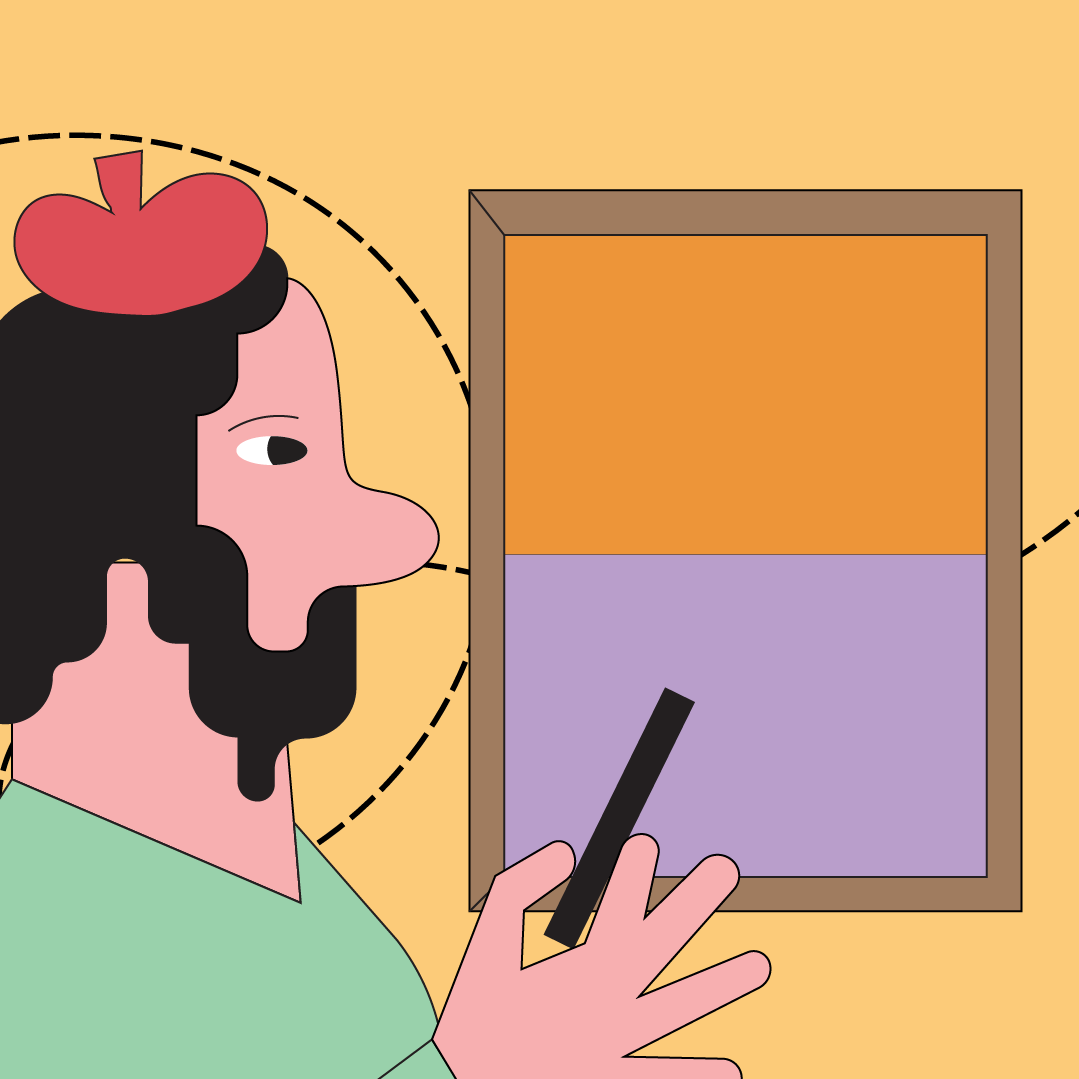 Art
Clio Muse Tours self-guided art digital tours, audio tours and virtual tour experiences guide travelers to temporary exhibitions and permanent collections of museums, galleries as well as outdoor archaeological sites. Visitors can access the tours on their personal devices and listen to intriguing stories, historical facts and information on their headphones while browsing iconic artworks.
Each tour consists of text and audio narrations crafted for modern-day travelers based on our award-winning storytelling methodology.
Start your exploration with our free self-guided tours and get a taste.