Athens Ancient Agora self-guided Virtual Experience: The Highlights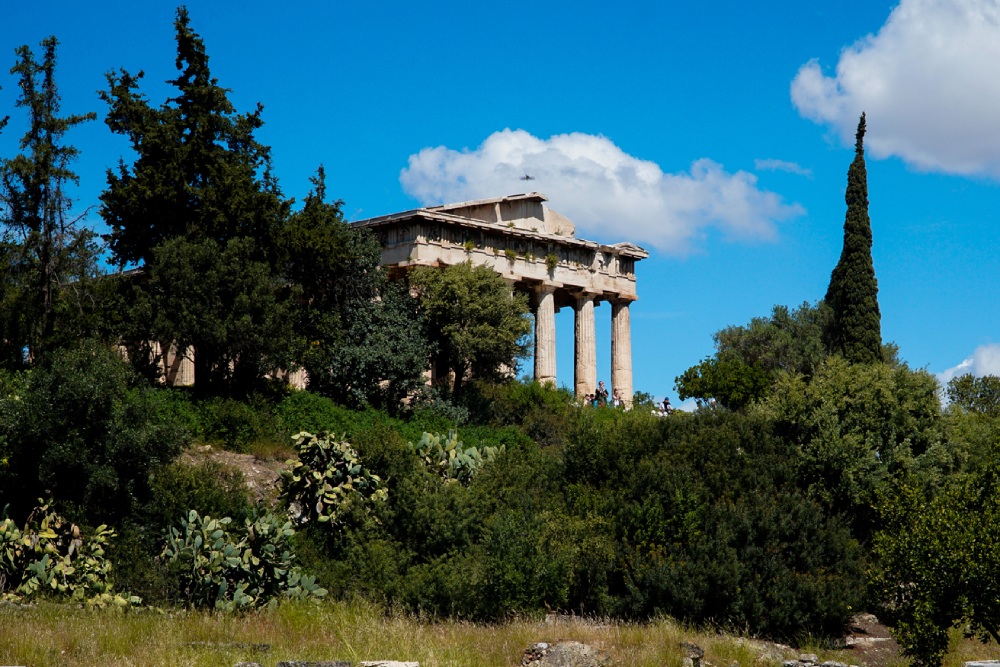 Self-guided audio tour

Follow the story at your own pace

English

For both audio and stories included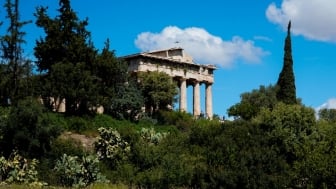 Athens Ancient Agora self-guided Virtual Experience: The Highlights
Add to cart
Overview
Experience the Ancient Agora from the comfort of your home with an engaging self-guided virtual tour narrated in English, from your PC or smartphone browser. It's so simple! You will receive an email with the tour link and instructions, and in a couple of minutes, you will travel back in time and enjoy a virtual journey from the comfort of your couch!
Through the power of storytelling combined with street and satellite views, you will discover not only historical facts but also unknown stories and tales of ancient and modern times that will amaze your family and friends. The tour's content is the result of in-depth research, squeezed into brief intriguing stories that will make your virtual visit both engaging and informative. The tour is only available online and you can access it repeatedly anytime.
This is an unmissable opportunity to gain valuable insights into treasures of the Ancient Agora and immerse yourself in the surroundings/exhibits in an entirely innovative way.
Preview
Audio Preview
The birth of the Athenian laws
In the early 6th century B.C., social and political tensions had led Athens to the verge of collapse. Nearly all power was in the hands of a few influential families. The remaining population was in a state of unrest, with the poorest having to take loans secured against their own person and subsequently finding themselves reduced to slavery. Then, in 594/3 B.C., the Athenians elected Solon as archon (chief ruler), with their legislative powers to resolve the crisis. Solon's reforms are considered to be one of the major stepping stones on the path to a democratic form of governance.
Inclusions

and

Exclusions
Inclusions
Virtual Self-guided Tour for the Ancient Agora of Athens with satellite & street views
Audio content with engaging & original stories in English
Exclusions
Live Guide
Transportation
Equipment
Offline access
Mandatory items
Desktop, laptop or smartphone device
Internet connection
The
location
Important

information
Know before you
book
This is a virtual tour for the Ancient Agora that you can take from the comfort of your home and feel like you were there
No live guide or meeting point required
You will receive an email with instructions on how to access your tour via a link. Check your spam folder as well
No special equipment is needed (i.e. special glasses)
This product can be accessed from any web browser and requires internet connection
Cancellation Policy: This product cannot be refunded once activated.