Vatican self-guided Virtual Experience: The Treasures of the Vatican Museums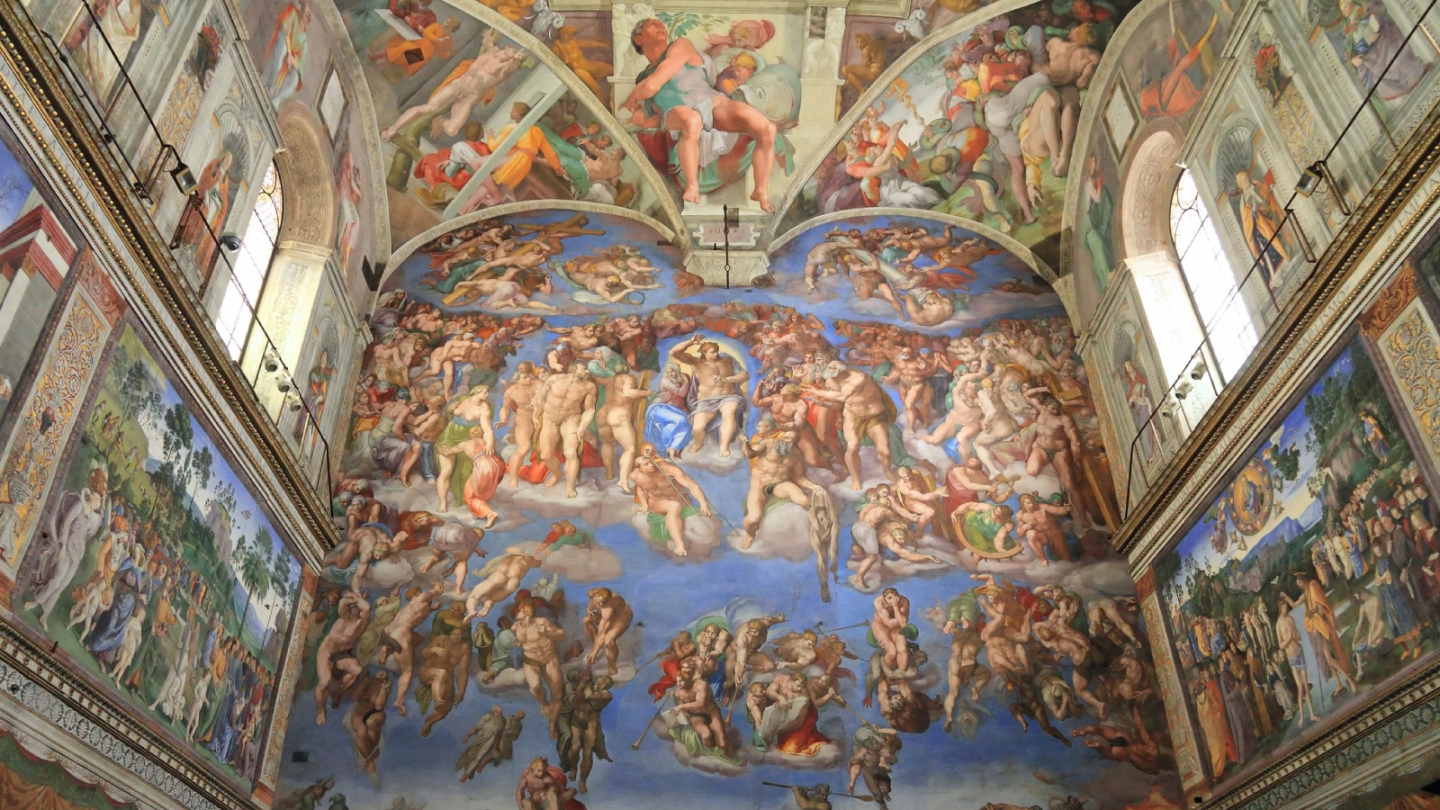 Self-guided audio tour

Follow the story at your own pace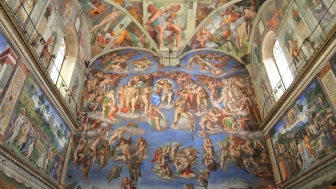 Vatican self-guided Virtual Experience: The Treasures of the Vatican Museums
Add to cart
Overview
1 hour

98

stories

31

stops
Experience the Vatican Museums from the comfort of your home with an engaging self-guided virtual tour narrated in English, from your PC or smartphone browser. It's so simple! You will receive an email with the tour link and instructions, and in a couple of minutes, you will travel back in time and enjoy a virtual journey from the comfort of your couch!
Through the power of storytelling combined with street and satellite views, you will discover not only historical facts but also unknown stories and tales of ancient and modern times that will amaze your family and friends. The tour's content is the result of in-depth research, squeezed into brief intriguing stories that will make your virtual visit both engaging and informative. The tour is only available online and you can access it repeatedly anytime.
This is an unmissable opportunity to gain valuable insights into treasures of the Vatican Museums and Sistine Chapel and immerse yourself in the surroundings/exhibits in an entirely innovative way.
Preview
Audio Preview
The threshold into antiquity
Formerly adorning the Bishop's Palace at Tivoli in Villa Adriana, these two statue-pillars were donated to Pope Pius VI in 1779 to be placed at the entrance way to his museum of ancient statues. The statues were made from red granite from Aswan in the 16th century. Their presence serves as a threshold between the age of Egyptian art and that of the first centuries after Christ. What's more, the exhibits bear testimony to the "Egyptomania" that overcame Rome and many European travelers during the 18th century. This overwhelming desire to rediscover antiquity resulted in a renewed interest in archaeology. Systematic excavations were carried out, unearthing many of the pieces one sees today in the Pio Clementine Museum.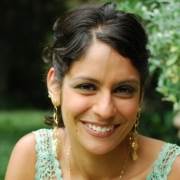 I am an internal and authorized tour guide for the Vatican, Vatican City Europe, and professional artist. In the mornings I take people through Michelangelo's masterpieces....the evenings, embark on my own artistic journey.
Inclusions

and

Exclusions
Inclusions
Virtual Self-guided Tour for the Vatican Museums with satellite & street views
Audio content with engaging & original stories in English
Exclusions
Live Guide
Transportation
Equipment
Offline access
Mandatory items
Desktop, laptop or smartphone device
Internet connection
The
location
Areas
Gallery of Maps: Holding your breath in awe, you'll explore at your own pace the stunning Gallery of Maps as you listen to exciting stories about the world's most precious collection of gigantic, geographical drawings.
Raphael's Rooms: Raphael's rooms are, naturally, among the highlights of the Vatican. As you admire the intricately detailed frescos of the Umbrian master, you'll see major moments of religious history coming alive.  
Sistine Chapel: You'll enjoy a grand finale of the tour in the Sistine Chapel, one of the greatest treasures of world heritage. Michelangelo's iconic chef-d'oeuvre "The Creation of Adam" will cast its timeless spell on you, as your audio tour immerses you in the secrets of a masterpiece that broke the conventions of Renaissance art.
Important

information
Know before you
book
This is a virtual tour for the Vatican Museums that you can take from the comfort of your home and feel like you were there

No live guide or meeting point required

You will receive an email with instructions on how to access your tour via a link. Check your spam folder as well

No special equipment is needed (i.e. special glasses)

This product can be accessed from any web browser and requires internet connection
Cancellation Policy: This product cannot be refunded once activated.