Rome City Center: Sightseeing Audio Tour
Italy,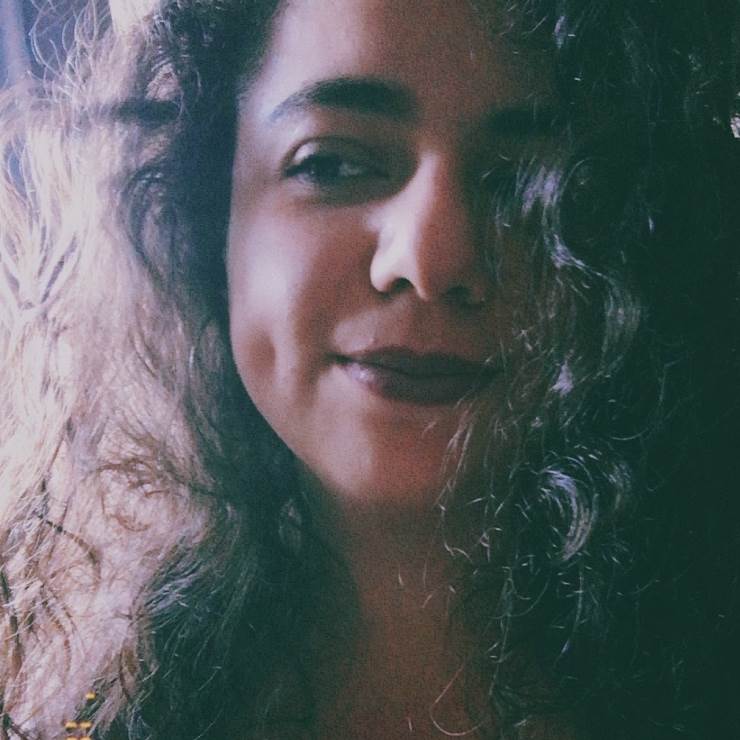 Benedetta Geddo
Description
Discover the streets and iconic piazzas of Rome with an immersive audio tour, downloadable on your phone. 
First, you'll make a stop at the Altar of the Fatherland to pay your respects to Italy's unknown soldier and from there you'll set out on a magical stroll. Surely, there's no way to leave Rome without a visit to the iconic Fontana di Trevi! This pearl of the Roman Baroque era is full of water and cinematic memories. Simply, toss a coin and immerse yourself in the Italian Dolce Vita!
As you continue your walk, you'll discover the Pantheon of Rome, a stunning feat of ancient engineering. Here, you'll follow your audio guide inside the enormous temple to learn about its bizarre legends before you head to the Church of St. Louis. This is where a surprise is waiting for you! Three Caravaggio masterpieces will cast their spell on you if you just drop some change to light them up! Weaving through a charming medley of Baroque art, stunning fountains, gelatos, and bustling city life, your tour, eventually, culminates in Piazza Navona. What's more to ask for?
* * Please keep in mind that ticket/entrance fee to the sites and attractions are not included.
Highlights
1. The Altar of the Fatherland

Did you know that Italy was once made up of a multitude of kingdoms? The Altare della Patria is built in honor of the first king who led the charge to unification!

2. Palace of the Quirinale

The Quirinale Palace has always been the residence of powerful people. Popes, kings, and presidents have lived behind its walls!

3. St. Louis of the French

The small Church of St. Louis of the French is a true pearl of Baroque art! It invites you to discover three masterpieces by Caravaggio...
Featured stories
A Very Bad Reputation

The Altar of the Fatherland

The Vittoriano's construction started in 1885 and was formally completed in 1935, even though the official inauguration took place in 1911, to mark the 50th anniversary of the Unification, which took place in 1861. It was created as a modern forum, a civil temple to Italy, but during the years of Fascism, it became a symbol of the regime. After the end of the war and the fall of Benito Mussolini, many people continued to associate the Vittoriano with Italian Fascism and wanted it destroyed. It was only in recent years that the Vittoriano was rebranded and was eventually disburdened from its bad reputation. Today it is regarded as a national symbol of Italy. It sits in the company of Italy's national flag and the Republic's official symbol, a star inside a clog wheel surrounded by the branches of an oak tree and an olive tree.

From Kings to Presidents

Palace of the Quirinale

After the Unification of Italy in the 19th century, the Quirinale was passed to the hands of the new rulers— the Savoy kings, who used it as their official Roman residence. Yet, later on, upon Italy's official establishment as a Republic, the Quirinale became the seat of Italy's Presidency and the official presidential residence, as well as the building where the inauguration ceremony of each new Government formally takes place. The Palace, with its almost 111,000 square meters, is actually the second largest residence of a head of state in the world. It is also where foreign monarchs or heads of state stay when visiting the President.

Caravaggio's masterpieces

St. Louis of the French

Apart from its unique status as a French church in the middle of Rome, the true attraction of Saint Louis of the French is one of its chapels, specifically the fifth chapel on the left aisle, known as Cappella Contarelli. The chapel was named after Cardinal Mathieu Cointrel and was then Italianized as Contarelli The chapel hosts three of Caravaggio's most distinct masterpieces, the famous triptych composed of the Martyrdom of St Matthew, the Calling of St Matthew and St Matthew and the Angel. The cardinal had who commissioned Merisi all three altarpieces focused on the figure of St Matthew.
Benedetta Geddo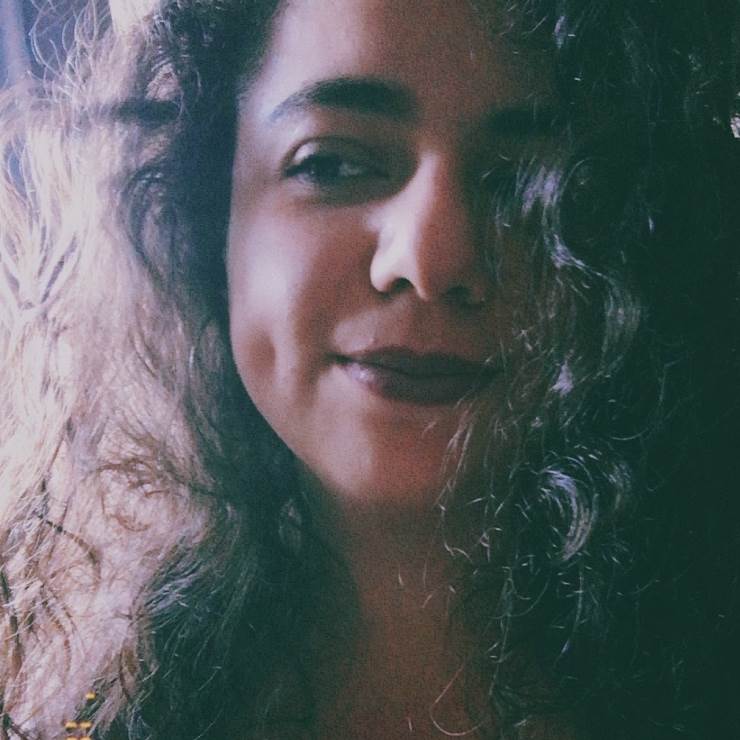 A journalist for Lonely Planet Travel News, a writer for Bossy Italy with an overflowing love for art, travelling and Korean pop music.  I write about all those things that attract my attention from Italy and abroad. Find me on Instagram @beegeddo Freelance Travel News Reporter @Lonely Planet News Author @Bossy Italy
Contributors and Bibliography
Details
Address
The Altar of the Fatherland
Starting point
Piazza Venezia, 00186 Roma RM, Italy
Finishing point
Piazza Navona, 00186 Roma RM, Italy
Inclusions

Instructions and secure promo code to access the tour (sent to your email)

Self-guided audio tour for your smartphone (Android & iOS) in English

Offline tour with an offline interactive map to avoid roaming charges

Exclusions

Entrance fees to the sites

Live Guide

Smartphone or headphones

App not compatible with Windows phones 

Transportation

Hotel pick-up and drop-off

Food and drinks

Know before you book

This is a downloadable self-guided audio tour for your smartphone. No live guide will accompany you. No VR / AR is included

Please consider that this is an audio city tour designed to cover the streets and piazzas of Rome. It doesn't cover any sites or museums and admission fees are not included

One week prior to your selected visit date, you will receive an email from Clio Muse Tours with instructions for the audio tour

Please note that

you must have an Android or iOS phone

and make sure you have

enough storage space

(required size for the app & tour: 100-150 MB)

Kindly note that

Windows phones

are

not compatible

with the app

Know before you go

Best time to take this tour: In the morning, noon, early evening.

Mandatory Items
Charged smartphone, headphones
Directions to Starting Point
The Altar of the Fatherland can be accessed through its main, grandiose staircase overlooking Piazza Venezia. To reach this site (Piazza Venezia, 00186 Roma RM, Italy) you can go by bus, train or on foot as it is situated at the very heart of Rome. Bus lines 118, 190F, 781, 80, 916F, C3 stop very close to Piazza Venezia, while the metro station Colosseo (Line B) is at close proximity.
Why take a self-guided tour?
This is a self-guided tour based on the award-winning storytelling concept developed by Clio Muse and the fascinating narratives prepared by our handpicked destination experts.
You can enjoy each multilingual tour by using your smartphone or tablet at your own pace even if you are offline. The interactive map on your screen will guide you step-by-step as you explore all points of interest along your route. Each stop comes with a selection of our signature stories allowing you to tailor the tour experience to your personal interests and schedule.
After downloading Clio Muse app, you can access this tour and activate it any moment you wish and also repeat it any time. To best enjoy our multimedia self-guided tour (comprising maps, video, audio and text) we recommend the use of headphones.