Contemporary art in the Netherlands Embassy | Exhibition
Athens, Greece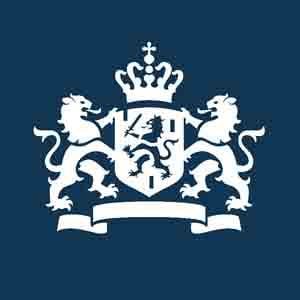 Netherlands embassy in Athens
Description
Discover the works of contemporary Dutch artists on the relationship between the Netherlands and Greece, read original stories about the first children's coin, 'famous' cows that produce more milk and board games on canvas!
Highlights
1. Light - your first currency

This recent work by Rob Scholte is part of a series called 'Light-your first currency'. It is made out of a led-panel with all kinds of marbles placed in resin. The marbles remind us of the first currency we used as kids

2. The bull

Han Singels managed to capture a typical Dutch landscape that does not seem to differ much from 17th century landscapes painted by Dutch masters like Paulus Potter.

3. Pictures of the Rhine

These are two screen prints by Bert Loerakker dating from 2003. Loerakker rasterized the pictures and printed them in different colours than usual.
Featured stories
The game's rules

Light - your first currency

In the Netherlands a popular marble game (KNIKKEREN) is played by two or more players. To start the game, a throwing line is drawn on the ground using chalk or a stick some feet from the pit. Then the players try to roll their marbles into the pit. A player can try to hit a marble of an opponent in order to increase the gap between the marble and the pit. Winner is the first player with all marbles in the pit. He or she wins all marbles used in the game.

Name your cow!

The bull

Farmers usually give names to their cows. Dairy cows give an average of 7875 liters of milk per year. Cows with a name give an average of 280 liters of milk more than cows without a name. That's at least 4 percent more.

A Gateway to Europe

Pictures of the Rhine

Rotterdam is the second-largest city in the Netherlands and one of the largest ports in the world. Starting as a dam constructed in 1270 on the Rotte River, Rotterdam has grown into a major international commercial center. Its strategic location at the Rhine-Meuse-Scheldt delta on the North Sea and at the heart of a massive rail, road, air and inland waterway distribution system extending throughout Europe is the reason that Rotterdam is often called the "Gateway to Europe".
Netherlands embassy in Athens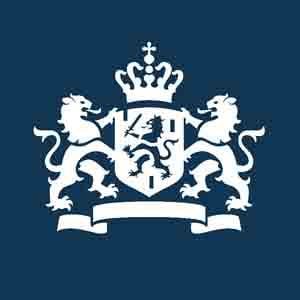 The Netherlands Embassy in Greece has designed its premises according to the "Het Nieuwe Werken" concept; a new way of working that fosters creativity and cooperation among the staff.
Details
| | |
| --- | --- |
| Address | Netherlands Embassy |
| Starting point | Leof. Vasileos Konstantinou 5-7, Athens |
Why take a self-guided tour?
This is a self-guided tour based on the award-winning storytelling concept developed by Clio Muse and the fascinating narratives prepared by our handpicked destination experts.
You can enjoy each multilingual tour by using your smartphone or tablet at your own pace even if you are offline. The interactive map on your screen will guide you step-by-step as you explore all points of interest along your route. Each stop comes with a selection of our signature stories allowing you to tailor the tour experience to your personal interests and schedule.
After downloading Clio Muse app, you can access this tour and activate it any moment you wish and also repeat it any time. To best enjoy our multimedia self-guided tour (comprising maps, video, audio and text) we recommend the use of headphones.