Hagia Sophia self-guided Virtual Experience: The Highlights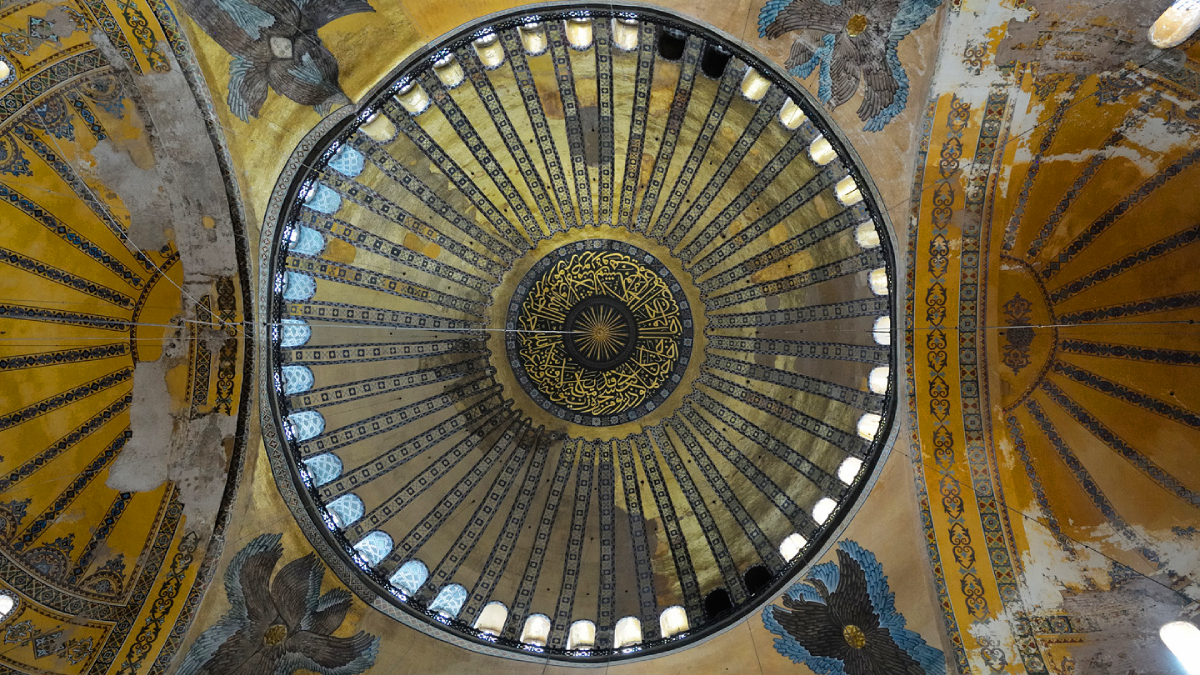 Self-guided audio tour

Follow the story at your own pace

English

For both audio and stories included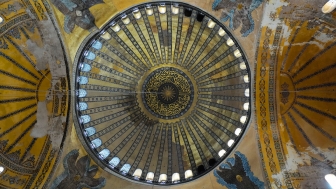 Hagia Sophia self-guided Virtual Experience: The Highlights
Add to cart
Overview
Experience the Hagia Sophia from the comfort of your home with an engaging self-guided virtual tour narrated in English, from your PC or smartphone browser. It's so simple! You will receive an email with the tour link and instructions, and in a couple of minutes, you will travel back in time and enjoy a virtual journey from the comfort of your couch!
Through the power of storytelling combined with street and satellite views, you will discover not only historical facts but also unknown stories and tales of ancient and modern times that will amaze your family and friends. The tour's content is the result of in-depth research, squeezed into brief intriguing stories that will make your virtual visit both engaging and informative. The tour is only available online and you can access it repeatedly anytime.
This is an unmissable opportunity to gain valuable insights into Hagia Sophia and immerse yourself in the surroundings/exhibits in an entirely innovative way.
Preview
Audio Preview
The Roof, the Roof is on Fire
January 532 was a stormy month for the people of Constantinopolis. Especially for Emperor Justinian, who saw a tense and angry mob revolting against his rule during the most violent events that the city ever faced, the "Nika riots". The original basilica that Theodosius II had restored was wrapped in flames as hundreds of other buildings all across the city. When the dust settled and Justinian managed to take control again, he commissioned the construction of the colossal Basilica that we see today. It was destined to be a feat of architecture and the most majestic monument of the proto-byzantine period, an era that shaped the future of the Empire.
Inclusions

and

Exclusions
Inclusions
Virtual Self-guided Tour for the Hagia Sophia with satellite & street views
Audio content with engaging & original stories in English
Exclusions
Live Guide
Transportation
Equipment
Offline access
Mandatory items
Desktop, laptop or smartphone device
Internet connection
The
location
Important

information
Know before you
book
No live guide or meeting point required
You will receive an email with instructions on how to access your tour via a link. Check your spam folder as well
No special equipment is needed (i.e. special glasses)
This product can be accessed from any web browser and requires internet connection
Cancellation Policy: This product cannot be refunded once activated.