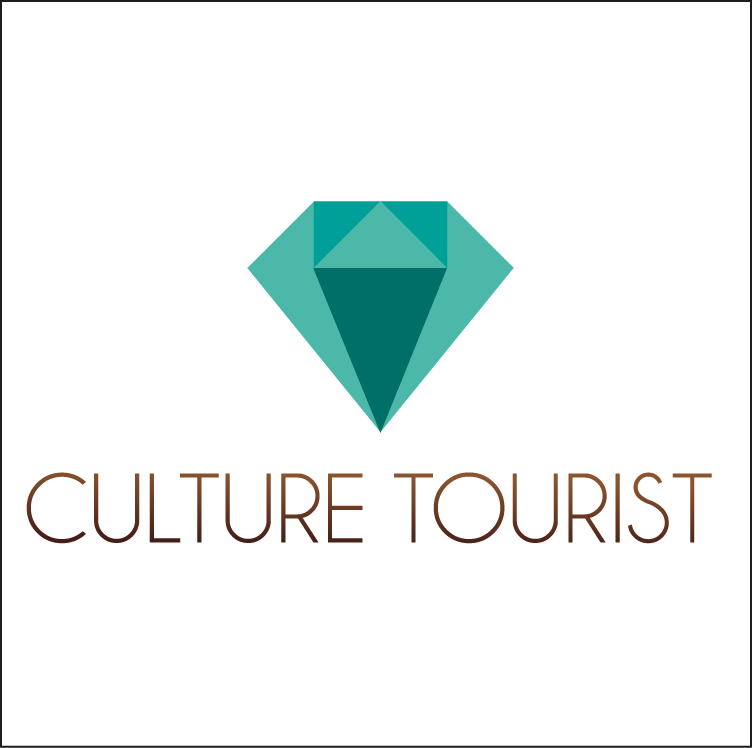 Tea Gudek Snajdar, Culture Tourist
Description
One of the most famous Dutch painters, Rembrandt van Rijn, spent most of his life in Amsterdam.
Many places where he lived, worked or that he painted could still be seen today. This tour is going to take you on a journey through time to the Dutch Golden Age. You're going to follow in his footsteps and discover Rembrandt's Amsterdam.
Highlights
1. De Oude Kerk

The oldest church in Amsterdam, where three of Rembrandt's children were baptised. And where his wife Saskia was buried.

2. Dutch East India Company

The first international company in the world. Many Rembrandt's clients worked for it.

3. Aluminiumbrug

Street where Rembrandt and Saskia lived between 1635 and 1637. And where one of his most famous paintings was painted and displayed.
Featured stories
Rembrandt's wife Saskia

De Oude Kerk

Rembrandt has visited this place many times. Three of his children were baptised here. He met his wife Saskia soon after he moved to Amsterdam. She was from a patrician family and marrying a painter wasn't something that was socially accepted from her. However, couple fallen in love and they got married soon. Saskia and Rembrandt had four children together. And she was a model for many of his paintings and drawings. Sadly, after she gave a birth to their fourth child, a boy named Titus, Saskia got sick and died. She was only 30 years old. The church in front of you, de Oude Kerk, is where Saskia was buried.

That distant exotic world

Dutch East India Company

Amsterdam was definitely one of the centres of the world during the 17th Century. People from distant lands would come to the city and all those foreign languages could be heard on the streets. Merchants and sailors would often bring with them some exotic objects and goods. Of course, for a historical painter like Rembrandt, that was something so interesting. Different precious stones, shells and even a weapon was something he started to collect. Many of those objects could be seen depicted on his paintings. And many of them are displayed at the Rembrandt House Museum today.

Where were the city's defensive walls?

Aluminiumbrug

The canal you just walked next to, Kloveniersburgwal, was a location of Amsterdam's walls in the past. You've already seen de Waag building that used to be a city gate. However, here is a location of another defensive tower - Doelen. Dutch cities were sometimes in war with each other and that was often the case with Amsterdam and Utrecht. That's why they would built this kind of defensive towers to protect themselves. On a building in front of you, there is a white panel with an image of the old Doelen Tower. Since, at one point Rembrandt lived just around the corner of it, we also have a drawing of the tower made by him. You can find it at the Rembrandt House Museum today.
Tea Gudek Snajdar, Culture Tourist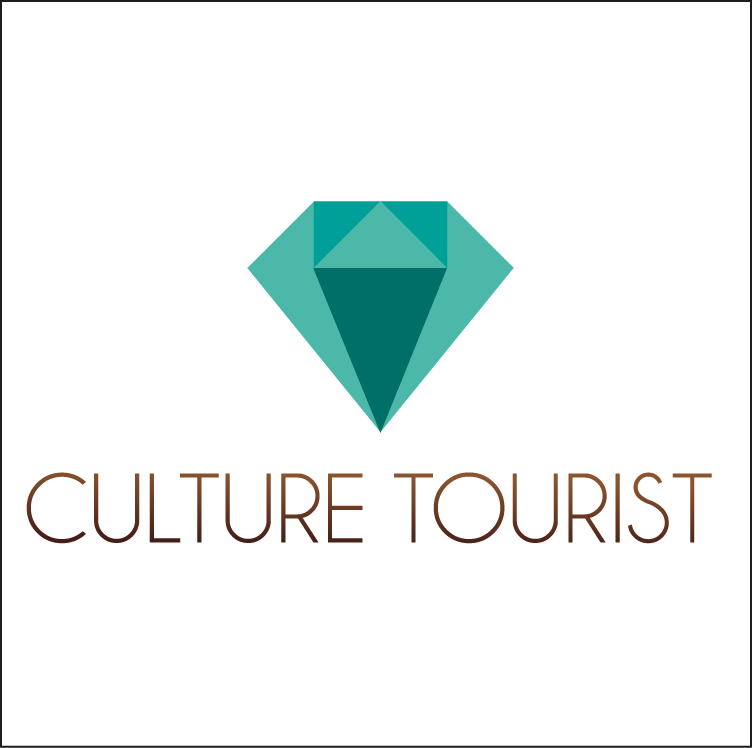 Tea Gudek Snajdar is an art historian and a travel blogger from Amsterdam. On her blog, www.culturetourist.com, she's writing about art, culture and history of European destinations.
Details
| | |
| --- | --- |
| Starting point | Nieuwezijds Voorburgwal 147, 1012 RJ Amsterdam, closest tram stop is Dam |
| Finishing point | Jodenbreestraat 4, 1011 NK Amsterdam |
| Areas | Amsterdam centre, De Wallen neighbourhood and Jewish Quarter. |
| Opening hours | Although not included in this tour, you can pay a visit to the Rembrandt House Museum at the end of it. Museum is open daily from 10 AM to 6 PM. |
| Recommended visiting hours | Tour is taking place in the city, so you can take it whenever you want. |
| Additional admission | Tour finishes in front the Rembrandt House Museum in Amsterdam. In case you would like to visit it, the entrance fee is 14 euros for adults and 5 euros for children (5 - 17 years old). |
Why take a self-guided tour?
This is a self-guided tour based on the award-winning storytelling concept developed by Clio Muse and the fascinating narratives prepared by our handpicked destination experts.
You can enjoy each multilingual tour by using your smartphone or tablet at your own pace even if you are offline. The interactive map on your screen will guide you step-by-step as you explore all points of interest along your route. Each stop comes with a selection of our signature stories allowing you to tailor the tour experience to your personal interests and schedule.
After downloading Clio Muse app, you can access this tour and activate it any moment you wish and also repeat it any time. To best enjoy our multimedia self-guided tour (comprising maps, video, audio and text) we recommend the use of headphones.