Evora City tour: The Royal City of Portugal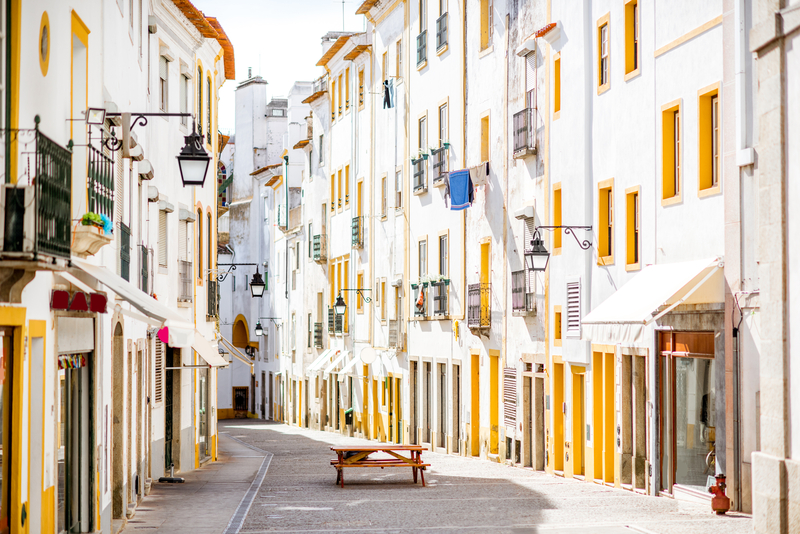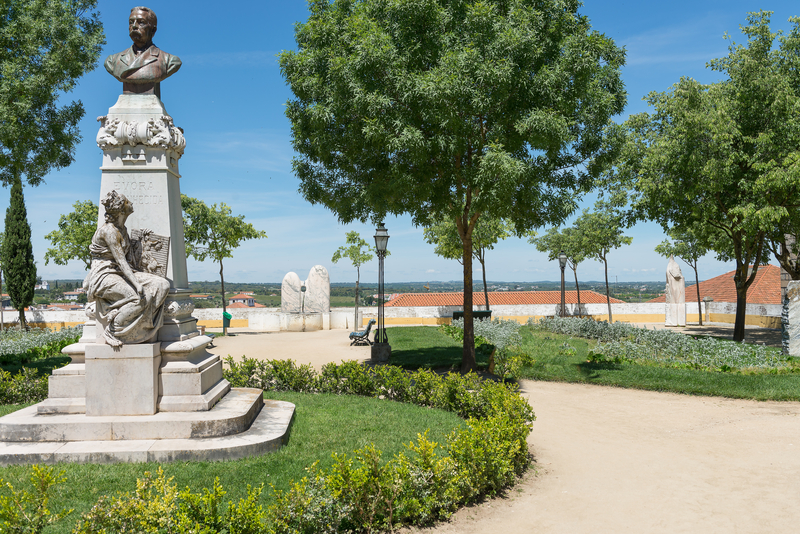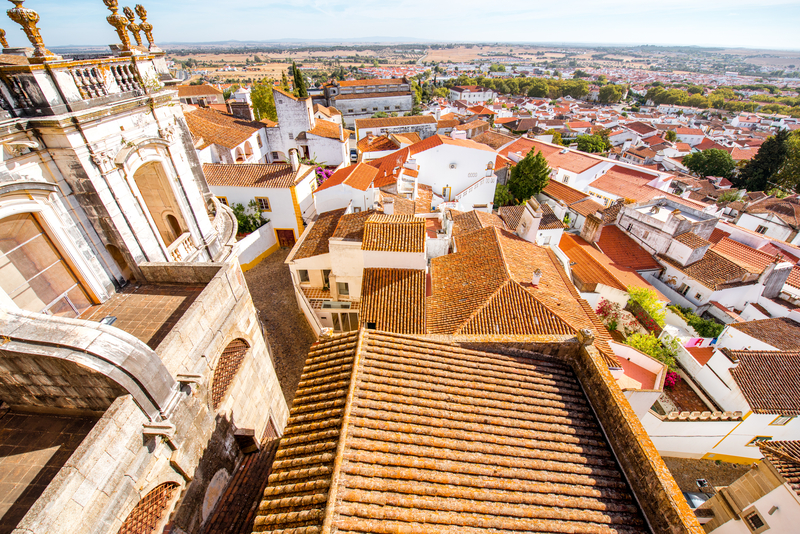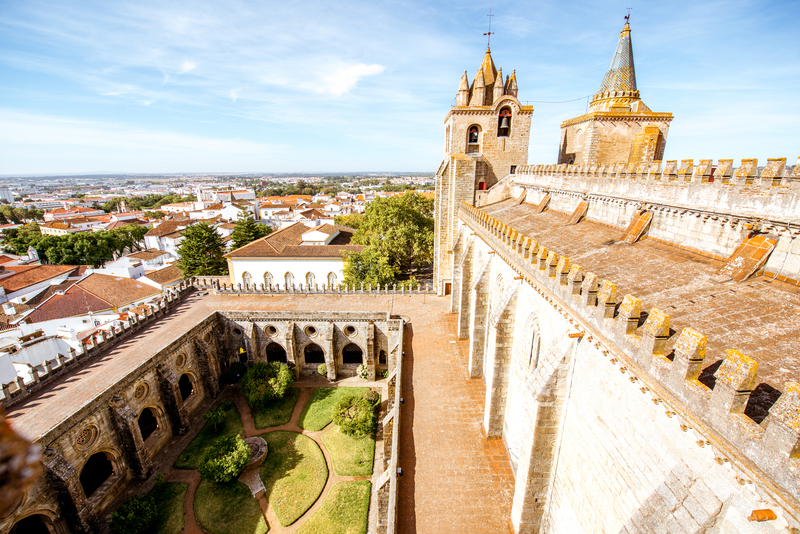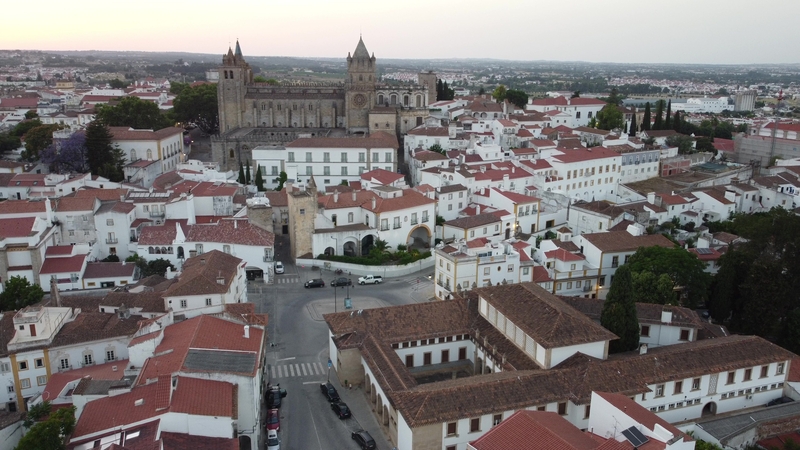 Self-guided audio tour

Follow the story at your own pace

English

For both audio and stories included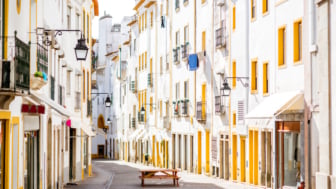 Evora City tour: The Royal City of Portugal 
Add to cart
Overview
1h 20min

47

stories

2.44km

distance

12

stops
Waltz in the city of Evora with a self-guided audio tour on your phone designed by an accredited expert. Listen to fascinating stories, based on an award-winning storytelling concept, and gain great insights into the most iconic landmarks of Evora. Start your tour from the Roman Temple of Evora, the Palace of the Dukes of Cadaval, and continue to meet several churches, among which, the Ingreja dos Loios, and the Cathedral of Evora. Moreover, get acquainted with the Royal Palace of Evora, and the Câmara Municipal de Évora, and their staggering history.
This is an unmissable opportunity to experience at your own pace the city tour of Evora with a captivating audio tour on your phone.
* * Ticket/entrance fee to any museum, archaeological site, or theater is not included.
Audio Preview
The arrival of the Romans
The first Romans who came to Portugal cared deeply about the coastal regions and not at all about the interior. However, the Alentejo countryside had fertile soil suitable for growing wheat, so it is not surprising that in 57 BC, the Romans captured the town of Ebora from the Celtic tribe of the Celtici. Sometime during the reign of Augustus, the Romans renamed the town Ebora Liberalitas Julia and proceeded to endow it with amenities typical of a Roman urban settlement. The highest point in the city became the forum or public square, functioning as a market and gathering place. Among the various structures erected was this temple, the temple of Augustus, the first Roman emperor who was revered as a god after his death.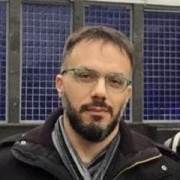 A grumpy man with a PhD. He is fascinated by words; when he sees them forming beautiful sentences he feels like an apprentice wizard who just produced fancy potions out of cauldrons full of frog legs and tears of bats. In his spare time he roams about town or watches anything produced and narrated by Sir David Attenborough, an inexhaustible source of similes. In Canada, he learned to love the cold, but he is much happier working in Athens.
Inclusions

and

Exclusions
Inclusions
Self-guided audio tour on your smartphone (Android & iOS)

An activation link to access your audio tour

Offline content (text, audio narration and maps) to avoid roaming charges
Exclusions
Entrance tickets to museums

, archaeological sites, or churches are not included.

Live Guide

Smartphone or headphones

Food and drinks

Transportation

App not compatible with Windows phones

Hotel pick-up and drop-off
Mandatory items
Charged smartphone
Headphones
The
location
Address
Largo do Conde de Vila Flor
Starting point
Prata Aqueduct in Rua da Cano, R. do Muro 8, 7000-592 Évora, Portugal
Areas
Palace of the Dukes of Cadaval  (10 minutes): Who doesn't love some royal drama? Evora promises the most fascinating drama there is! Starting small, the dukes of Cadaval, used to be a small branch of the House of Brazanga. Despite the junior status, with the right marriages and connections, they succeeded in reaching the throne. The new King, João IV, as a token of appreciation for his biggest supporters gave them the royal title Duke. And where should possible future Kings live, well of course in a castle! Learn the secrets behind this staggering castle with Clio Muse Tours on your side.
Cathedral of Evora (15 minutes): Evora's Cathedral is one of the Highlights of the city, not only because of its historical significance, signaling the expulsion of the Arabs in the late 12th century, but also because it is the largest Mideaval church in Portugal, with unique colors and details. Get ready to learn several of the Cathedral's mysteries, along with exhilarating stories about the Portugal royalty of the 16th century.
Royal Palace of Evora (15 minutes): The Royal Palace of Evora is deeply connected with the reign of King Manuel I. During his reign, apart from the financial peak Portugal experienced thanks to Vasco da Gama's discovery of a new trade route to India, this era is characterized by the Maneuline architecture style. A very unique style that focuses on the lack of symmetry, the use of semi-circular arches, conical pinnacles, sloping crenelations, and intricately carved stonework that incorporates maritime elements, obviously influenced by the age of exploration. Learn more about the interesting timeline and vast history of the Palace along with all the phases it went through to reach us today in the astonishing shape it is.
Important

information
Opening hours
This is a city tour, therefore, it is always available. It is recommended to take the tour before sunset.
Know before you
book
Please consider that admission fees for any museums, archaeological sites, or churches are not included.

This is a downloadable self-guided audio tour for your smartphone, accessible through our app. No live guide will accompany you. No VR / AR is included

No live guide or meeting point provided.

After booking, you will receive an email with further instructions on how to access and download your audio tour. Check your spam folder as well

Book per device to be used, not per participant

An Android (version 5.0 and later) or iOS (version 15.0 and later) smartphone is required. The audio tour is not compatible with Windows Phones, iPhone 6/6 Plus or older, iPod Touch 6th generation or older, iPad 4th generation or older, iPad Air 1st generation, iPad Mini 3rd generation or older.

You will need storage space on your phone (100-150 MB) 

This is a city tour therefore it is wheelchair accessible, please note that some points of interest might not be wheelchair accessible.
Know before you
go
Mobile signal may be weak at the site(s). Download your audio tour on your smartphone prior to your visit to fully enjoy it.

After booking, you will receive an email with further instructions on how to access and download your audio tour. Please check your email spam folder as well

Ensure that your smartphone is fully charged & that you bring your earphones

Please wear sunscreen and a hat during the hot summer months 

Visitors are advised to wear comfortable shoes
Contributors and Bibliography
Contributors
Central: https://commons.wikimedia.org/wiki/File:Evora_-_Praca_Primero_de_Maio.jpg, © Ingo Mehling
Photo 1: https://www.flickr.com/photos/carolemage/12875047383, © Carole Raddato
Photo 2: https://commons.wikimedia.org/wiki/File:Pousada_dos_L%C3%B3ios_-_Convento_dos_L%C3%B3ios_ou_Convento_de_S%C3%A3o_Jo%C3%A3o_Evangelista_(4).jpg, © António Amen
Photo 3: https://commons.wikimedia.org/wiki/File:Pousada_dos_L%C3%B3ios_-_Convento_dos_L%C3%B3ios_ou_Convento_de_S%C3%A3o_Jo%C3%A3o_Evangelista.jpg, © António Amen
Photo 4:https://commons.wikimedia.org/wiki/File:Uni%C3%A3o_das_Freguesias_de_%C3%89vora_(S%C3%A3o_Mamede,_S%C3%A9,_S%C3%A3o_Pedro_e_Santo_Ant%C3%A3o)_-_Pal%C3%A1cio_dos_antigos_Condes_de_Basto_-_20200916180921.jpg © Vanbasten 23
Photo 5: https://commons.wikimedia.org/wiki/File:Evora-Se_Catedral-52-Kreuzgang-2011-gje.jpg, ©Gerd Eichmann
Photo 6: https://commons.wikimedia.org/wiki/File:Fountain_on_Largo_da_Porta_de_Moura,_%C3%89vora.jpg, ©Benoît Prieur
Photo 7: https://commons.wikimedia.org/wiki/File:Pal%C3%A1cio_de_D._Manuel_em_%C3%89vora.jpg,  ©Concierge.2C
Photo 8: https://commons.wikimedia.org/wiki/File:Igreja_de_S%C3%A3o_Francisco_(P1010713).jpg,  ©Rui.p.lopes
Photo 9: https://commons.wikimedia.org/wiki/File:Evora_-_Praca_do_Giraldo_-_Well.jpg, ©Ingo Mehling
Photo 10: https://www.flickr.com/photos/vitor107/4072567263,  ©Vitor Oliveira
Photo 11: https://commons.wikimedia.org/wiki/File:Portugal_(10370519315).jpg,  ©Pug Girl
Photo 12: https://commons.wikimedia.org/wiki/File:Aqueduto_da_Agua_da_Prata.jpg,  ©User:Nikater