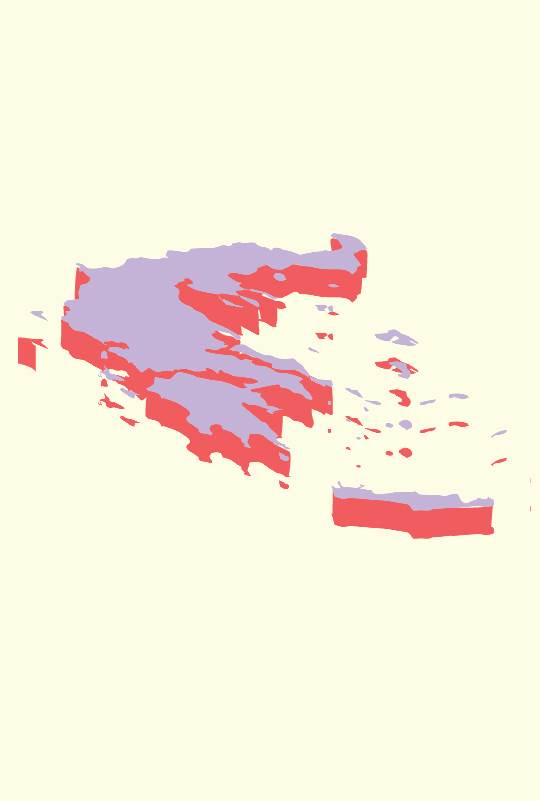 Greece
A visit to Greece has many reasons to become memorable. Exceptional, delicious food combined with the greek hospitability and breathtaking landscapes will help you relax and enjoy your vacation. Wander around, where democracy was born, feel the vibe of the first meetings of the assembly and the politicians' and philosophists' talks.
Sightseeing is definitely a must! The Acropolis, the Acropolis Museum, the Archaeological site of Delphi, the Temple of Olympian Zeus and the Ancient Agora guarantee a trip back in time and history that will captivate your mind.
Accompanied by our award-winning audio tours and value for money skip-the-line products you get to discover not only downtown Athens but also many islands and hidden gems! The weather is usually sunny in Greece, so a day on the beach is always a possibility.
Self-guided virtual experiences