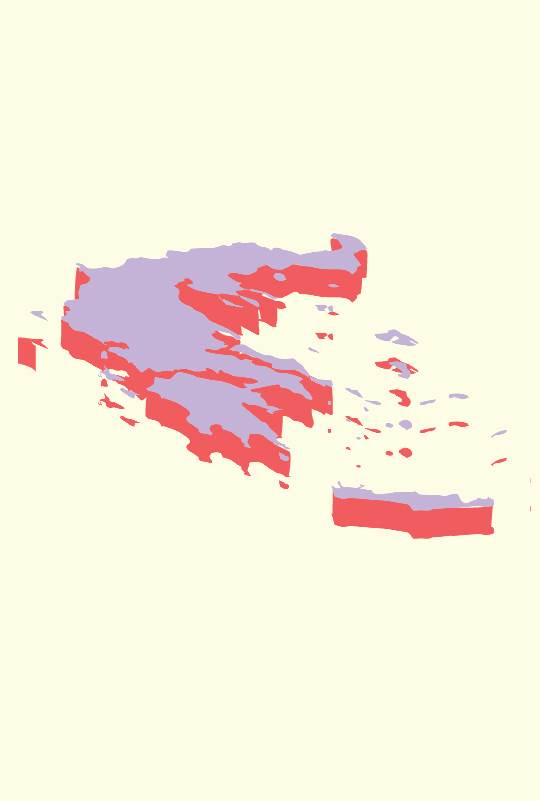 Greece
Well-known for its prominent archaeological sites, breathtaking landscapes and exceptional cuisine, Greece is a popular destination worldwide. Here you can stand at the same places democracy was born, visit the site of the first Olympic Games and meet the Gods and mythical creatures of Greek mythology.
The Acropolis Hill in Athens, the Archaeological site of Delphi, Olympia, as well as Byzantine churches and cobblestoned bridges will take you on a journey back in time and history.
Have your personal tour guide along on your headphones with Clio Muse self-guided audio tours and skip-the-line tickets and audio tours' packages.
Self-guided virtual experiences