40 train stations and the history of Greek railway
Description
The History of the Greek Railways from 1869 – 1969 with rare archival photographic material of the Museum of Photography "Christos Kalemkeris"
Audio Preview
Orient Express
The railway defined the history of Nea Orestiada. During the Ottoman period, the famous Orient Express ran via Edirne in present-day Turkey. The train station with its grandiose architecture was in the suburb of Karaağaç, whose residents were mostly Greek. After the signing of the Treaty of Lausanne (1923), Karaağaç was transferred to Turkish control to preserve the rail connection to Europe. The displaced Greeks established Nea Orestiada in an uninhabited rural site beyond the Evros River. The railway station was among the town's first buildings and had the characteristic wooden cladding of stations in the Evros area. Nea Orestiada soon became a regional transport hub that served the surrounding densely populated district. In 1996 Nea Orestiada had the third-largest volume of passenger traffic in northern Greece and a new passenger station was built. In 2008 the old station burned down, while efforts to improve the profitability of Greek railways resulted in a significant reduction in services.
Museum of Photography "Christos Kalemkeris"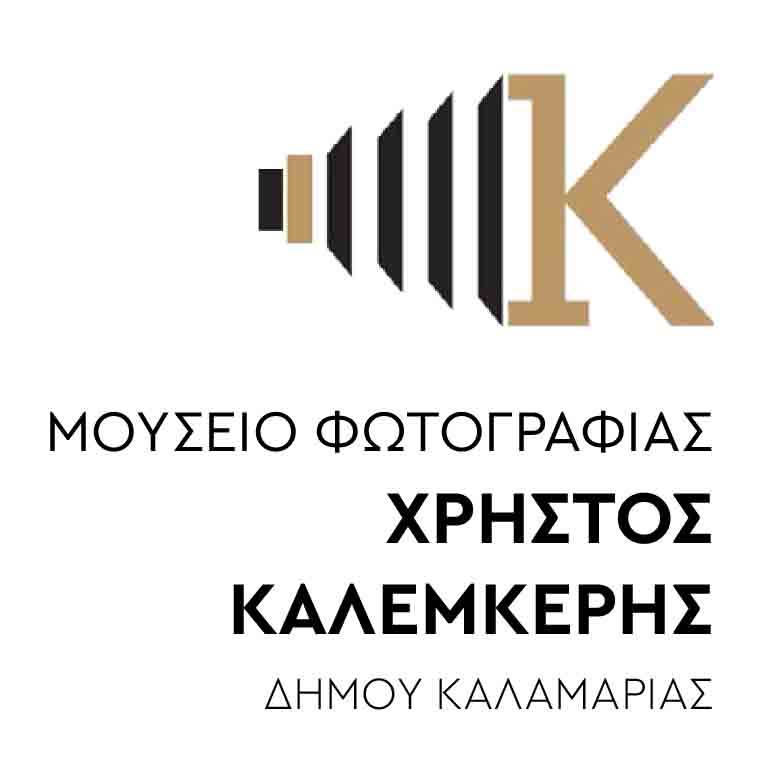 The Museum has one of the largest in value and content photographic archives and aims to disseminate the art and technique of photography.
Details
Starting point
There is no meeting point. The virtual tour doesn't require a visit to the site. Just press "Start" and the tour begins!
Inclusions
Virtual Self-guided Tour for the Museum of Photography with satellite views & unique photos
Audio content with engaging & original stories in English
Know before you book
This is a virtual tour for the Museum of Photography "Christos Kalemkeris" that you can take from the comfort of your home and feel like you were there
No live guide or meeting point required
No special equipment is needed (i.e. special glasses)
This product can be accessed from any web browser and requires internet connection
Why take a self-guided tour?
This is a self-guided tour based on the award-winning storytelling concept developed by Clio Muse and the fascinating narratives prepared by our handpicked destination experts.
You can enjoy each multilingual tour by using your smartphone or tablet at your own pace even if you are offline. The interactive map on your screen will guide you step-by-step as you explore all points of interest along your route. Each stop comes with a selection of our signature stories allowing you to tailor the tour experience to your personal interests and schedule.
After downloading Clio Muse app, you can access this tour and activate it any moment you wish and also repeat it any time. To best enjoy our multimedia self-guided tour (comprising maps, video, audio and text) we recommend the use of headphones.