Scenes from Daily Life in Antiquity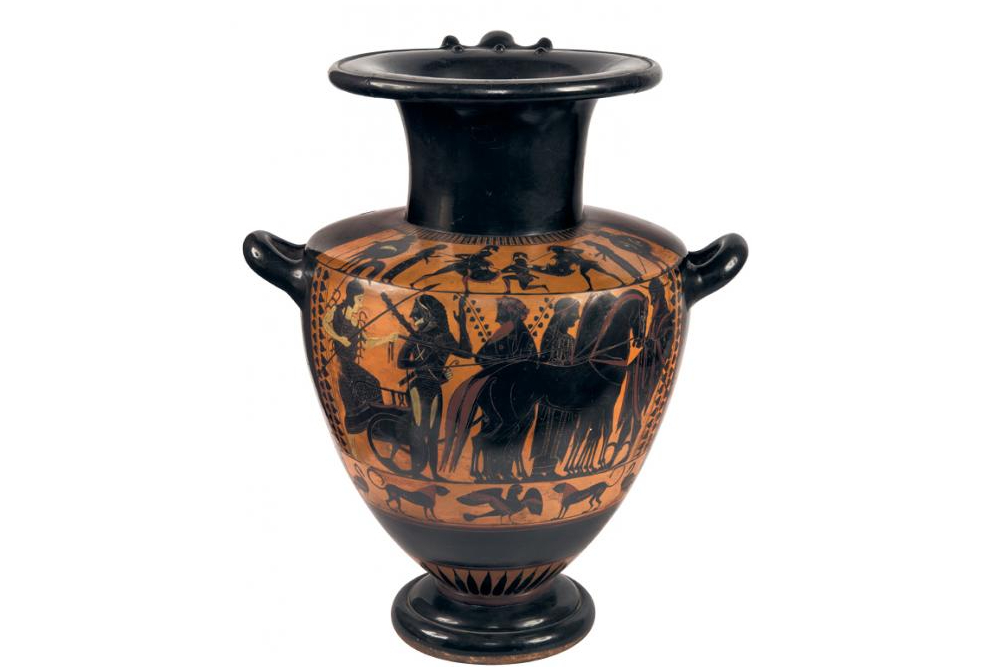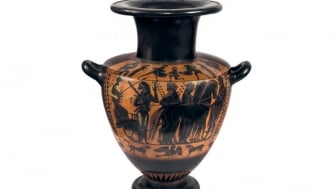 Scenes from Daily Life in Antiquity
Overview
12

stories

0km

distance

13

stops
Visitors are invited into a virtual tour in time and space that starts from the world of gods and heroes, goes through the realm of Eros, follows the activities of everyday women and men in their private and public life, explores their religious behaviour, and concludes with their attitudes against death and their beliefs about the Underworld.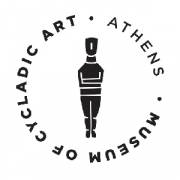 Τhe Museum of Cycladic Art is dedicated to the study and promotion of ancient cultures of the Aegean and Cyprus, with special emphasis on Cycladic Art of the 3rd millennium BC. It was founded in 1986, to house the collection of Nicholas and Dolly Goulandris. Since then it has grown in size to accommodate new acquisitions, obtained either through direct purchases or through donations by important collectors and institutions.
Inclusions

and

Exclusions
Mandatory items
Charged smartphone
Headphones
The
location
Address
4 Neofytou Douka Str., 10674 Athens
Important

information
Recommended visiting hours
Know before you
go
Mobile signal may be weak at the site(s). Download your audio tour on your smartphone prior to your visit to fully enjoy it.
Ensure that your smartphone is fully charged and that you bring your earphones.