Scenes from Daily Life in Antiquity
Description
Visitors are invited into a virtual tour in time and space that starts from the world of gods and heroes, goes through the realm of Eros, follows the activities of everyday women and men in their private and public life, explores their religious behaviour, and concludes with their attitudes against death and their beliefs about the Underworld.
Museum of Cycladic Art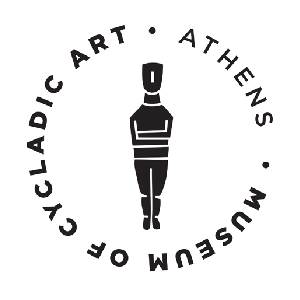 Τhe Museum of Cycladic Art is dedicated to the study and promotion of ancient cultures of the Aegean and Cyprus, with special emphasis on Cycladic Art of the 3rd millennium BC. It was founded in 1986, to house the collection of Nicholas and Dolly Goulandris. Since then it has grown in size to accommodate new acquisitions, obtained either through direct purchases or through donations by important collectors and institutions.
Support by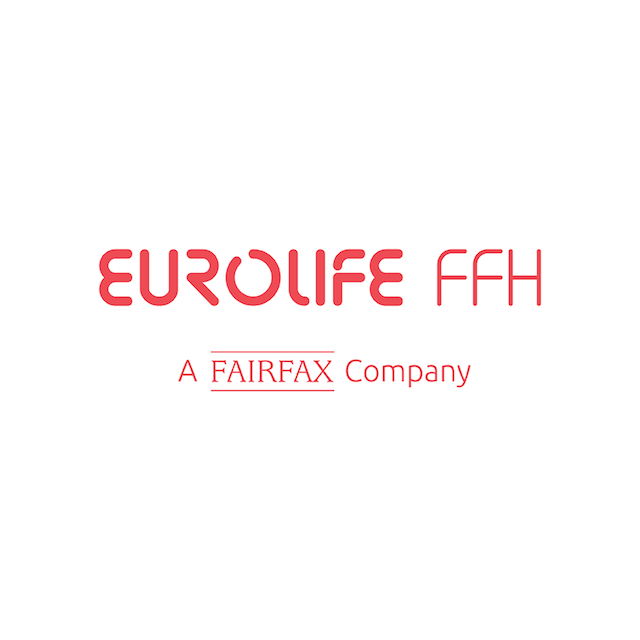 Details
Address
4 Neofytou Douka Str., 10674 Athens
Recommended visiting hours
Why take a self-guided tour?
This is a self-guided tour based on the award-winning storytelling concept developed by Clio Muse and the fascinating narratives prepared by our handpicked destination experts.
You can enjoy each multilingual tour by using your smartphone or tablet at your own pace even if you are offline. The interactive map on your screen will guide you step-by-step as you explore all points of interest along your route. Each stop comes with a selection of our signature stories allowing you to tailor the tour experience to your personal interests and schedule.
After downloading Clio Muse app, you can access this tour and activate it any moment you wish and also repeat it any time. To best enjoy our multimedia self-guided tour (comprising maps, video, audio and text) we recommend the use of headphones.