Description
Tinos, the Aegean Muse, inspires your journey. Discover the cultural heritage, history, art, gastronomy, and enchanting landscape of the island with a tour that takes you through villages of unparalleled beauty, ornate buildings, and impressive dovecotes that stand unscathed by the passage of time.
Municipality of Tinos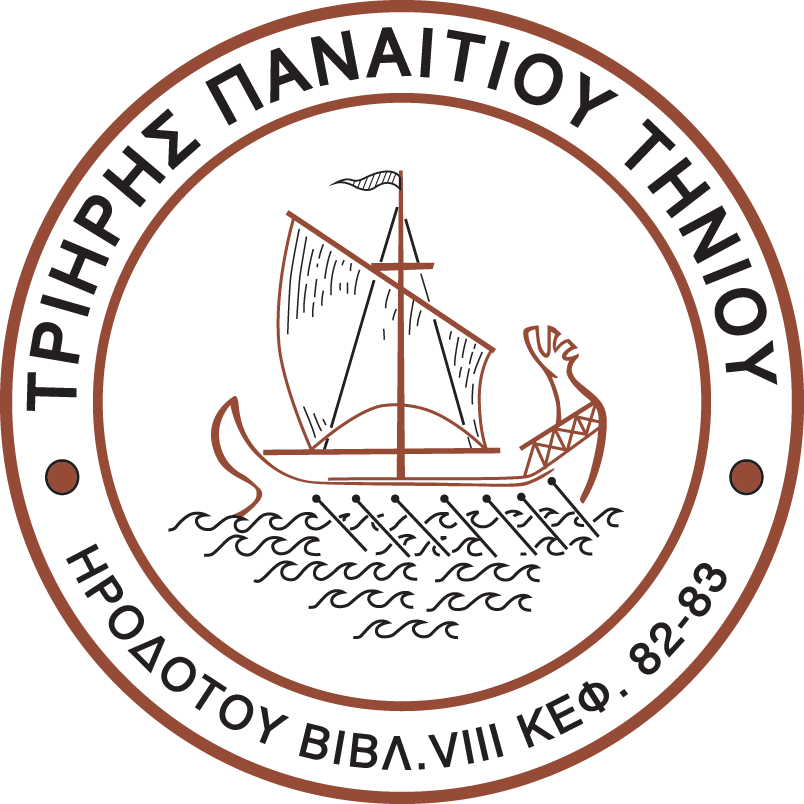 The Municipality of Tinos offers unique experiences to visitors and residents in order to reveal the known ans unknown facets of the island, the local art, architecture, and tradition as well as the gastronomy, the warm hospitality, and nature.
Contributors and Bibliography
Details
Address
The port of Tinos
Finishing point
Kionia (beach)
Areas
Chora
Arnados
Falatados
Volax
Loutra
Tarampados
Kardiani
Ysternia
Pyrgos
Kionia
Opening hours
24/7 (better before sunset)
Recommended visiting hours
24/7 (better before sunset)
Additional admission
the ticket for museums is not included
Directions to Starting Point
The main port is located in Chora. You can access it by foot if you are in Chora, or by bus or car if you come from another village on the island.
Why take a self-guided tour?
This is a self-guided tour based on the award-winning storytelling concept developed by Clio Muse and the fascinating narratives prepared by our handpicked destination experts.
You can enjoy each multilingual tour by using your smartphone or tablet at your own pace even if you are offline. The interactive map on your screen will guide you step-by-step as you explore all points of interest along your route. Each stop comes with a selection of our signature stories allowing you to tailor the tour experience to your personal interests and schedule.
After downloading Clio Muse app, you can access this tour and activate it any moment you wish and also repeat it any time. To best enjoy our multimedia self-guided tour (comprising maps, video, audio and text) we recommend the use of headphones.