Description
This walk will take you from the picturesque district of Plaka to the summit of the Acropolis. This is an unmissable route that will allow you to discover the real Athens. It will reveal to you the city we have grown to know and love through its history and mythology, its monuments, its hidden nooks and much more…
Vivre Athènes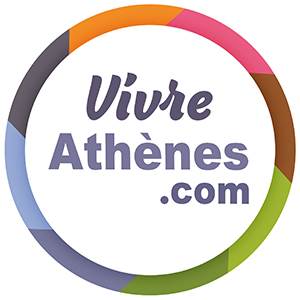 We are two French women living in Athens who decided to create a website VivreAthènes.com, which would allow us to share the authentic version of Greece and Athens that we love. We put this tour together as a way to experience the city.
Details
Address
Wind Tower, Aiolou, Athens 10555
Finishing point
Acropolis Museum
Know before you book
Non refundable once activated.
Areas
Plaka, Anafiotika, March Hill, Acropolis
Recommended visiting hours
Additional admission
optional : tickets to the Acropolis and the Acropolis museum
Only logged in customers who have purchased this product may leave a review.
Why take a self-guided tour?
This is a self-guided tour based on the award-winning storytelling concept developed by Clio Muse and the fascinating narratives prepared by our handpicked destination experts.
You can enjoy each multilingual tour by using your smartphone or tablet at your own pace even if you are offline. The interactive map on your screen will guide you step-by-step as you explore all points of interest along your route. Each stop comes with a selection of our signature stories allowing you to tailor the tour experience to your personal interests and schedule.
After downloading Clio Muse app, you can access this tour and activate it any moment you wish and also repeat it any time. To best enjoy our multimedia self-guided tour (comprising maps, video, audio and text) we recommend the use of headphones.