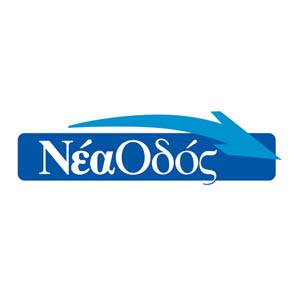 Nea Odos
Description
Running water, tall mountains, unspoilt beaches, gorges, castles and majestic dragon houses, daily place their own special inlaid pieces on the mosaic of south Euboea.
Route length 50k.and duration: 1.5 hours (by vehicle).
Highlights
1. Dragonhouses

2. Bourtzi

3. Dimosari Gorge
Featured stories
The megalithic riddles of Oche

Dragonhouses

Huge slabs of limestone cover the elongated grey stones which are piled one next to the other, creating the mysterious dragonhouses. Questions, going beyond the limits of any reality in the minds of all those who choose to visit this remote, and at the same time magical, location, remain unanswered. No one knows with any certainty when and by whom they were built. Only the wind, penetrating the cracks in the construction, whispers stories about mythical creatures constructing them, or about the quarry workmen once living there. 

The port fortress

Bourtzi

Overlooking the east end of the port, the tower was built by the Venetians in the 14th Cent. A.D. for its defence. Reused square structures of ancient buildings, as well as an embedded, embossed, plate from Roman times displaying a male figure, preserve the city's history. Its iron bound gate, nowadays, welcomes a host of exhibitions and events, particularly during the summer months. 

A dreamy, timeless path

Dimosari Gorge

Drawing its name from Byzantium, the gorge of the Dimosari (meaning the steward responsible for the public estate) formerly connected the villages of Kavodoro to Euboea. And on the path alongside the river, if you listen carefully, you may still hear the footsteps of passers bye on the medieval cobblestone pavement, while sycamores, oak trees, wild olive trees and birds evoke the images and sounds of a magical scenery, where crystal waters flow from uncountable springs, waterfalls and transparent lakes.  
Nea Odos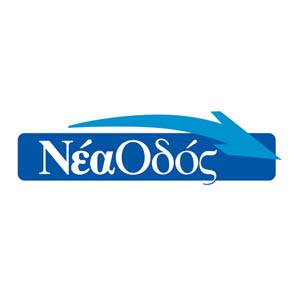 Nea Odos has undertaken the study, planning, construction, operation, administration and maintenance of the "Ionian Road" project. A breathtaking project covering a total length of 380klm.
Why take a self-guided tour?
This is a self-guided tour based on the award-winning storytelling concept developed by Clio Muse and the fascinating narratives prepared by our handpicked destination experts.
You can enjoy each multilingual tour by using your smartphone or tablet at your own pace even if you are offline. The interactive map on your screen will guide you step-by-step as you explore all points of interest along your route. Each stop comes with a selection of our signature stories allowing you to tailor the tour experience to your personal interests and schedule.
After downloading Clio Muse app, you can access this tour and activate it any moment you wish and also repeat it any time. To best enjoy our multimedia self-guided tour (comprising maps, video, audio and text) we recommend the use of headphones.