Marathon tour: The Legends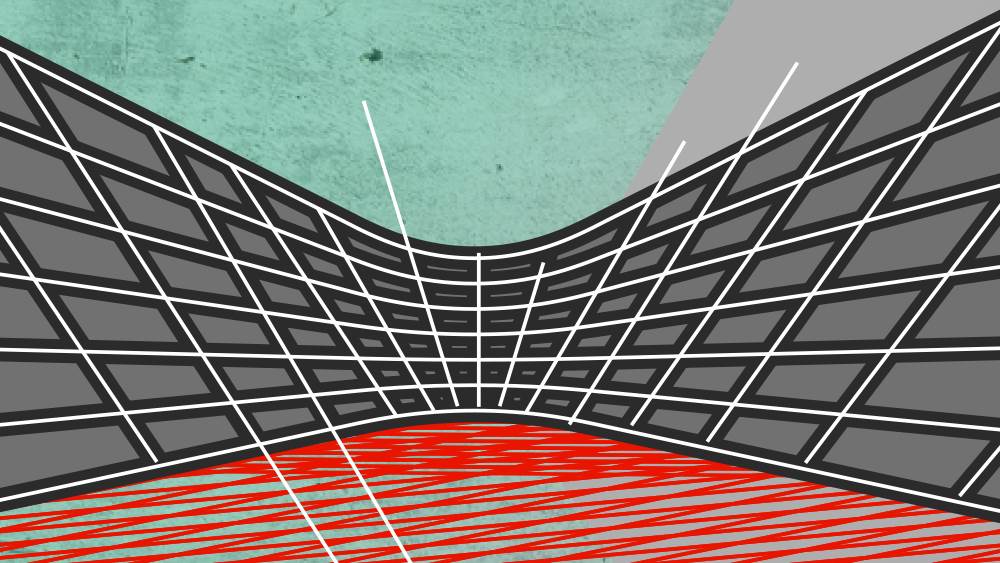 Self-guided audio tour

Follow the story at your own pace

English, Ελληνικά

Computerized audio included for stories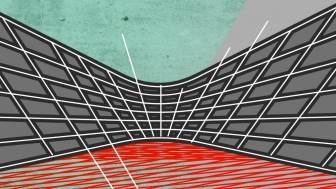 Marathon tour: The Legends
Overview
3h 20min

20

stories

42km

distance

5

stops
The Legends of the Marathon Tour is an unconventional self-guided audio tour inspired by the legendary tales and achievements of  Athenian hoplites. Discover credible and original stories written by top local professionals after extended research. Take your tour now and enjoy it instantly on your smartphone device.
An anti-war activist, a wealthy Greek businessman and philanthropist, and a water carrier whose fabled win at the first marathon race of modern times inspired a nation.
The tour begins at the starting line of the marathon race in Marathon. Most contemporary runners go through months of vigorous training before attempting to run the 42 kilometers that separate Marathon from Athens. But in 1896 Spyros Louis, an unknown water carrier from a suburb of Athens, won the marathon after a rudimentary preparation that included praying the whole night before the race. When he entered the stadium the crowd went wild with excitement. The princes entered the track to accompany him while King George enthusiastically waved his naval hat in salute. The unexpected triumph of a Greek runner created a sensation that lasted for years.
The marathon is the brainchild of the French intellectual Michel Bréal. This race did not exist in antiquity but he drew inspiration from the legend of Pheidippides, the runner who announced the Athenian victory in Marathon. Ancient Greeks were not overly fond of long races ("Nothing in excess" was a well-known inscription at the temple of Apollo in Delphi) and yet it seems there were numerous runners who completed amazing feats of endurance…and then collapsed.
The stories of The legends of the marathon span millennia. They include the captivating efforts of Grigoris Lambrakis, a well-respected politician deeply involved in the anti-war movement of the 1960s, who attempted to walk from Marathon to Athens in the service of world nuclear disarmament only to be arrested and manhandled by the police. They shed light on the generous and charitable contributions of Georgios Averoff, a wealthy expatriate Greek from Alexandria, Egypt, who financed the reconstruction of the Panathenaic Stadium in Pentelic marble, the stone used for the Parthenon. And, of course, we cannot fail to mention the elephant in the room, the giant green glass Runner which announces to all marathon runners that the end of the race is near.
Inclusions

and

Exclusions
Mandatory items
Charged smartphone
Headphones
The
location
Starting point
1 Leof. Vasileos Konstantinou, Athina
Areas
Marathon, Panathenaic Stadium
Important

information
Recommended visiting hours
Know before you
go
Mobile signal may be weak at the site(s). Download your audio tour on your smartphone prior to your visit to fully enjoy it.
Ensure that your smartphone is fully charged and that you bring your earphones.