Description
Missolonghi was born in the 1500s, when people settled in the lagoon to take advantage of its natural resources. The sea made them rich and protected them. When the time came, they rose against an empire and fought against overwhelming odds. Heroes and poets and prime ministers; they are the true fruits of Missolonghi and these are their stories.
Nea Odos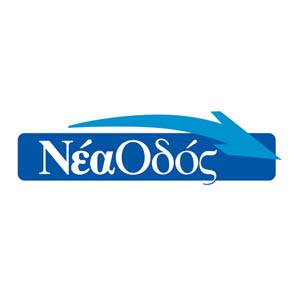 Nea Odos has undertaken the study, planning, construction, operation, administration and maintenance of the "Ionian Road" project. A breathtaking project covering a total length of 380klm.
Why take a self-guided tour?
This is a self-guided tour based on the award-winning storytelling concept developed by Clio Muse and the fascinating narratives prepared by our handpicked destination experts.
You can enjoy each multilingual tour by using your smartphone or tablet at your own pace even if you are offline. The interactive map on your screen will guide you step-by-step as you explore all points of interest along your route. Each stop comes with a selection of our signature stories allowing you to tailor the tour experience to your personal interests and schedule.
After downloading Clio Muse app, you can access this tour and activate it any moment you wish and also repeat it any time. To best enjoy our multimedia self-guided tour (comprising maps, video, audio and text) we recommend the use of headphones.