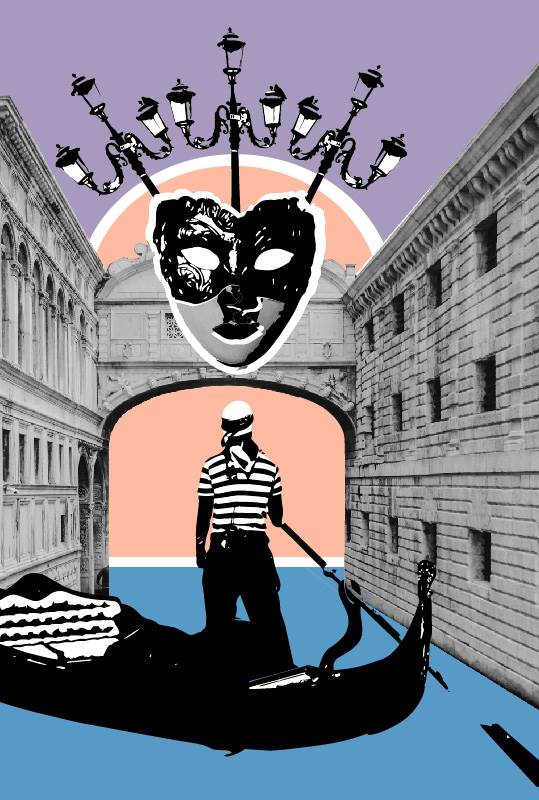 Venice
A city built on over 100 small islands in a lagoon in the Adriatic Sea where streets give way to canals can't be anything but impressive. The elegant Venice has always been captivating travelers with its grandeur and it still is a place filled with history, architecture and art.
50 palaces and six churches are adorning the banks of the mesmerizing Grand Canal while the Palazzo Ducale and Basilica di San Marco are the final touch at Venice's S-shaped waterway. On the cobblestoned squares, locals mingle with tourists savoring the local delicacies with one of the beautiful cities as the backdrop.
Explore the city's marvelous architecture and discover its lesser-known side with Clio Muse's self-guided audio tours and virtual tour experiences.