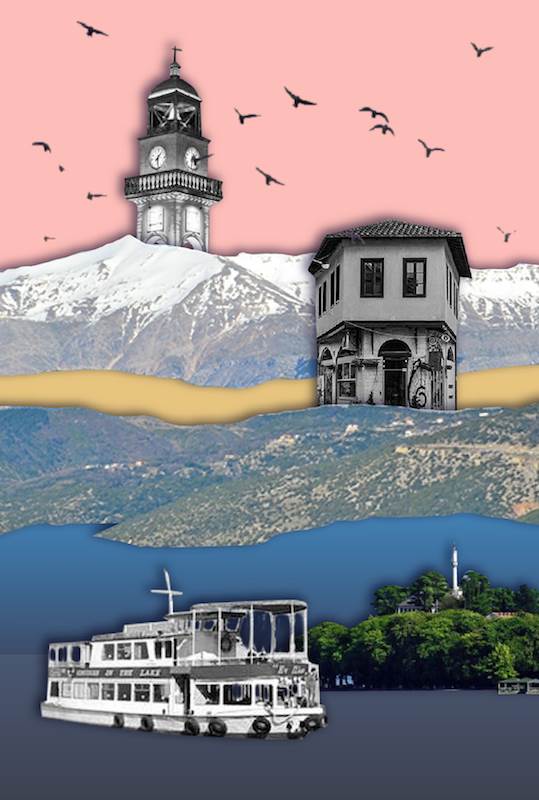 Ioannina
Ioannina, the capital of Epirus, is well-known for its mesmerizing landscapes and cultural wonders. Due to its location on the banks of Lake Pamvotida in the northwestern part of the country, it is surrounded by mountains and rivers.
And the city center is an amalgam of cobblestoned alleys and historic buildings, iconic museums, monasteries and synagogues. A walk around will persuade you that over the centuries this city had been a melting pot of civilizations. The Castle of Ioannina, the Archaeological Museum and the Fethiye Mosque are some of the places that bear witness to the city's past.
Whether you're visiting Ioannina in winter or in the summertime, the city's authentic atmosphere will captivate you.
Discover its history, customs and traditions with Clio Muse Tours' self-guided audio tours.
Ioannina is best visited in autumn if you want to have a great winter greek experience. If you are a spring traveler, you will enjoy mild temperatures, full bloomed nature and sunny weather on April to June.
1. Explore Tzoumerka
2. Visit Ali Pasha Museum
3. Explore Perama Cave
4. Visit Dodoni Sanctuary and Theater
1. Try local delicacies
2. Buy traditional products
3. Take a walk around lake Pamvotida