Explore
Lisbon
Lisbon, the City of Seven Hills, is a captivating and dynamic destination that epitomizes history, culture, and coastal beauty. From the iconic Belém Tower to the magnificent Jerónimos Monastery, Lisbon offers a wealth of historical landmarks and architectural marvels. Immerse yourself in the city's rich maritime past as you stroll along the cobbled streets of Alfama or admire the intricate azulejo tiles adorning buildings throughout the city. Explore vibrant neighborhoods like Bairro Alto and Baixa-Chiado, known for their lively atmosphere and trendy shops.
Lisbon's proximity to the Atlantic Ocean adds to its allure, offering stunning viewpoints like Miradouro da Senhora do Monte and the romantic ambiance of Ribeira das Naus. Whether enjoying Lisbon's Fado music or savoring the city's maritime charms, a visit to Lisbon promises an enchanting and unforgettable experience.
Discover the magic of Lisbon with Clio Muse Tours.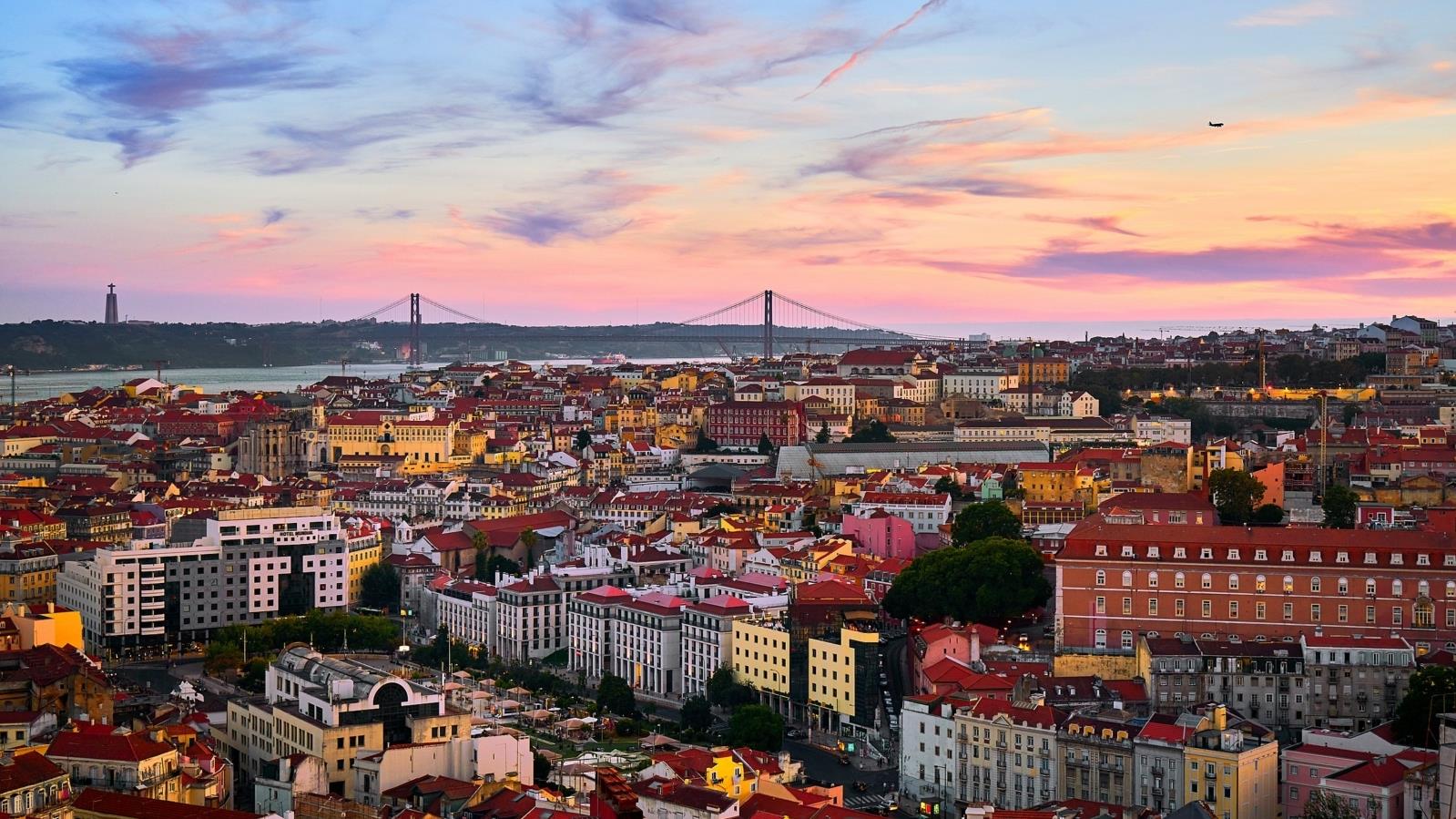 The best time to visit Lisbon is from April to October, in the late spring to early autumn months. During this period, the weather in Lisbon is generally pleasant and mild, making it ideal for exploring the city's outdoor attractions and enjoying its coastal charms.
Spring, from April to May, offers blooming flowers and comfortable temperatures, making it a delightful time for sightseeing and strolling through Lisbon's historic neighborhoods. From September to October, autumn provides a similar experience, with fewer tourists and enjoyable weather.
Summer, from June to August, is the peak tourist season in Lisbon, attracting visitors from all over the world. The city comes alive with festivals, outdoor events, and beach activities. However, be prepared for higher temperatures and larger crowds.
St. George Castle: Marvel at the ancient walls and towers that date back to the Moorish era, and enjoy breathtaking views of the city and the Tagus River.
Jerónimos Monastery: Visit the magnificent Jerónimos Monastery, a UNESCO World Heritage site that showcases stunning Manueline architecture. Admire the intricate carvings and grandeur of this symbol of Portugal's Golden Age of Discoveries.
Quinta da Regaleira: Take a day trip to Sintra and visit the enchanting Quinta da Regaleira estate. Explore its lush gardens, underground tunnels, and unique architecture, including the iconic Initiation Well. All shrouded in mysticism and symbolism.
Alfama District: Stroll through Lisbon's oldest neighborhood, Alfama, with its narrow alleys and traditional charm. Admire the Moorish influence in architecture and experience the soulful sounds of Fado music, a traditional Portuguese musical genre.
Belém Tower: Discover the iconic Belém Tower, a UNESCO World Heritage site that is a testament to Portugal's maritime past. Admire the impressive Manueline architecture and learn about its historical significance.
Sunset at Miradouros: Witness breathtaking sunsets over Lisbon's skyline from one of its many miradouros (viewpoints). Head to Miradouro da Senhora do Monte or Miradouro das Portas do Sol for stunning panoramic vistas.
Day Trip to Sintra: Venture outside Lisbon for a day trip to Sintra, a fairytale-like town filled with romantic palaces and lush gardens. Visit the colorful Pena Palace, explore the romantic gardens of Quinta da Regaleira, and admire the majestic Moorish Castle.
Take a Tram Tour: Experience Lisbon's iconic tram system by hopping on Tram 28, which winds through the city's historic neighborhoods. This tram ride offers a unique and scenic perspective of Lisbon's charming streets and landmarks.
Try Portuguese Cuisine: Indulge in the diverse flavors of Portuguese cuisine at local eateries and food markets. Don't miss the opportunity to savor fresh seafood dishes, pastéis de nata (custard tarts), and bacalhau (salted cod), quintessential Portuguese delicacies.
Comfortable Footwear: Lisbon's streets are often hilly and covered with cobblestones, so wear comfortable walking shoes to explore the city's neighborhoods and attractions without discomfort.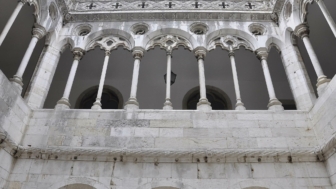 Duration:

1h 50min

Audio available in

1 language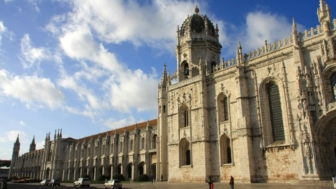 Duration:

2 hours

Audio available in

1 language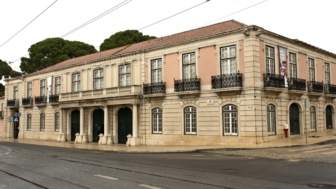 Duration:

1h 10min

Skip-the-line tickets

Audio available in

1 language
From per person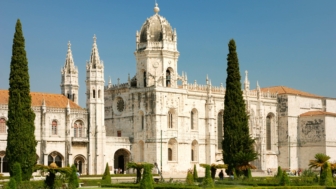 Duration:

2 hours

Skip-the-line tickets

Audio available in

1 language
From per person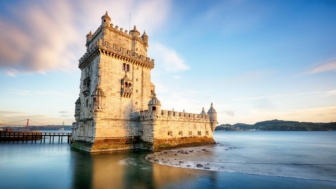 Duration:

7 hours

Skip-the-line tickets

Audio available in

1 language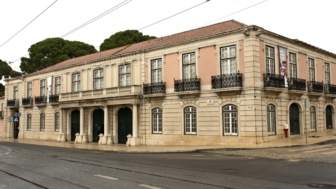 Duration:

1h 10min

Audio available in

1 language