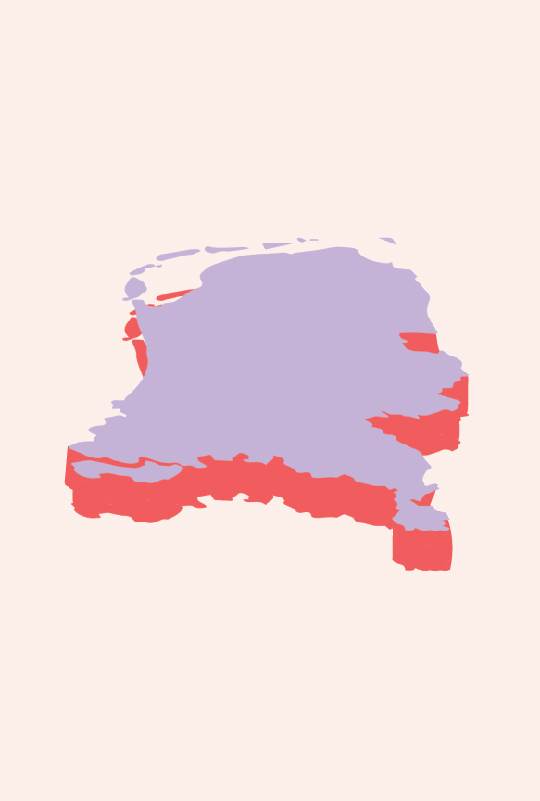 The Netherlands
Dotted with windmills, colorful houses and scenic canals, the Netherlands has a postcard-perfect beauty. The vibrant life of the cities and the capturing sceneries of the countryside make it the ideal destination for both culture buffs and nature lovers.
Visit the modern galleries and iconic museums, take a canal cruise or relax at one of the green-covered parks and make a stop at the historic Red Light District. You'll be surprised to learn its story over the years.
Clio Muse Tours city walking tours in Amsterdam guide you to the city's quaint neighborhoods and introduce you to the countries exciting story.
All tours in The Netherlands