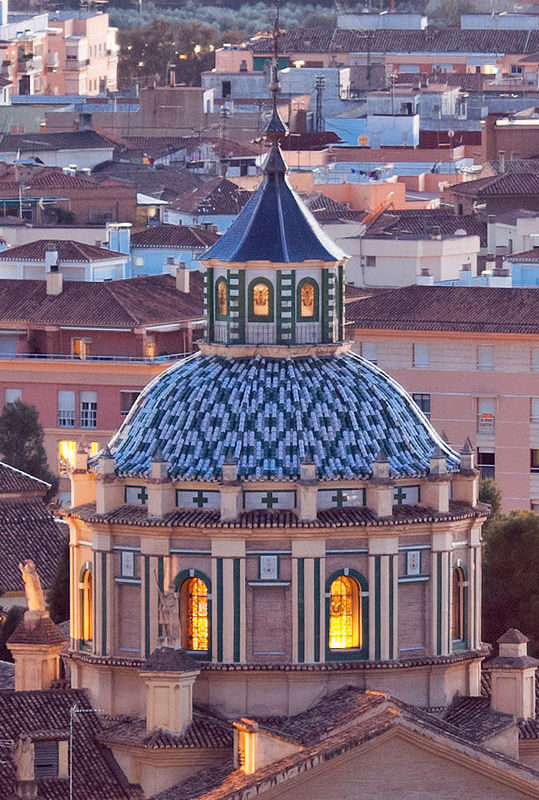 Granada
Located at the foot of the Sierra Nevada mountains, Granada is Andalusia's crown jewel. As you explore its narrow streets and picturesque neighborhood you'll soon realize that the city's multicultural past becomes apparent in every corner.
Roam the old Jewish quarter of Barrio Realejo, explore the Albaicín, the city's Arab quarter and walk along the Darro River. The city's main attraction and definitely a must-visit landmark is the breathtaking Alhambra Palace. Featuring rooms and gardens that reveal the splendor of Islamic art and the Moorish tradition, the UNESCO World Heritage Site is a spectacular monument of great historical significance.
Granada is a city that brims with life by day and night. Watch a flamenco show, hit the bodegas to taste the traditional tapas and enjoy its serene surroundings.