Explore
Quinta da Regaleira
Quinta da Regaleira, nestled in the enchanting town of Sintra, Portugal, is a mesmerizing estate that weaves an intricate tapestry of mystery, symbolism, and architectural brilliance. Stepping through its gates, visitors are transported into a world of secret passages, lush gardens, and hidden symbolism. This UNESCO World Heritage site boasts an opulent palace, but its true allure lies in the mystical Initiation Well, a spiral staircase leading to a mysterious underground chamber.
Wander through the estate's romantic gardens, adorned with grottoes, fountains, and statues that evoke a sense of wonder. Explore the chapel, adorned with intricate carvings and religious symbolism. Quinta da Regaleira is a place of mystery and spiritual exploration, captivating visitors with its unique blend of Gothic, Renaissance, and Manueline architectural styles.
Discover the magic of Quinta da Regaleira with Clio Muse Tours.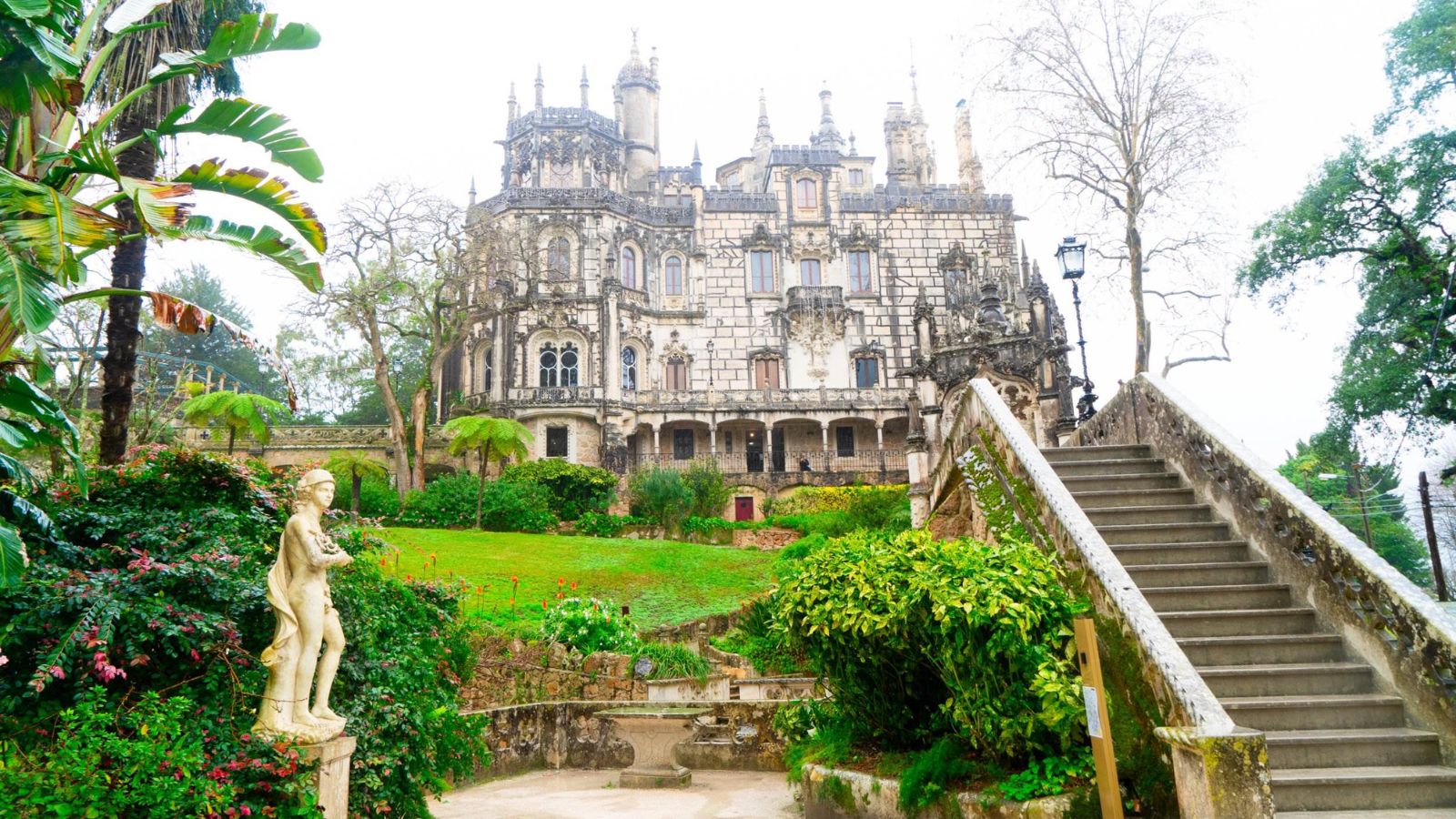 View All