Explore
The Roman Forum
The Roman Forum is the place where the Romans took all the major political and economical decisions and worshipped their most important gods. Nestled between the Palatine and the Capitole, two of the seven hills upon which the Eternal City was first built, the iconic Roman Forum fascinates all visitors.
Walk around the Roman Forum, surrounded by ruins and remarkable buildings such as The Basilica Aemilia and the Curia, where Senators would meet to discuss the politics of the city and the main square of the Forum and the Via Sacra.
Clio Muse Tours will guide you along the way, narrating all the captivating historical facts and legends.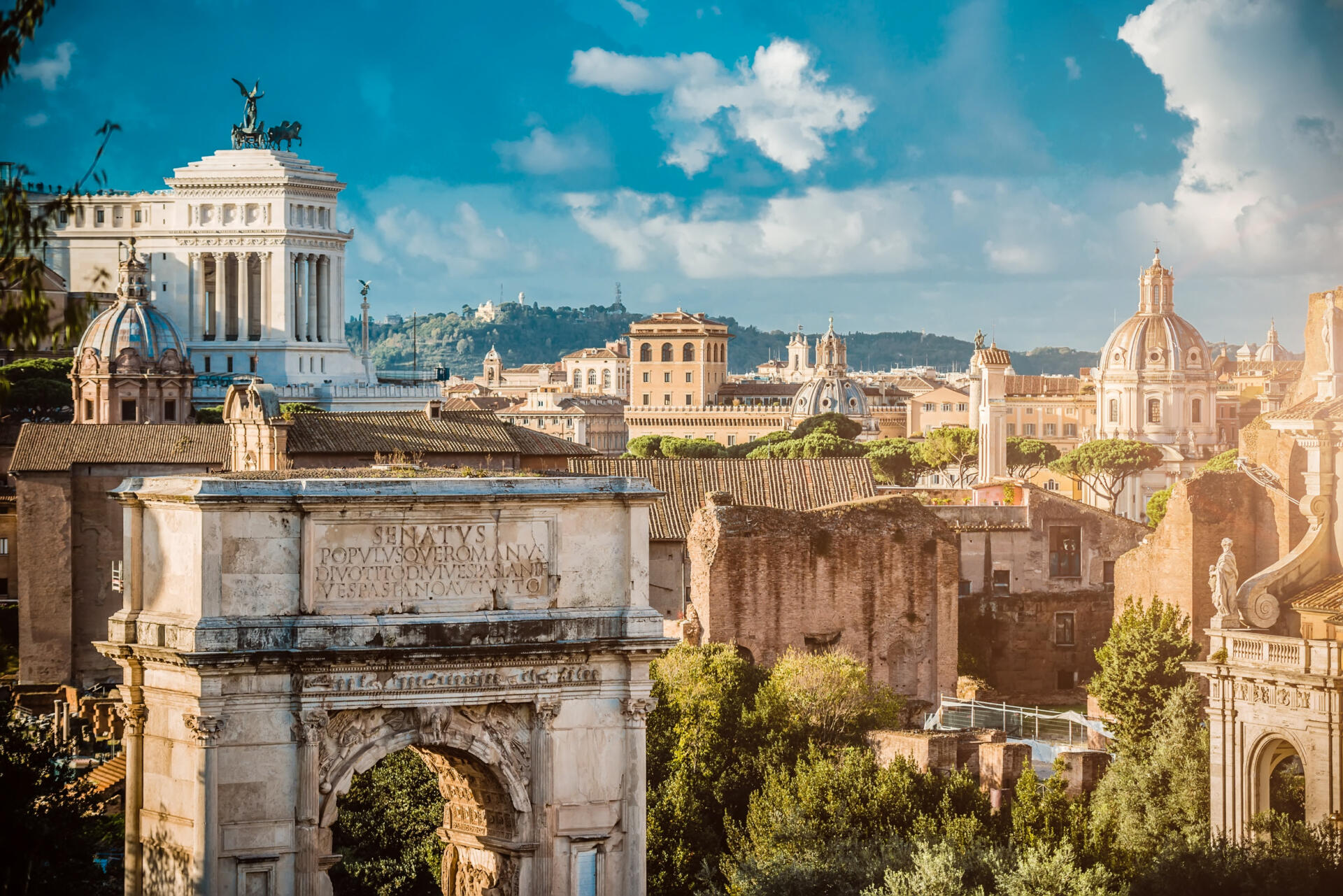 View All