Explore
Rome
Rome is a mecca for art and history buffs with landmarks such as the imposing Colosseum, the Roman Forum, and the Castel Sant' Angelo. Every area surrounding the city center is adorned with impressive structures or distinct architectural styles, enticing you to learn about the city's fascinating past.
Stroll the streets of Rome with our self-guided city walking tours and virtual tour experiences, and marvel at the treasures of the Vatican Museums with Clio Muse's audio tours as your personal guide on your headphones.
The best period to visit Rome is from mid-March through May. There aren't many visitors yet, and the locals are in full vacation mode due to Easter week and Rome's anniversary festivities. However, as a result of this, prices may occasionally be higher. In weather terms, the temperatures are pleasantly warm.
1. Visit the Vatican Museums
2. Discover Sant' Angelo Castle
3. Admire the Colosseum
4. Go to St. Peters Basilica
1. Try Italian food
2. Drink an espresso
3. Flip a coin in Fontana di Trevi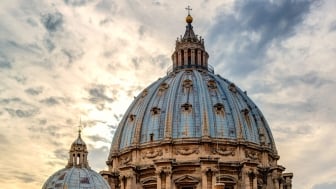 Duration:

1 hour
Duration:

1h 10min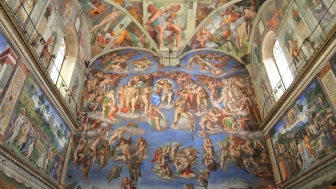 Duration:

1 hour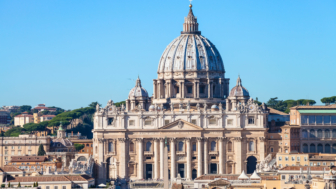 Duration:

3h 29min

Audio available in

1 language