Explore
Ruins of St. Paul
The Ruins of St. Paul's are one of the most iconic landmarks in Macau, a special administrative region of China. The ruins are the remains of the Church of St. Paul, which was built in the 16th century by the Jesuits and completed in 1602.
The church was originally designed in the Baroque style and was one of the largest Catholic churches in Asia at the time.
Clio Muse Tours will be by your side!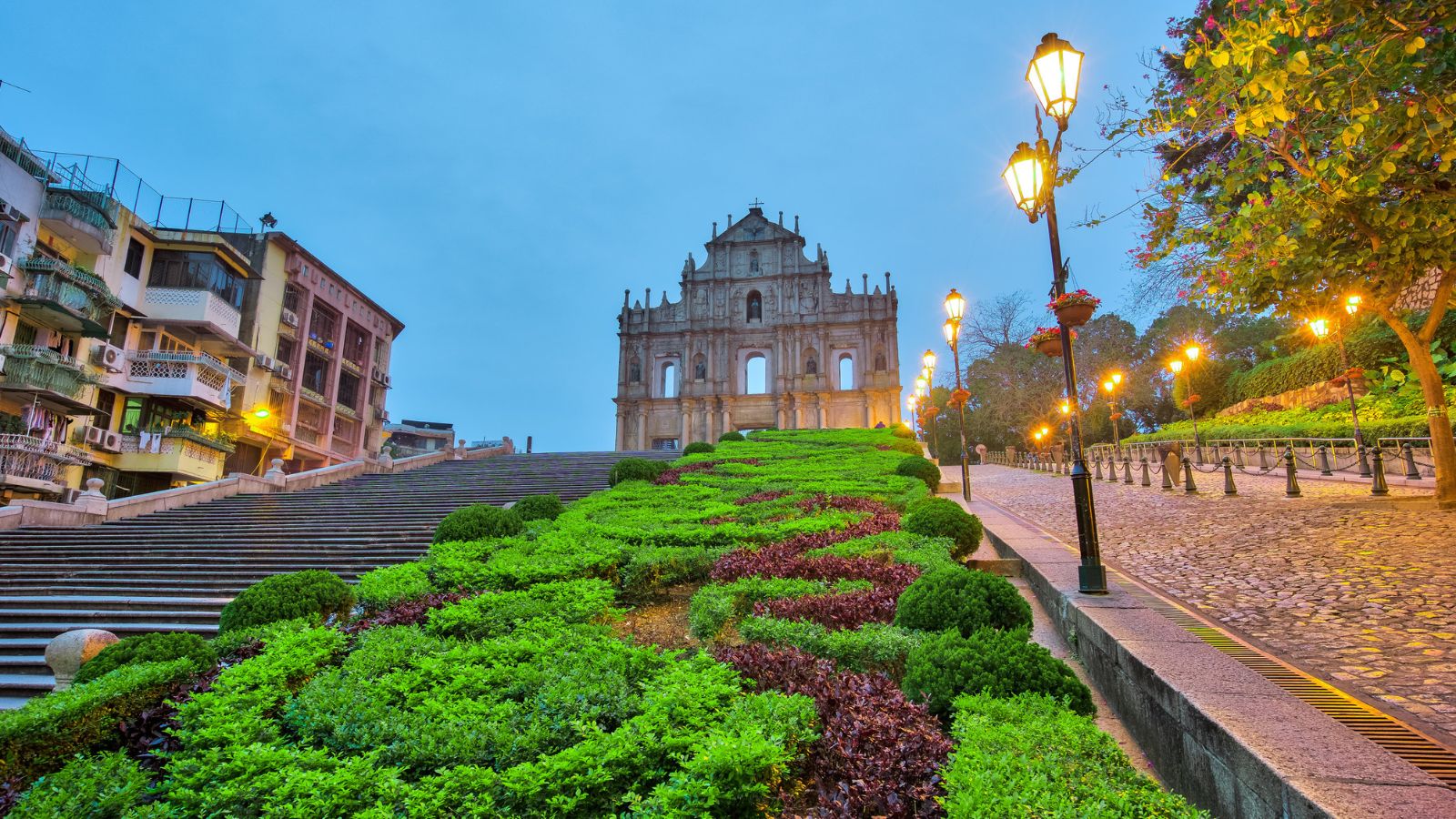 View All