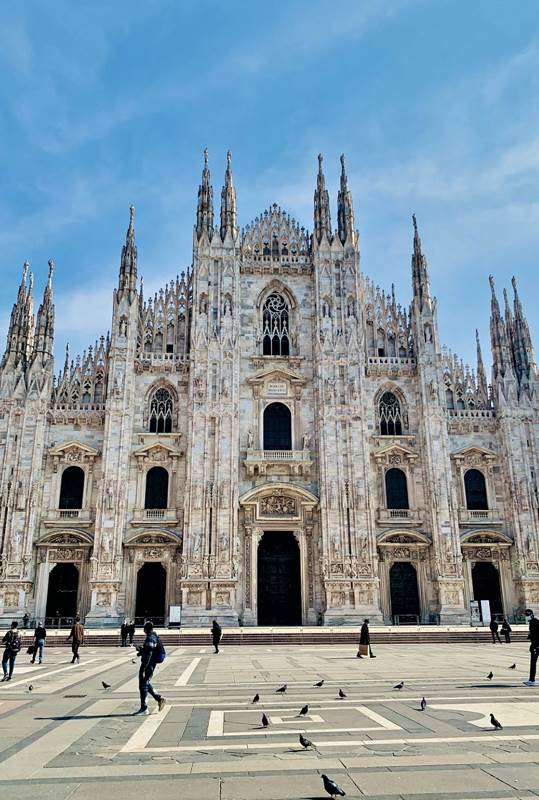 Milan
Being Italy's industrial and cultural center, Milan is the city where tradition meets the future. Here the imposing cathedrals and ancient castles rub shoulders with design showrooms and fashion boutiques. Walk the city's scenic streets that interchange with the futuristic skyline and dive into Italian fashion, art and architecture.
From Piazza del Duomo and Italy's oldest active shopping center Galleria Vittorio Emanuele II to Arco Della Pace and City Life, Milan is bound to enchant you.
Walk the city's streets and visit its major attractions with Clio Muse's self-guided audio tours and virtual tour experiences.