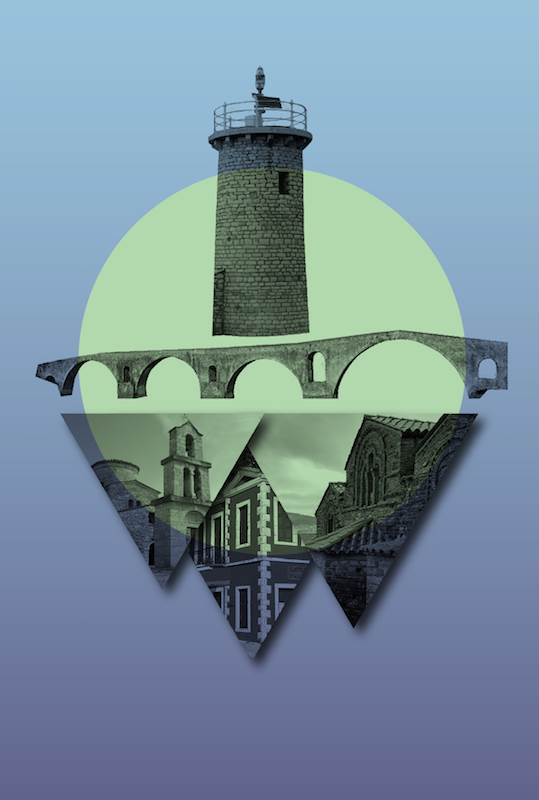 Arta
Arta is a city in northwestern Greece well-known for its rich landscapes and historical landmarks. Roman, Byzantine, and Ottoman monuments dot its lavish landscapes composing the world-famous scenic scenery.
See the myths and legends come alive in the 17th-century bridge, visit the clock tower of Arta and make a stop at Skoufa square. Cio Muse's Arta self-guided audio tours and virtual tour experiences will introduce you to the region's history.
The optimal time to visit Arta is during spring when the temperatures are mild and the days are full of sunlight.
1. Explore the Ancient Theater of Epirus
2. Visit the Archaeological Museum of Arta
3. Go to the Church of Panagia Paregoretissa at Arta
4. Learn the history behind Arta's Bridge
1. Try local cuisine
2. See the Arta Castle Clock Tower