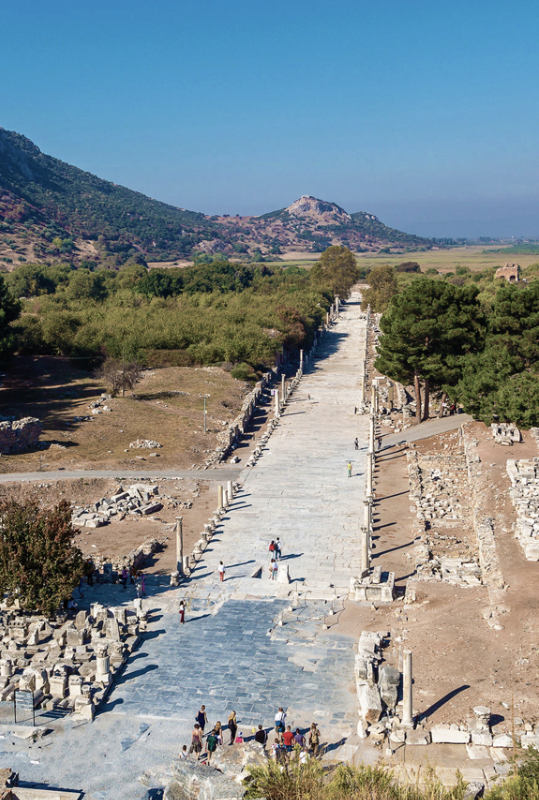 Ephesus
Located near the western shores of Turkey, Ephesus was a remarkable Roman city and the most important trading center in the Mediterranean. The legend said that the city was founded by the Amazons, the legendary female tribe. What is certain is that Ephesus was a wealthy city, a cosmopolitan center of arts and trade, that changed hands many times.
Accompanied by our award-winning audio tours and value for money skip-the-line combos (e-ticket & audio tour), you will discover why the ancient city of Ephesus, added in Unesco World Heritage list, became an important and vibrant city of the Roman Empire where was located one of the seven wonders of the ancient world, the famous temple of Artemis.
Let your journey to Ephesus begin!