Explore
Crete
Crete, the Enchanting Island of Greece with a history steeped in ancient myths and legends, this diverse island beckons with a captivating blend of historical wonders and awe-inspiring landscapes.
Step back in time as you explore the remarkable ruins of the Palace of Knossos, a relic of the Minoan civilization, one of Europe's oldest and most advanced cultures. Wander through ancient alleyways in charming villages, where traditional Cretan houses and warm hospitality create an authentic experience. The island's natural beauty is equally mesmerizing. From the rugged peaks of the White Mountains to the dazzling shores of Elafonissi and Balos, Crete's landscapes captivate with their splendor.
Embrace the lively Cretan culture, where music, dance, and celebrations fill the air. Crete's allure lies in its fascinating history, the warmth of its people, and the natural wonders surrounding you.
Discover the magic of Crete with Clio Muse Tours.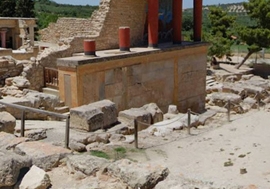 Duration:

1h 40min

Audio available in

3 languages
per person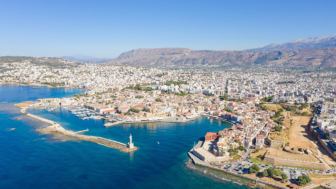 Duration:

2h 30min

Audio available in

1 language
per person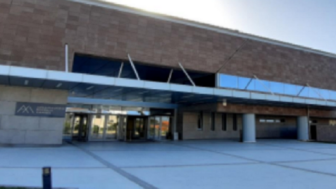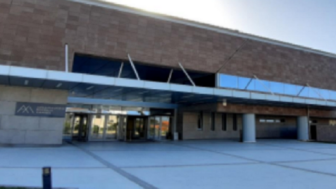 Duration:

2h 30min

Skip-the-line tickets

Audio available in

1 language
From per person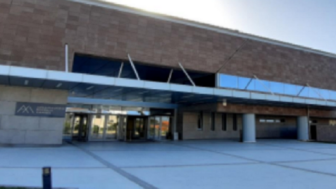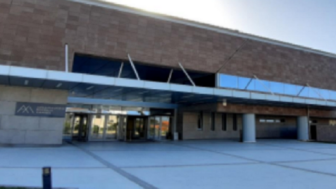 Duration:

1h 50min

Audio available in

1 language
per person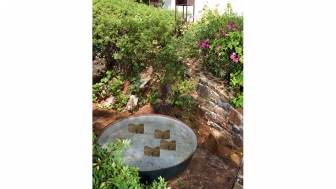 Duration:

2h 20min

Audio available in

2 languages