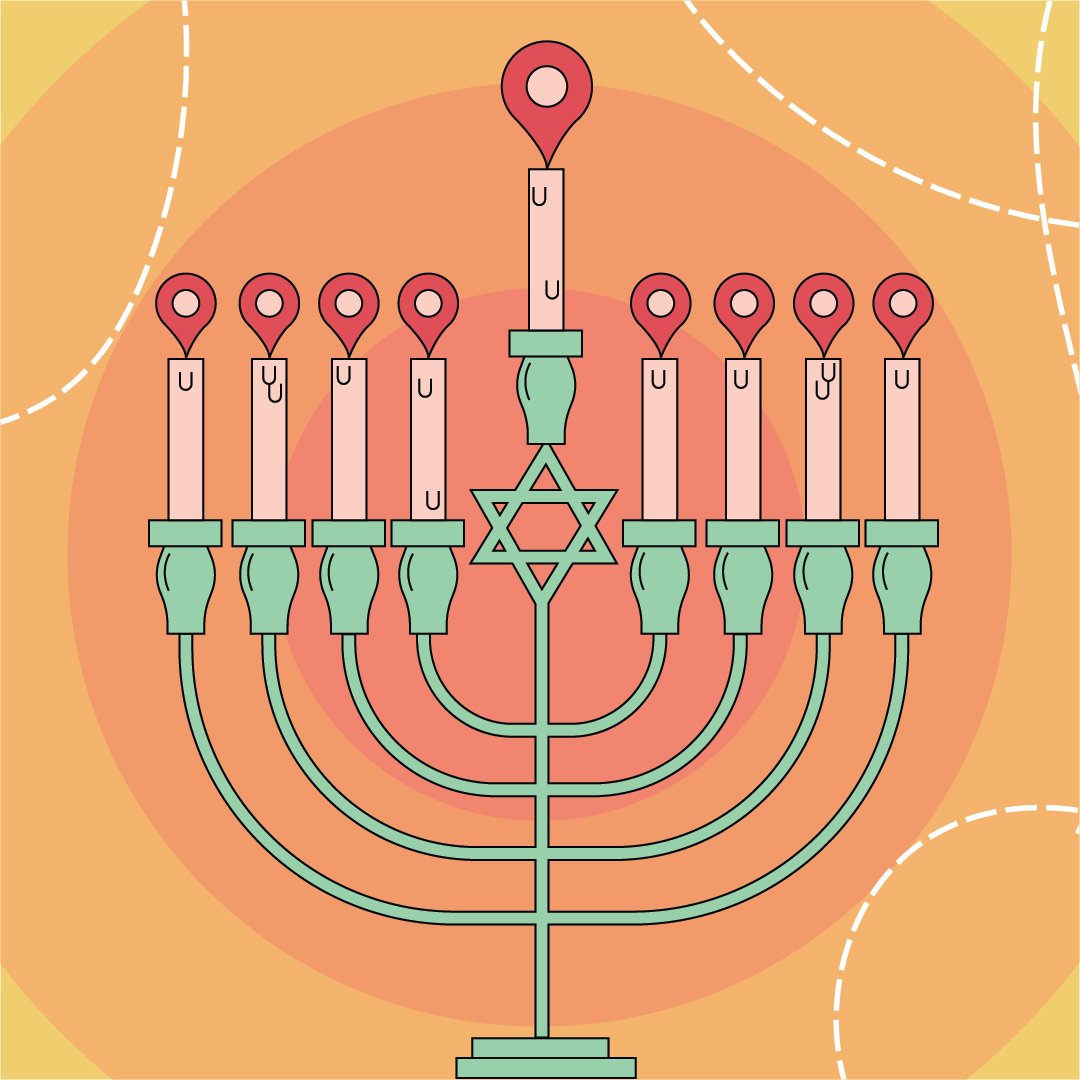 Jewish Heritage
This project aims to create engaging online tours using Jewish heritage data on pan-European topics, such as multiculturalism, persecution, and migration. Ιt is a Europeana Generic Services project, and co-financed by the Connecting Europe Facility of the European Union.
Project partners: Pangeanic – Spain (coordinator), Stichting Jewish Heritage Network – Netherlands, Jewish Heritage Network – Netherlands, Association Européenne pour la Préservation et valorisation de la culture et du patrimoine Juifs – Luxembourg, Clio Muse Tours – Greece, Stiftung Moses Mendelssohn Akademie- Germany, CEC- Zentrum zur Erforschung und Dokumentation jüdischen Lebens in Ost- und Mitteleuropa – Austria, Ośrodek "Brama Grodzka – Teatr NN – Poland, Stichting Europeana – The Netherlands.
Visit project webpage for more.