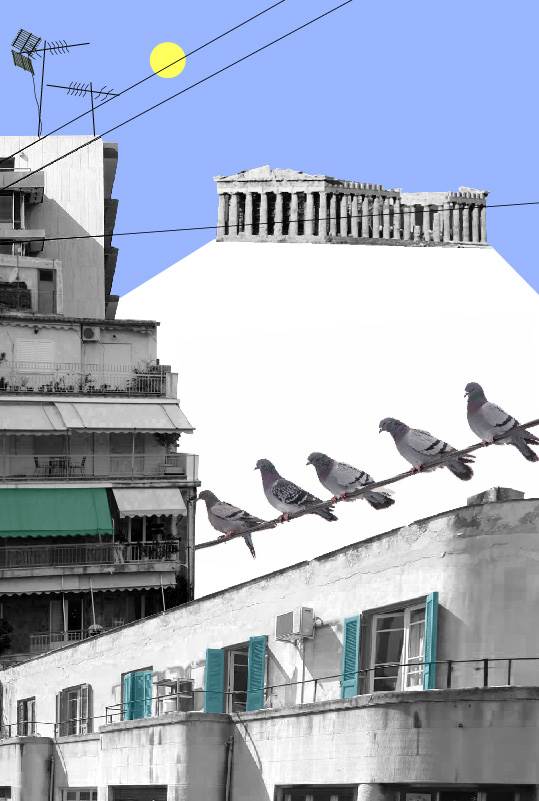 Athens
Athens is the bubbly bustling capital of Greece with busy streets, quiet corners, and picturesque alleys. A cool and warm cocktail of history and unconventional beauty, urban and traditional, old and new, but mostly blue!
Whether you're an archaeology enthusiast, a food lover or an alley wanderer, Athens is full of pleasant surprises. The best way to experience it is to get a self-guided audio tour and walk it through with your smartphone, because what is traveling if not discovering?
We're offering value for money skip-the-line packages (e-ticket & audio tour for your smartphone) & audio tours for the best attractions of Athens, such as the Acropolis, the Acropolis Museum, the Olympieion, and the Ancient Agora.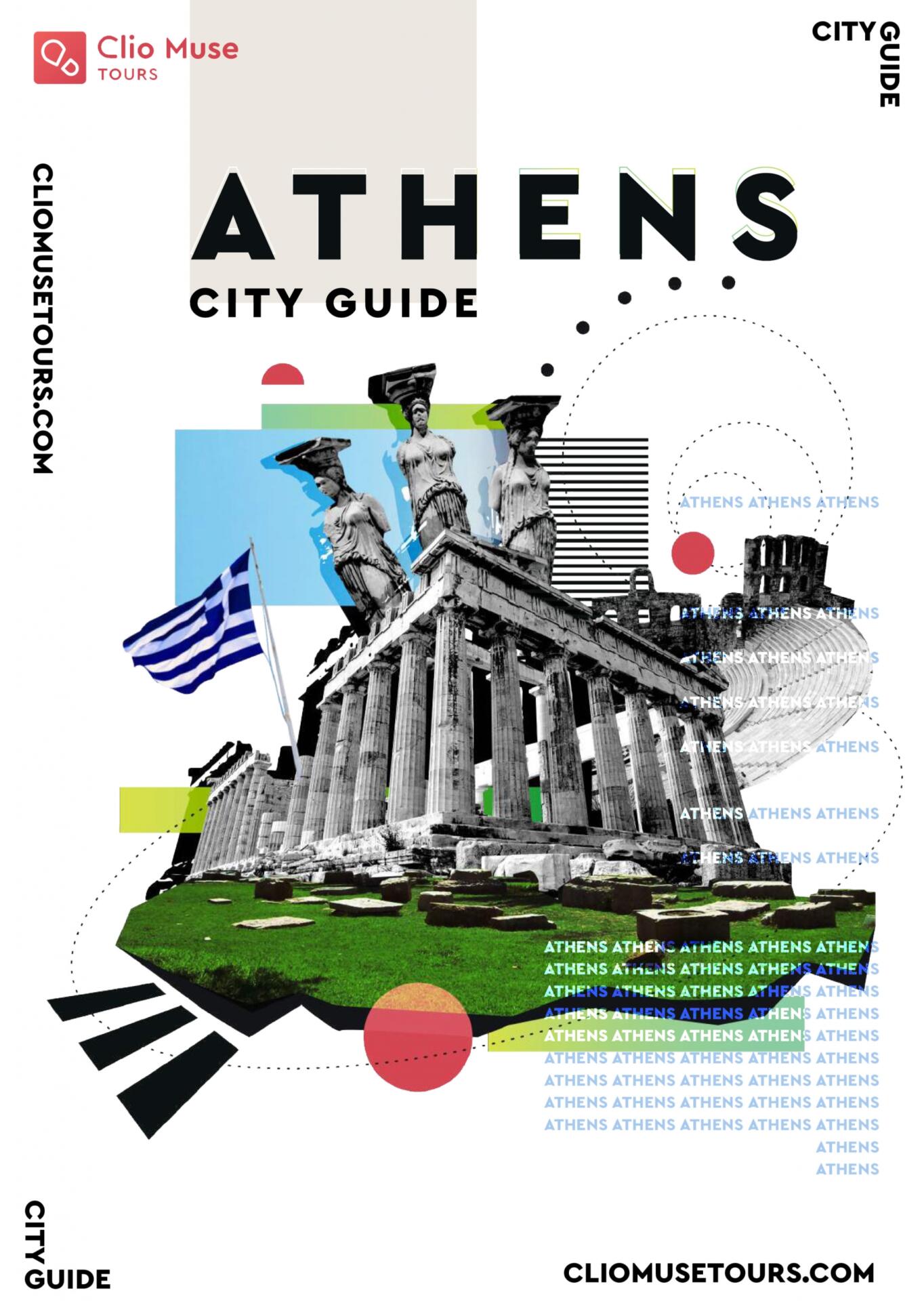 Tour & e-Ticket Combos
Sightseeing Tours
Museum Tours
Urban & Quirky Tours