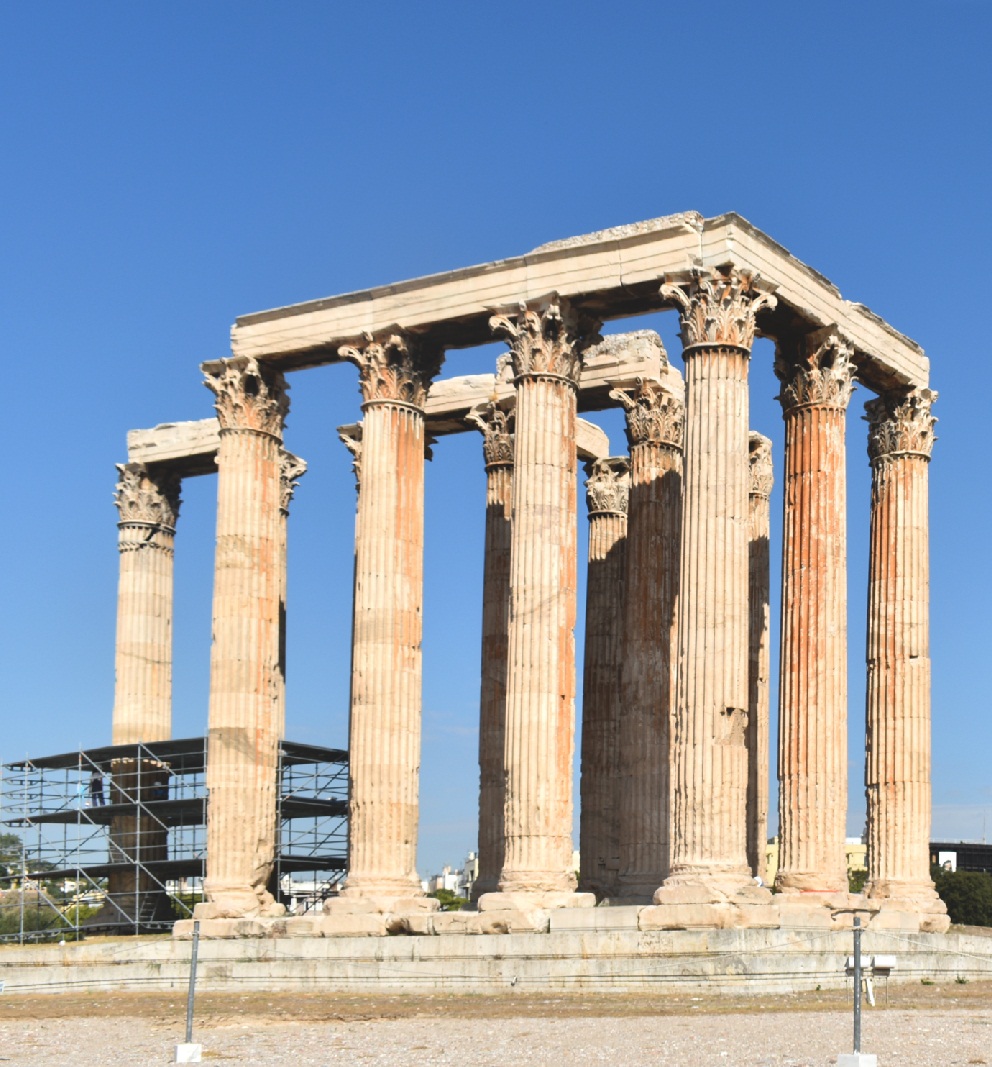 Temple of Olympian Zeus
The Temple of Olympian Zeus, also known as Olympieion, was the sanctuary of the king of the gods but also the place of worship of Athenian heroes and chthonic deities. The construction of this monumental temple, one of the greatest in ancient Greece, will fascinate you since its history is in parallel with the history of Athens and the ambitions of rulers who reigned over this city. 
Accompanied by our award-winning audio tours and value for money skip-line combos (e-ticket & audio tour), you have the chance to learn about the history of this immense temple that Vitruvius, the famous Roman, engineer, and architect, considered as one of the most famous marble building ever constructed. Let your journey begin!
All tours in Temple of Olympian Zeus