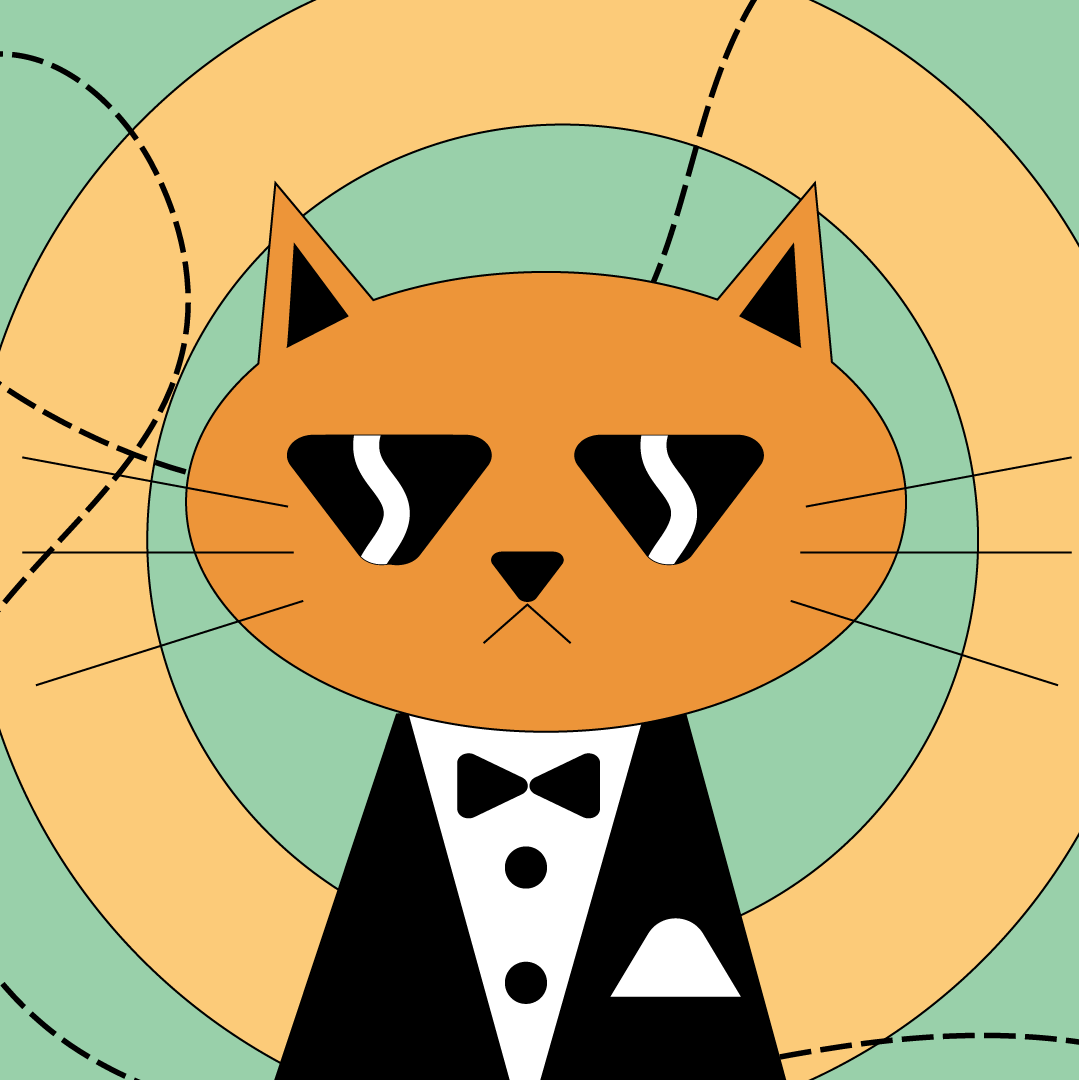 Quirky
Walking self-guided audio tours and digital tours that present the non-touristy side of cities and places. Composed following uncommon routes while narrating intriguing and lesser-known stories, Clio Muse quirky digital tours take you off the beaten path.
Cultural heritage consists of archaeological sites, buildings, books and artworks, natural heritage, as well as intangible culture such as folklore, traditions and language. We aim to present every category of our heritage through the narrations of experienced authors and tour guides.
Follow the stray cats of Athens, walk in the footsteps of Casanova in Venice and find your queer god in Mykonos with Clio Muse quirky self-guided tours.