Explore
The Seville Cathedral
"The Seville Cathedral was initially built as a mosque by the Almohads. However, nowadays, it is one of the largest churches in Christendom and the world's largest Gothic Cathedral.
The impressive church is home to numerous artworks and symbols that bear testimony to its turbulent past. Here you'll see masterpieces of eminent painters such as Francisco Goya, the tomb of Christopher Columbus, and the 15th-century altarpiece.
Moreover, the most popular part of the cathedral is La Giralda. The 341-feet-high (104 meters) cathedral tower offers a captivating view of Seville.
Learn the story of Seville's most popular attraction with Clio Muse Tours' self-guided audio tours.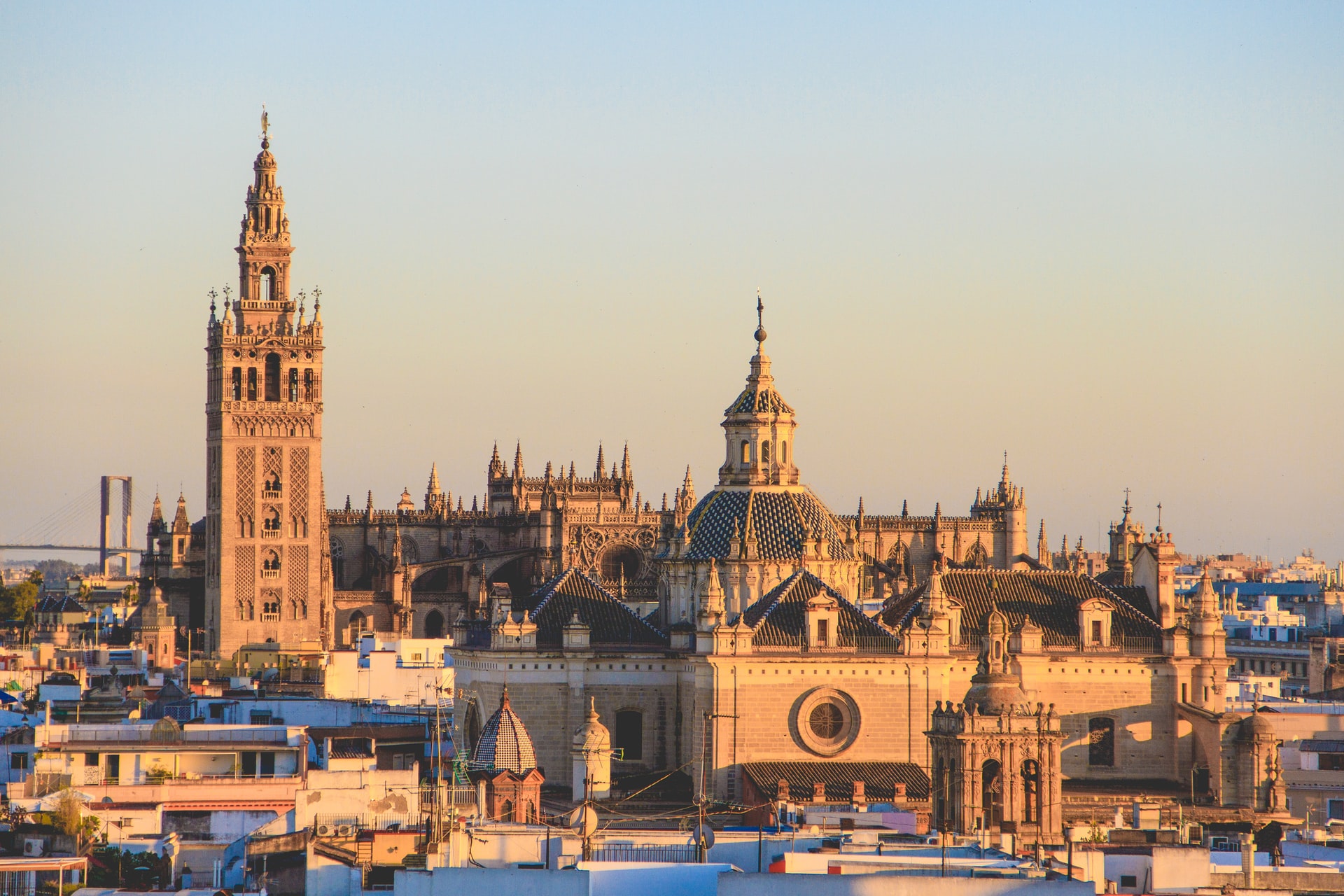 View All