Explore
Queluz
Queluz is a picturesque town located just 15 kilometers northwest of Lisbon, Portugal. Offering a captivating mix of historical attractions, natural beauty, and a serene atmosphere, Queluz is a must-visit destination for travelers.
The crown jewel of Queluz is the magnificent Queluz National Palace, often hailed as the Portuguese Versailles. This 18th-century palace astounds visitors with its exquisite architecture, intricate tilework, and meticulously manicured gardens. Once the royal residence for Portuguese monarchs, the palace boasts grand halls, opulent chambers, and a breathtaking ballroom.
Its historical center exudes an authentic charm with its narrow cobblestone streets, vibrant houses, and delightful squares. Meandering through the town, visitors can immerse themselves in the well-preserved Manueline and Baroque architecture, browse local shops, and savor the delectable flavors of Portuguese cuisine at traditional eateries.
Explore Queluz with Clio Muse Tours.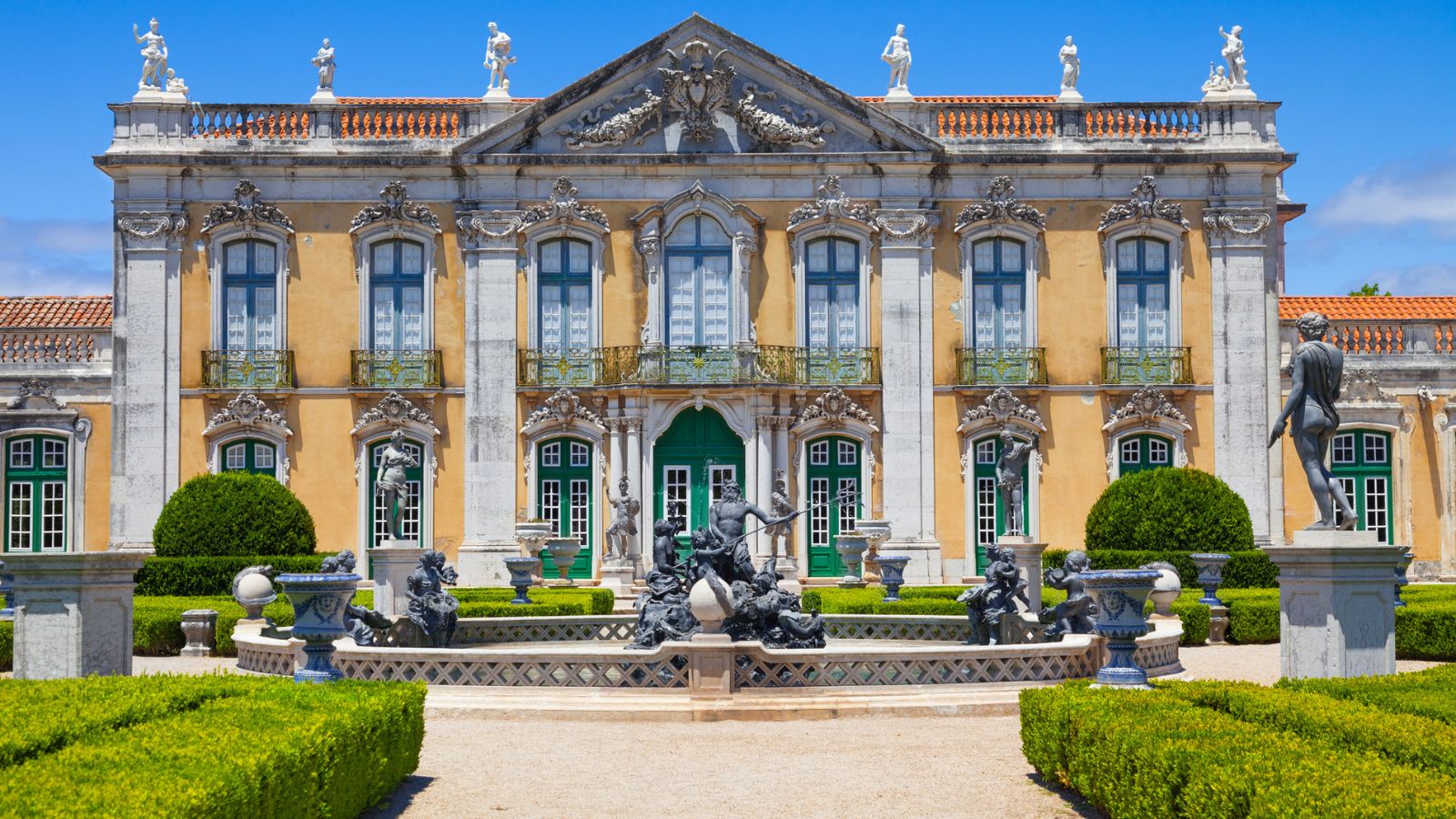 View All