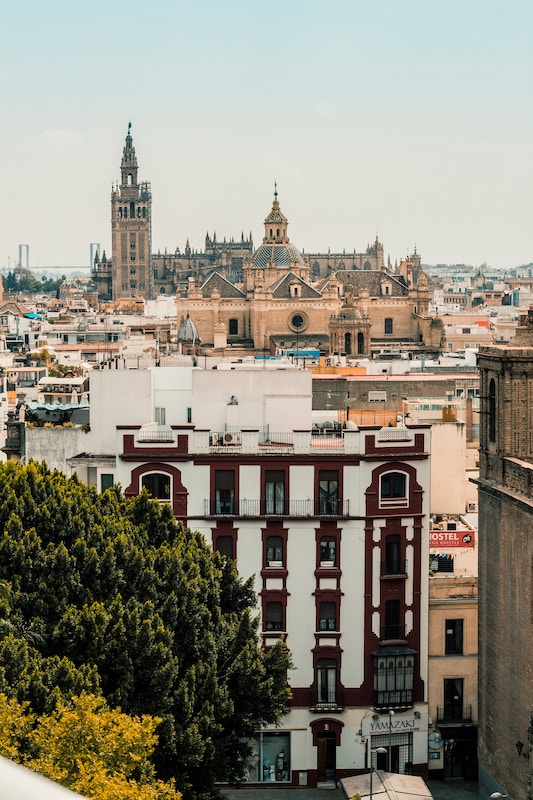 Seville
A melting pot of civilizations, Seville brims with colors, sounds and flavors that originate in different cultures.
Remnants of the Roman period, buildings that date to the Moorish era as well as churches that were constructed during the Castilian conquest, compose the city's diverse scenery bearing witness to the city's turbulent past. Home to three UNESCO World Heritage Sites including the Seville Cathedral, the capital of Andalusia is bound to fascinate you.
Explore the city's landmarks, walk along the Guadalquivir river, dance under the sound of flamenco and get lost in the narrow alleys of Seville's scenic neighborhoods.