Explore
Madrid
The Spanish capital is home to some of the most significant artworks of the world, an ideal destination for culture and art lovers. Madrid is also known as "the city that never sleeps" and that's why its inhabitants are called "Los Gatos". 
A vibrant, cheerful, open city that enchants and surprises its visitors, attracting more and more people to discover its hidden treasures and layers of history.
Explore it with Clio Muse Tours.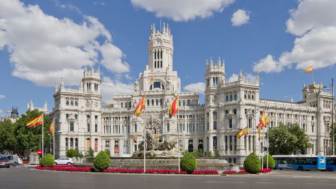 Duration:

4 hours

Audio available in

1 language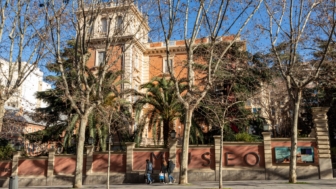 Duration:

1h 10min

Audio available in

1 language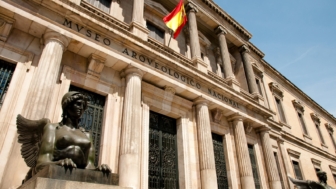 Duration:

2 hours

Skip-the-line tickets

Audio available in

1 language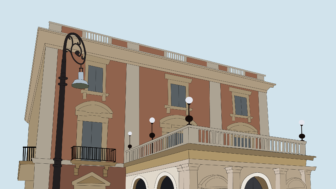 Duration:

1h 10min

Skip-the-line tickets

Audio available in

1 language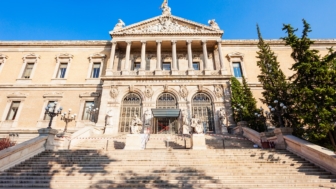 Duration:

9h 30min

Skip-the-line tickets

Audio available in

1 language