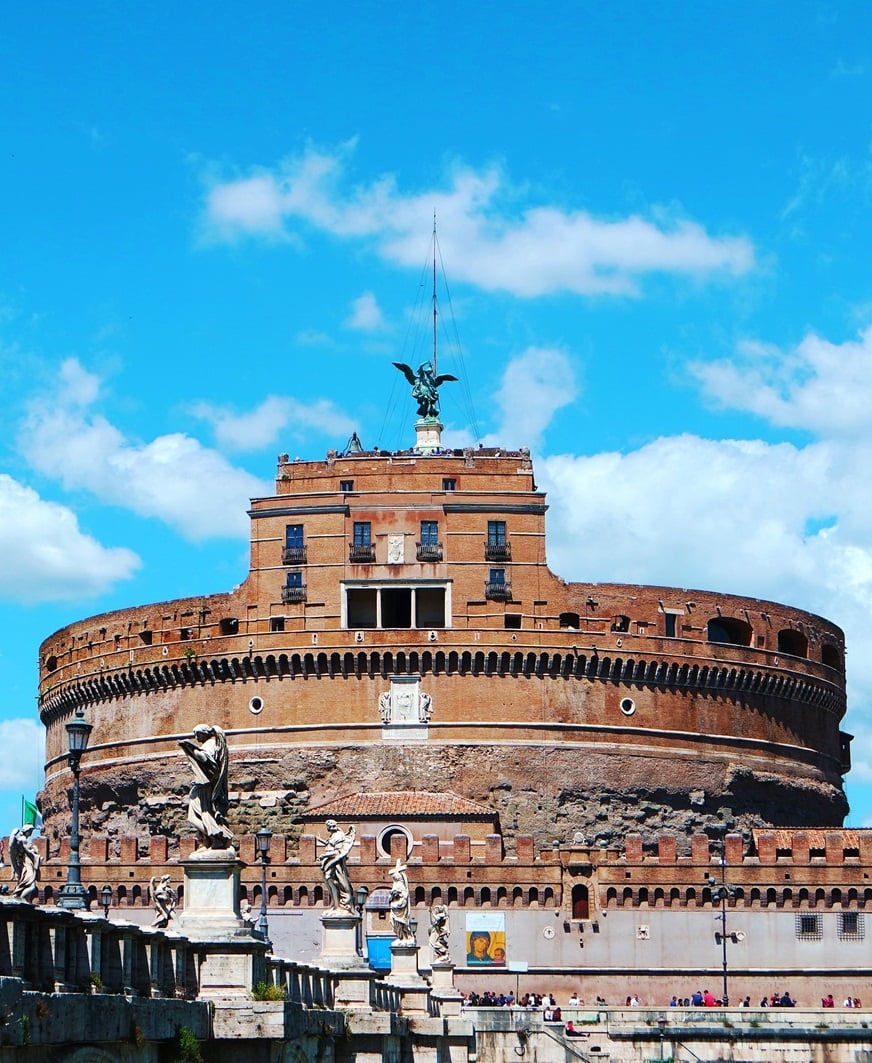 Castel Sant' Angelo
Built in the 2nd century AD, the emblematic Castel Sant' Angelo has been following the history of Rome. Originally constructed as a mausoleum for Emperor Hadrian and his family, it later became a fortress and then a state prison.
Since 1925 it is a national museum, welcoming visitors from all over the world.
Explore its hidden passageways, Hadrian's cylindrical tomb, the luxurious Sala Paolina and listen to historical facts and legends from ancient times with Clio Muse Tours self-guided audio tours.
All tours in Castel Sant' Angelo