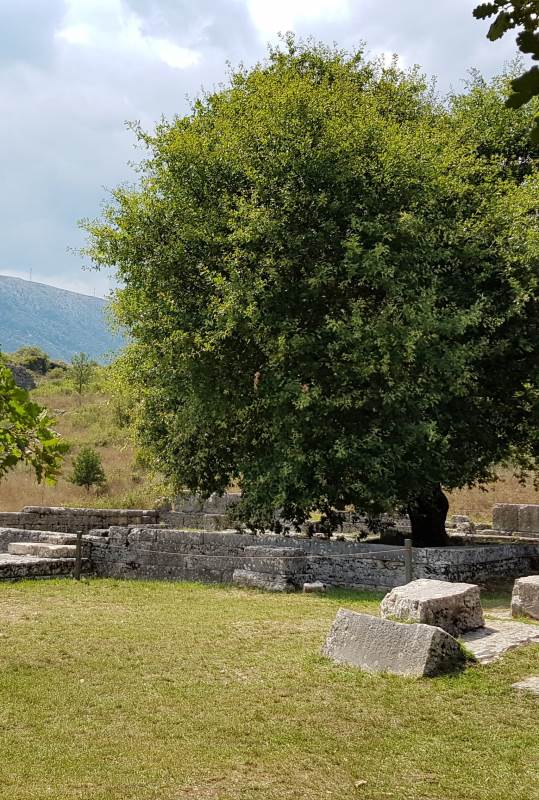 Epirus
Nestled between the mountain range of Pindos and the Ionian Sea in the north-western part of the country, Epirus boasts one of the country's most magical landscapes. Vast forests, dragon lakes, steep gorges and crystal-clear rivers compose the region's enchanting scenery luring nature lovers and thrill-seekers.
Aside from a breathtaking landscape, Epirus has a fascinating history that becomes apparent in every corner and small detail that compose the region's scenery.
Navigate the mysterious trails and castles, cross the arched stone bridges that connect the scenic villages and visit the archaeological sites that have been imposingly standing since the 7th century BC.
Clio Muse self-guided audio tours are created by professionals authors and travel experts to accompany you, unraveling each place's story along the way.