Description
No trip to Athens could be complete without a visit to the Ancient Agora! Enjoy fast track entrance with your e-ticket and waltz in this unique site with a fascinating audio tour on your phone. Download the tour on your smartphone and follow, at your own pace, the riveting journey of the evolution of Athenian democracy as you enjoy a visit to the most dynamic archaeological site of Athens.
Your tour begins with a comprehensive introduction to the chain of events that made democracy possible in ancient Athens. At the foot of the hill where the temple of Hephaestus still stands radiant, you'll learn about Solon, whose legal reforms paved the way for the formation of the earliest civil society in world history. Just uphill from the Tholos, take a glimpse of the ruined Bouleuterion, where 500 Athenians met daily to draw up laws and proposals presented to the city's popular assembly. As you continue your walk, anecdotal stories from the lives of bright Athenian personalities, such as Aristides the Just and glorious Pericles, will come alive through the original and fun content of your expertly designed audio guide. The exhibits in the Museum of the Agora are bound to fascinate you, providing a rich pool of information on the ingenious, yet at times cruel, methods used by the Athenians to defend their democracy from any malign influence. Enjoy picture-postcard vistas to the Acropolis from the hill of Pnyx and the Rock of Ares, while later as you ascend on the hill of Philopappos, you'll discover the prison of Socrates and gain some important insights into the life and death of the great Athenian philosopher.
Your tour ends within easy reach of the Acropolis archaeological site, in front of the theatre of Dionysus, where you'll marvel at the oldest theatre of the world and the actual place where the tragedies of Aeschylus, Sophocles, and Euripides were once staged.   
Audio Preview
The birth of the Athenian laws
In the early 6th century B.C., social and political tensions had led Athens to the verge of collapse. Nearly all power was in the hands of a few influential families. The remaining population was in a state of unrest, with the poorest having to take loans secured against their own person and subsequently finding themselves reduced to slavery. Then, in 594/3 B.C., the Athenians elected Solon as archon (chief ruler), with their legislative powers to resolve the crisis. Solon's reforms are considered to be one of the major stepping stones on the path to a democratic form of governance.
Select date and participants
Contributors and Bibliography
Contributors
Tiny, happy person who wanted to be a writer but by accident became an Archaeologist. You will find her in libraries working on her PhD. She is the one with the blue hair!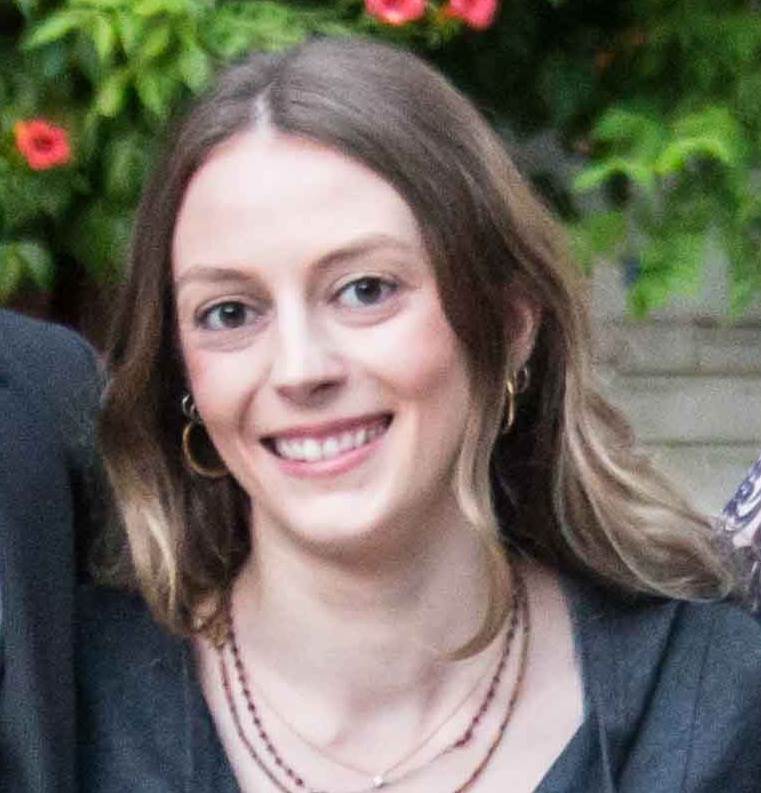 Details
Address
Ancient Agora of Athens
Starting point
Adrianou 24, Athens (Metro station Monastiraki)
Finishing point
Rigillis 10, Athens
Inclusions
Entrance fee/adult e-ticket for the Ancient Agora
Pre-booked ticket service (e-ticket sent to your email)
Self-guided audio tour for your smartphone (Android & iOS) in English
Offline content with an offline interactive map to avoid roaming charges
Exclusions
Live Guide
Smartphone or headphones
Food and drinks
Hotel pick-up and drop-off
Transportation
Know before you book
This is a combination of a skip-the-line ticket & a downloadable self-guided audio tour for your smartphone

 No live guide will accompany you. No VR / AR is included

After booking, you will receive an email with further instructions for your ticket and the audio tour. Please check your email spam folder as well

Booking requests received between 10.00 p.m. – 7.59 a.m. will be served the next morning from 8.00 a.m.

Prior to your visit, download your e-ticket and the audio tour on your smartphone to go offline and avoid roaming charges. The required size is 100-150 MB. 

An Android or iOS smartphone is required. 

The audio tour is not compatible with Windows Phones, iPhone 5/5C or older, iPod Touch 5th generation or older, iPad 4th generation or older, iPad Mini 1st generation

The audio tour can be used repeatedly online and offline
EU citizens aged 0-25 years old, are entitled to have free admission tickets

From 1st of April to 31st of October

Non-EU citizens

, between 6 to 25 years old are entitled to 50% reduced admission fee

From 1st of April to 31st of October senior citizens over 65 from Greece or other EU member-states and the European Economic Area, are entitled to 50% reduced admission fee

Free/reduced admission tickets do not have to skip the line privileges and can only be acquired at the ticket booth on-site.

To receive a full refund, travellers may cancel up to 24 hours before the experience start date in the local timezone. No refunds will be given after that time period
Know before you go
Keep in mind that internet access might be unavailable & mobile signal may be weak in the archaeological site. So please download the e-ticket and audio tour on your smartphone prior to your visit in order to enjoy it offline

Proceed to the validating machines. Tickets need to be printed or downloaded on your phone
Use your headphones to best enjoy it
Not all points of interest are wheelchair accessible
Areas
Ancient Agora,  Areopagus & Philopappos Ηills,  Theatre of Dionysus
Mandatory Items
Headphones, Charged Smartphone
Only logged in customers who have purchased this product may leave a review.
Why take a self-guided tour?
This is a self-guided tour based on the award-winning storytelling concept developed by Clio Muse and the fascinating narratives prepared by our handpicked destination experts.
You can enjoy each multilingual tour by using your smartphone or tablet at your own pace even if you are offline. The interactive map on your screen will guide you step-by-step as you explore all points of interest along your route. Each stop comes with a selection of our signature stories allowing you to tailor the tour experience to your personal interests and schedule.
After downloading Clio Muse app, you can access this tour and activate it any moment you wish and also repeat it any time. To best enjoy our multimedia self-guided tour (comprising maps, video, audio and text) we recommend the use of headphones.