Self-Guided Virtual Experiences
Feelin' inquisitive, nostalgic, or adventurous?
In Clio Muse Tours, we have something for you…
Clio Muse is a storytelling app that invites you to discover fascinating destinations in Greece, Italy, Spain, Turkey & the Netherlands through fun and original stories created by accredited experts!
Are you looking for an audio tour, a skip-the-line ticket tour or a guided virtual experience? Embark with us on a trip to explore Europe's most popular sites and museums hassle-free!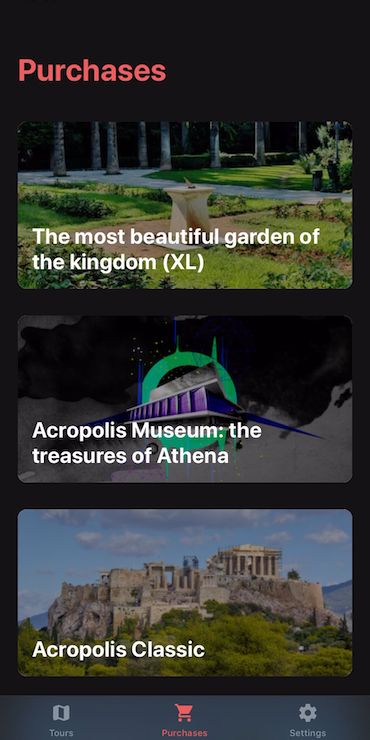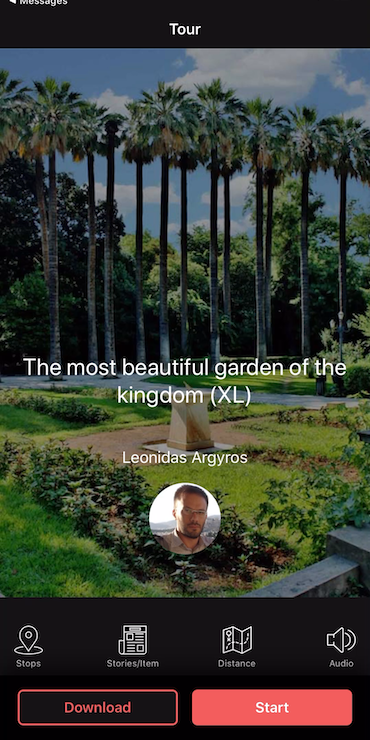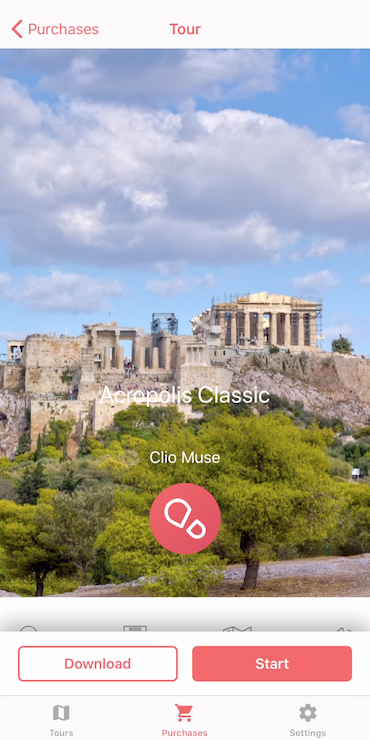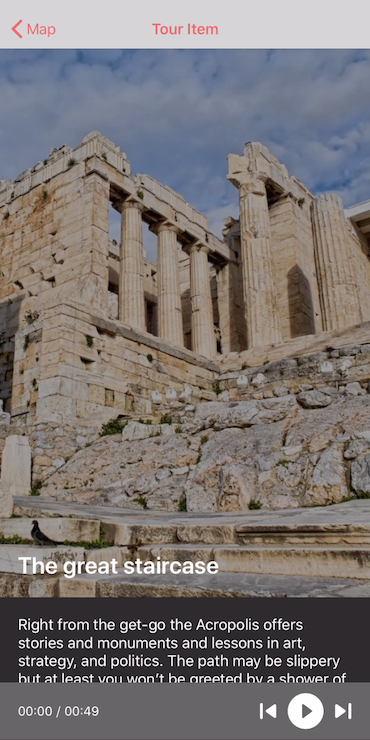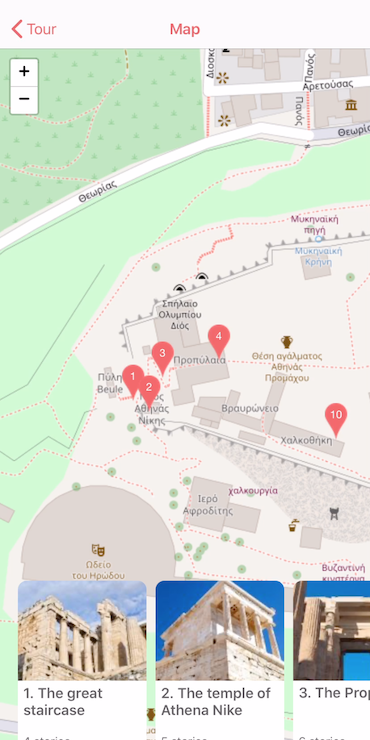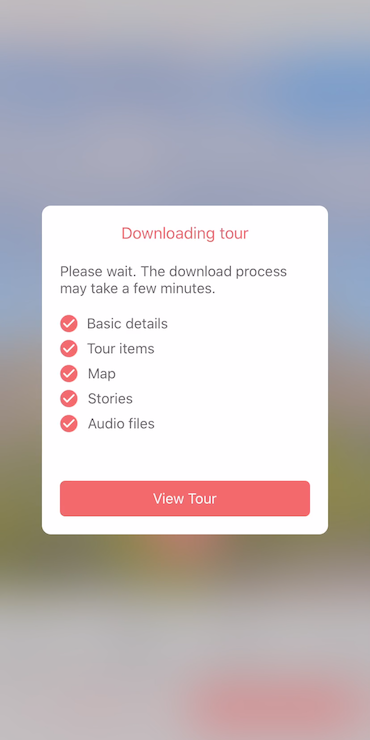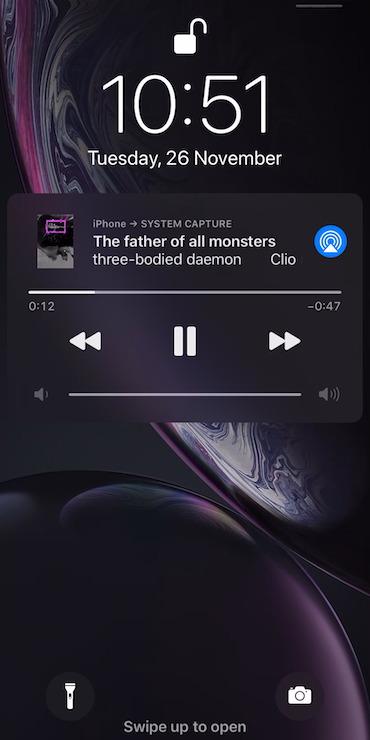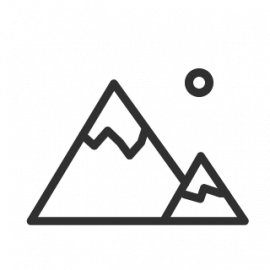 Tours of any theme
Choose between a wide range of immersive themed tours.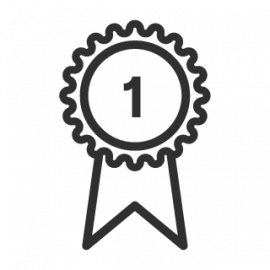 By Top Experts
Accredited tour-guides & professionals bring you original, handpicked stories.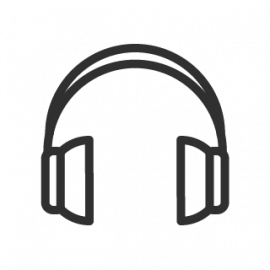 At your own pace
Listen to engaging stories at your own schedule and pace.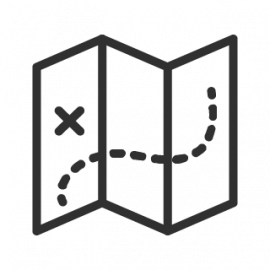 Offline Maps - Available Anytime
On your flight back home, on the bus, it's yours, whenever & wherever.
Awarded by
Featured in