Athens Sightseeing Tours
Italy Sightseeing Tours
Top Destinations in Greece
Museums & Exhibitions
Greek Islands
New Destinations & Tours
Feelin' inquisitive, nostalgic, or adventurous?
In Clio Muse Tours, we have something for you…
Clio Muse is a storytelling app that invites you to discover fascinating destinations in Greece, Italy & the Netherlands through fun and original stories created by accredited experts!
You can now combine your audio tour with a skip-the-line ticket and explore Europe's most popular sites and museums hassle-free!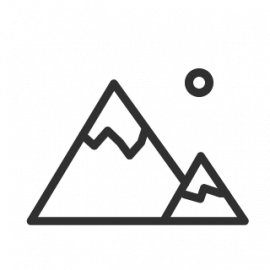 Tours of any theme
Choose between a great variety of skip the line audio tours for top attractions or personalize your tour experience choosing from a wide range of immersive themed audio tours.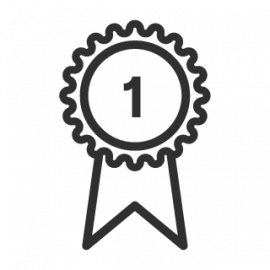 Created by Top Professional Experts
We partner up with accredited tour-guides & professionals to bring out original, credible & value for money tours.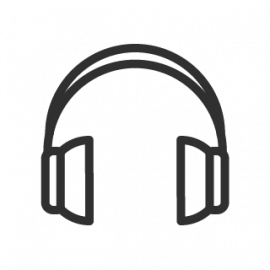 At your own pace
Listen & read engaging stories at your own schedule and pace.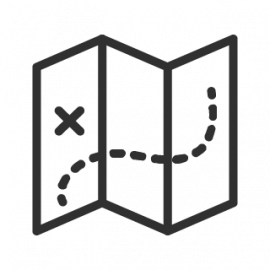 Offline Maps - Available Anytime
Navigate easily and avoid extra roaming charges using our offline maps. Read or listen to your tour's stories on you flight back home, on the bus or while enjoying your coffee, whenever & wherever.
Featured in