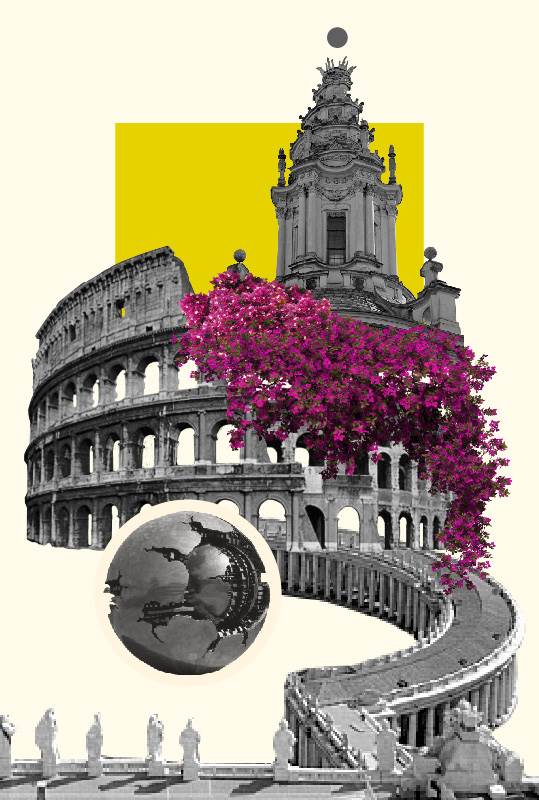 Rome
Discover the charms of Rome with your very own self-guided audio tour! Downloadable on your phone, Clio Muse's immersive walking audio tours for Rome's world-famous landmarks and museums have been designed by accredited destination experts to bring you closer to the Eternal City's history, culture, and art through a fun and quirky storytelling concept. 
Find available a selection of skip-the-line ticket and audio tour combos to speed n' spice up sightseeing and explore top attractions and highlights, such as the Colosseum, the Roman Forum & the Vatican Museums with Clio Muse Tours!     
Skip The Line Tickets Combos tours in Rome
Save time with special skip-the-line Ticket and Audio Tour combos and explore the most visited sites and museums in Athens, Rome & other hand-picked destinations across Italy and Greece. Avoid the long queues in the Acropolis of Athens, the Vatican Museums, the Roman Colosseum & Palace of Knossos among other top sightseeing attractions along with a fascinating audio tour.