The luckiest number in Chinese culture, the "little holy number" in Pythagorean numerology, the infinity symbol rotated, and the number of candles in our birthday cake! 
This October, we turn 8, and we want to celebrate it with you! 
Wish us a happy 8th, and get all our audio tours 50% off from today till Sunday, October 16th
Pick the audio tour(s) of your choice (see all here)
Add to cart
Use coupon code happy8
Explore the world at your pace with 50% off!
* Coupon code "happy8"
**Valid offer till Sunday, October 16th (11:59 pm)
*** Offer not combined with other promos/coupons
Where next?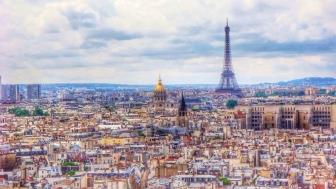 Duration:

2 hours

Audio available in

1 language
per person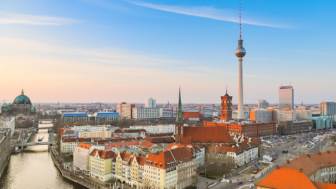 Duration:

2 hours

Audio available in

1 language
per person