April is for Adventure!
Clio Muse #adventure tours and virtual experiences guide you to the great outdoors with 50% off, till April 30!
From landmarks and neighborhoods to natural sites, these self-guided digital tours reveal the places' history beyond the museums' halls. Dive into the Dictaean Cave where it is said Zeus was born, get lost in Plaka's narrow alleys following Athens' stray cats, and listen to the fascinating story of Amsterdam's Red Light District with Clio Muse adventure audio tours.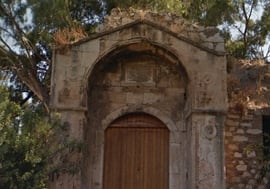 Audio available in

2 languages