The Red Light District self-guided Virtual Experience: The Highlights
Description
Experience the De Wallen from the comfort of your home with an engaging self-guided virtual tour narrated in English, from your PC or smartphone browser. It's so simple! You will receive an email with the tour link and instructions, and in a couple of minutes, you will travel back in time and enjoy a virtual journey from the comfort of your couch!
Through the power of storytelling combined with street and satellite views, you will discover not only historical facts but also unknown stories and tales of ancient and modern times that will amaze your family and friends. The tour's content is the result of in-depth research, squeezed into brief intriguing stories that will make your virtual visit both engaging and informative. The tour is only available online and you can access it repeatedly anytime.
This is an unmissable opportunity to gain valuable insights into the Red Light District of De Wallen and immerse yourself in the surroundings in an entirely innovative way.
Preview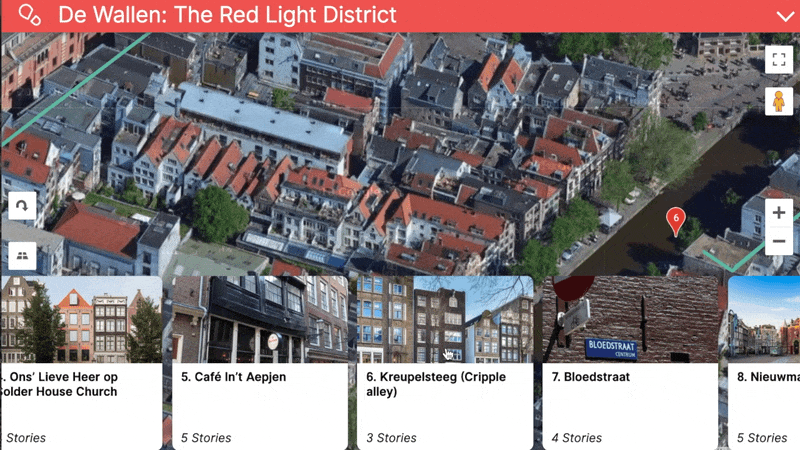 Audio Preview
The Alteration
All this changed on May 26, 1578, when the Roman Catholic city government was replaced by a Protestant one. The "Alteratie" (Alteration) was a bloodless coup but it had important consequences for the city and its churches. Saint Nicholas was renamed Oude Kerk and its interior was much altered in a violent fashion; the windows were smashed and the statues were removed. The authorities also eliminated the organ but were eventually forced to bring it back because people could not stay on key while singing hymns without it. An inscription commemorates these events: "The false practices introduced into the church of God were undone here in the year 78."
Enjoy breathtaking street views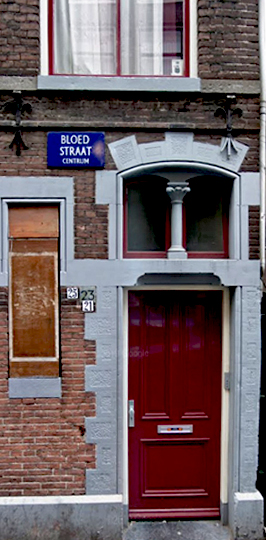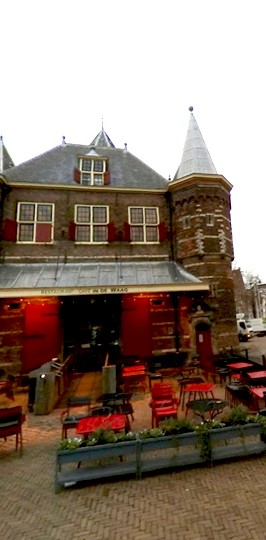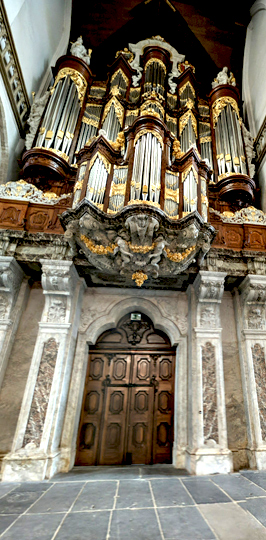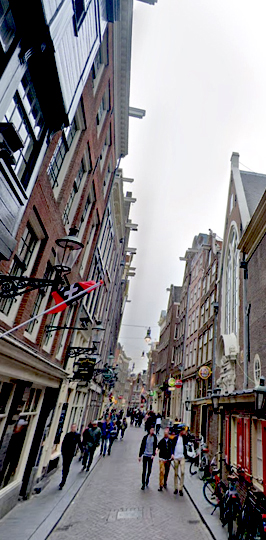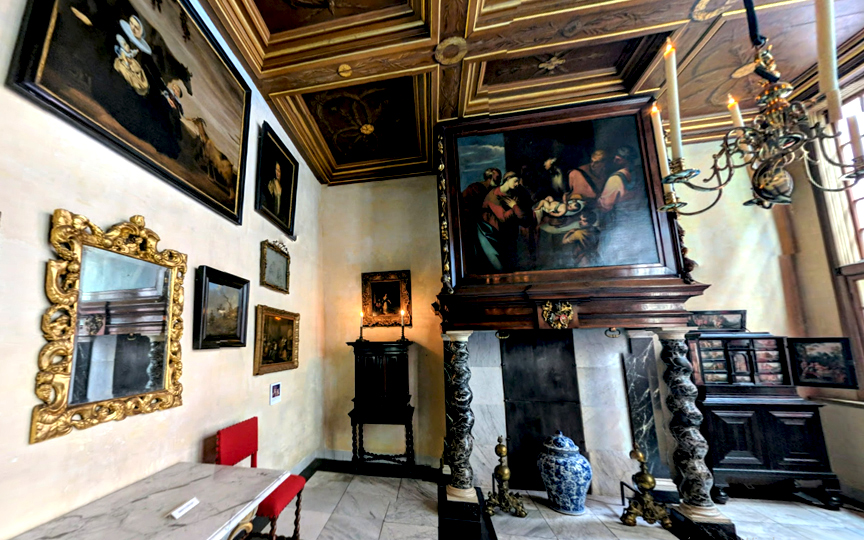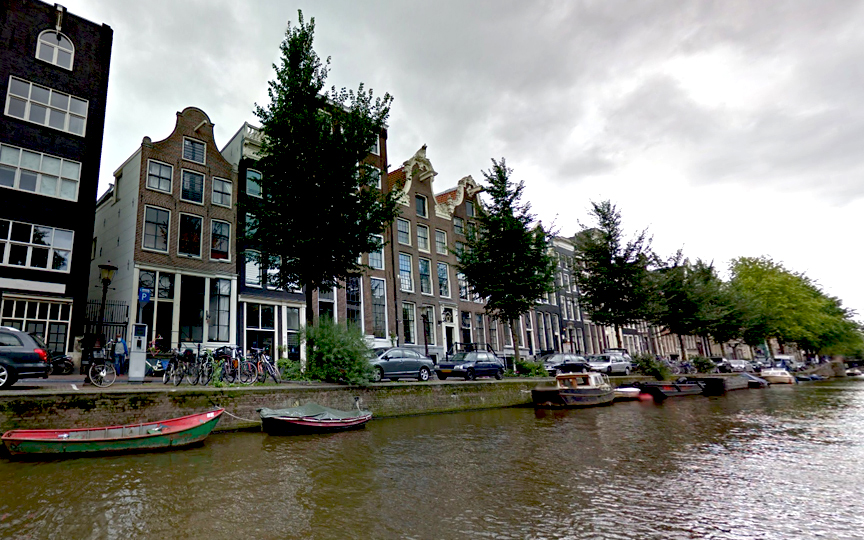 Enjoy magnificent satellite views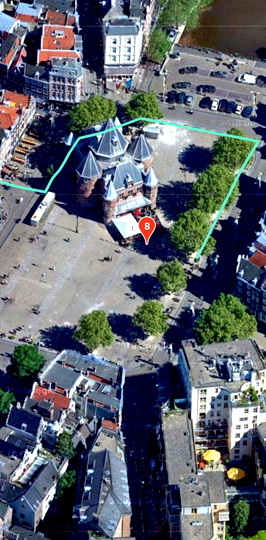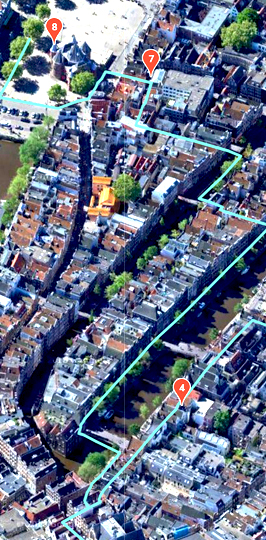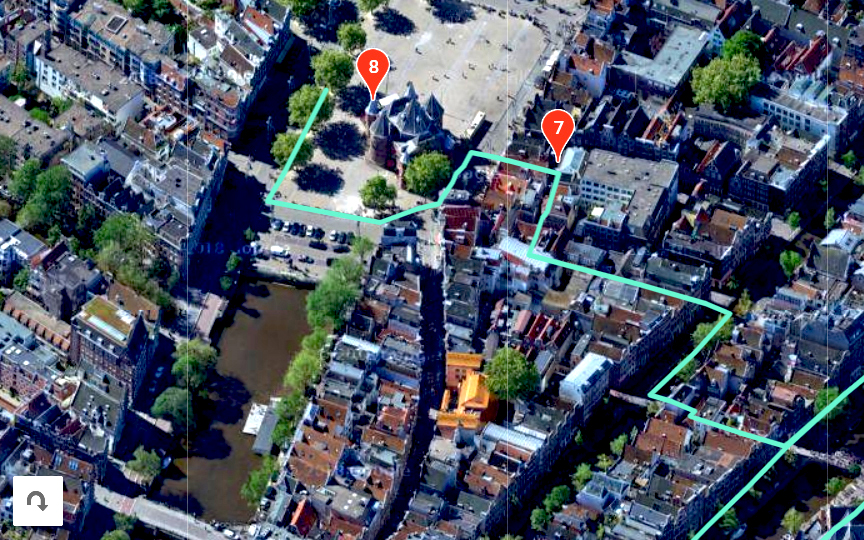 Details
Starting point
There is no meeting point. The virtual tour doesn't require a visit to the site and it is designed to start at the Dam square.
Inclusions
Virtual Self-guided Tour for the Red Light District with satellite & street views

Audio content with engaging original stories in English
Know before you book
This is a virtual tour for the De Wallen that you can take from the comfort of your home and feel like you were there

No live guide or meeting point required

You will receive an email from the local supplier with instructions on how to access your tour via a link. Check your spam folder as well

No special equipment is needed (i.e. special glasses)

This product can be accessed from any web browser and requires internet connection
Cancellation Policy: This product cannot be refunded once activated.
Areas
Oude Kerk: a building that captures the history of the city within its walls, is the Oude Kerk, the oldest parish church (and building) in Amsterdam. It stands there since almost the very beginning and literally houses the lives of countless citizens.
The Belle statue: In the heart of the Red Light District, outside the Oude Kerk, the statue of "Belle" asks all passersby to "Respect sex workers all over the world". After all, the neighborhood became famous due to its housing as the world's oldest profession. 
Nieuwmarkt: Amsterdam's busy market square, home to the iconic Waag building. Here, you'll discover the stories of a unique heritage site that once functioned as a city gate of Amsterdam and later became the city's main guild-house
Mandatory Items
Desktop, Laptop or smartphone device, Internet connection
Only logged in customers who have purchased this product may leave a review.
Why take a self-guided tour?
Clio Muse Tours' self-guided virtual experience takes you on an informative and entertaining journey to the world's top destinations. If you're looking for the best way to sate your wanderlust while at home, gain insight into the world-class monuments or take a first taste from the sites you're planning to visit on your next trip, Clio Muse virtual experiences are bound to captivate your attention.
Based on the award-winning storytelling methodology developed by the Clio Muse team, each one of the self-guided virtual experiences is complemented with the fascinating narratives curated by handpicked authors, tour guides, destination experts and historians. The combination of real satellite and street view images and our exceptional audio content brings to life on your screen acclaimed sites and museums.
Purchase a virtual experience from your laptop, desktop, smart TV or smartphone and you will be redirected to a new browser window on your device to enjoy the tour online!