Venice self-guided Virtual Experience of Casanova: a Venetian tale of passion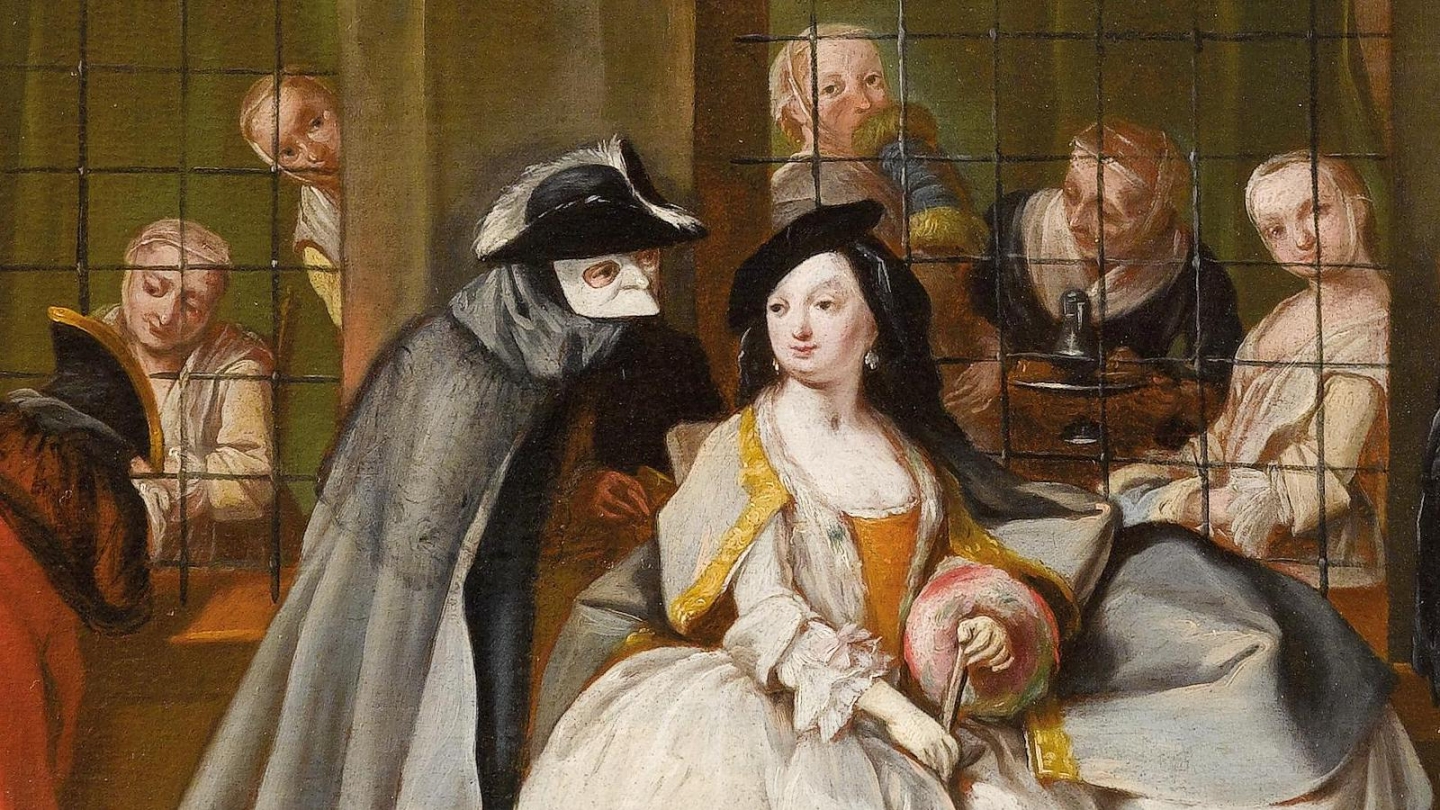 Self-guided audio tour

Follow the story at your own pace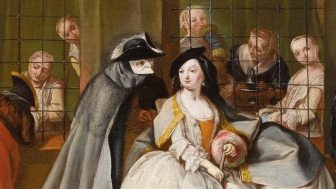 Venice self-guided Virtual Experience of Casanova: a Venetian tale of passion
Add to cart
Overview
Experience Casanova's Venetian tale of passion from the comfort of your home with an engaging self-guided virtual tour narrated in English, from your PC or smartphone browser. It's so simple! You will receive an email with the tour link and instructions, and in a couple of minutes, you will travel back in time and enjoy a virtual journey from the comfort of your couch!
Through the power of storytelling combined with street and satellite views, you will discover not only historical facts but also unknown stories and tales of ancient and modern times that will amaze your family and friends. The tour's content is the result of in-depth research, squeezed into brief intriguing stories that will make your virtual visit both engaging and informative. The tour is only available online and you can access it repeatedly anytime.
This is an unmissable opportunity to gain valuable insights into Casanova's Venetian tale of passion and immerse yourself in the surroundings/exhibits in an entirely innovative way.
Preview
Audio Preview
The Casanova Redemption
Casanova began planning his escape almost immediately, even though no prisoner had ever escaped from The Leads before. While exercising in the garret next door to his cell, he found an iron bolt and a piece of marble, which he used as a whetstone to sharpen the bolt. He tried to break through the floor into the room beneath but he was moved to a better cell, with windows and a view of the lagoon before he could complete his plan. The hole under the bed was discovered and he was placed under constant surveillance. Unfazed, he used a sharpened fingernail and mulberry juice as ink to correspond with the prisoner in the next cell. He convinced him to do all the dirty work by breaking through the ceiling of their adjoining cells. He even had his warder carry the necessary tool, hidden in a Bible atop of which he had placed a dish of hot buttery pasta.
Inclusions

and

Exclusions
Inclusions
Virtual Self-guided Tour for Venice with satellite & street views

Audio content with engaging & original stories in English
Exclusions
Live Guide
Transportation
Equipment
Offline access
Mandatory items
Desktop, Laptop or smartphone device, Internet connection
Desktop, laptop or smartphone device
Internet connection
The
location
Areas
Palazzo Malipiero: a three-story house with an impressive entrance and a spacious ballroom where Casanova was first introduced to the high society of Venice.
Church of San Samuele: which is one of only a handful of Venetian churches named after an Old Testament prophet. Originally built in the year 1000, it was reconstructed following two fires in the 12th Century and was completely rebuilt in 1685 with the front facade added in 1952.
Caffè Florian: Where Casanova enjoyed one last cup of coffee before he abandoned Venice for 20 years of exile.
Important

information
Know before you
book
This is a virtual tour for Venice that you can take from the comfort of your home and feel like you were there

No live guide or meeting point required

You will receive an email with instructions on how to access your tour via a link. Check your spam folder as well

No special equipment is needed (i.e. special glasses). 

This product can be accessed from any web browser and requires internet connection. The tour is available only online. The virtual tour doesn't require a visit to the site
Cancellation Policy: This product cannot be refunded once activated.