A quick trip is always a good idea but sometimes there are so many things to do in a city that you can easily feel overwhelmed. This is especially true when in Athens, a city of wonders with tremendous history, high-profile museums, unique archaeological sites, exceptional gastronomy and numerous entertainment options.
In case you have just one or two days in Athens, an independent exploration would be ideal so as to experience the city's vibes instead of joining a crowded tour.
A self-guided audio tour of Athens with engaging stories by top local professionals downloaded on your smartphone, can save your money and time! You can decide how much time to spend & when to stop, while you can always have access to the information even on your return flight.
For my money, if you have two days in Athens and you want to make the most of them, you should stroll around, taste the local flavors and of course, explore the must-see attractions. These original and fun self-guided tours might be of help!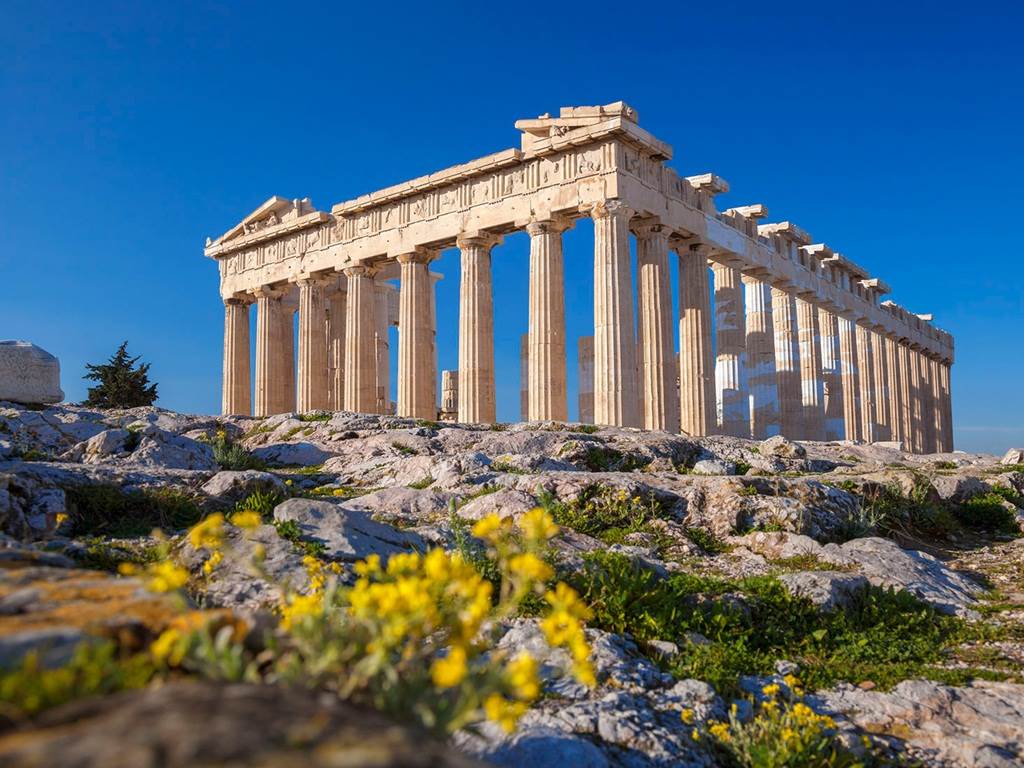 For starters, try to begin with the Acropolis, the most important ancient site in the Western world according to Lonely Planet! Take the Acropolis skip-the-line ticket and audio tour combo, which invites you to set out on a journey through time and captivates you with a wealth of stories from the site's long history. You will also save precious time avoiding the dreaded ticket lines outside the archaeological site.
If you are a cat lover, then you definitely need to take the On the Prowl: The Cats of Athens tour, which is full of purrs and fur and guides you throgh the various corners of the picturesque area of Plaka.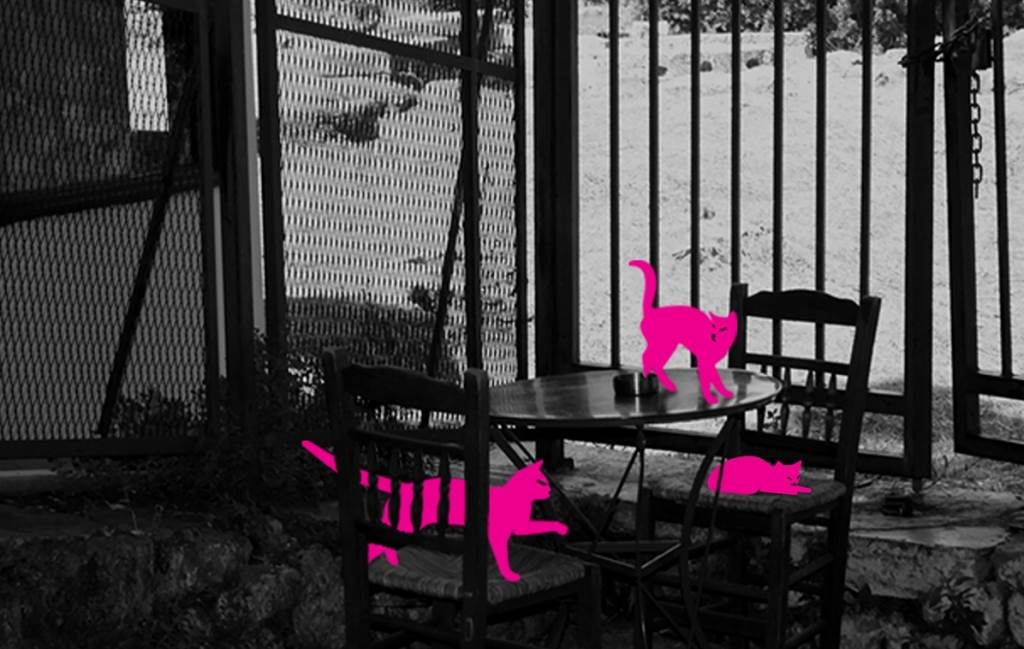 Of course, to learn all the wondrous secrets of this charming quarter, you might as well consider the Insider's Plaka: the essentials tour and delve into the rich background of the oldest neighbourhood of Athens.
Another must-see attraction is the National Archaeological Museum, one of the most important archaeological museums in the world, which you can explore with The unexpected Greeks tour and learn about the art and daily lives of the ancient Greeks.
I guess you might be hungry by now. A break to enjoy Greece's food and coffee culture in the best local places would be ideal after all this sightseeing!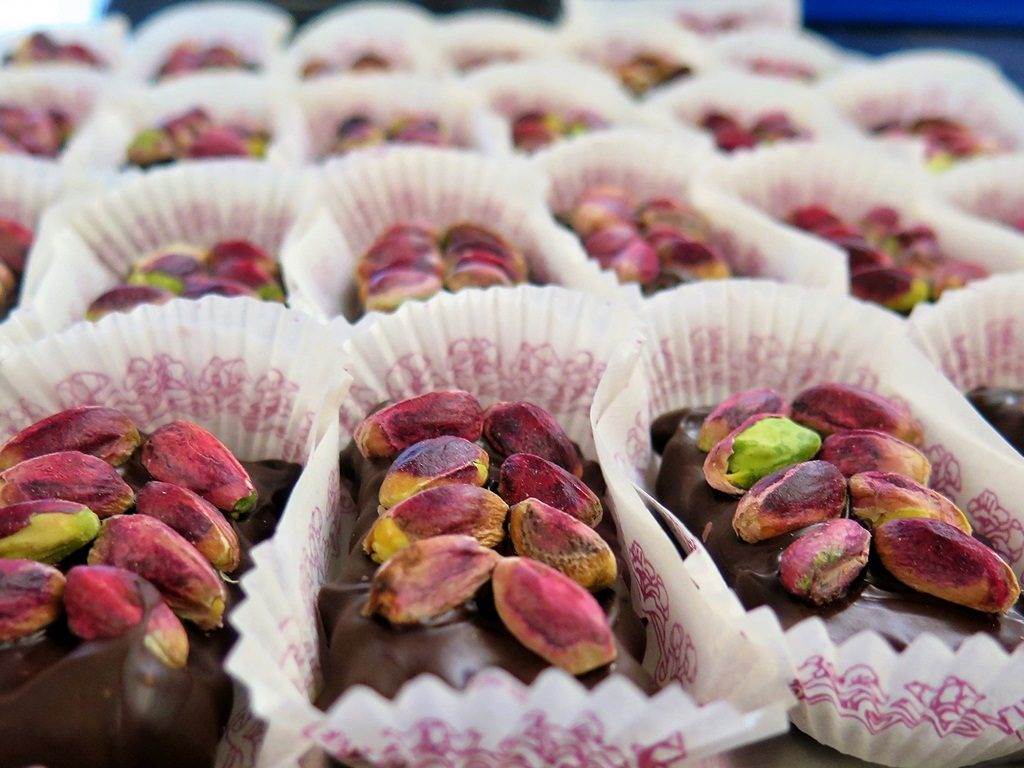 Flavours and Memories of Athens: a Gastronomic Tour or Tea with Proust in Athens: a Gastronomic Tour will introduce you to some of the culinary treasures of downtown Athens.
Are you ready for a trip? Book your tickets to Athens and start exploring!
Archaeological sites & Museums' Opening Hours:
Acropolis: Mon.- Sun. 08:00 – 19:00
Greek Mythology Traces: Anytime, best time to start: 9:00 – 11:00
National Archaeological Museum: Mon. 13:00 – 20:00, Tue.- Sun. 09:00 – 20:00
Insider's Plaka: Mon-Fri: 9:30 – 15:00