Time is king and there's a timing for everything in life, including our holidays. Most people prefer to take their leave during the summer dog days but the ones who know better will tell you that September is the new August and, perhaps, even better, especially when visiting Athens. Let's see why.
1. The Weather is Awesome
September in Athens offers bright skies and summery days. So make sure not to forget to pack your sandals, short-sleeved shirts, and summer dresses. Yet, the devastatingly hot temperatures of July and August are, alas, over and you'll find sightseeing and being out and about much more comfortable.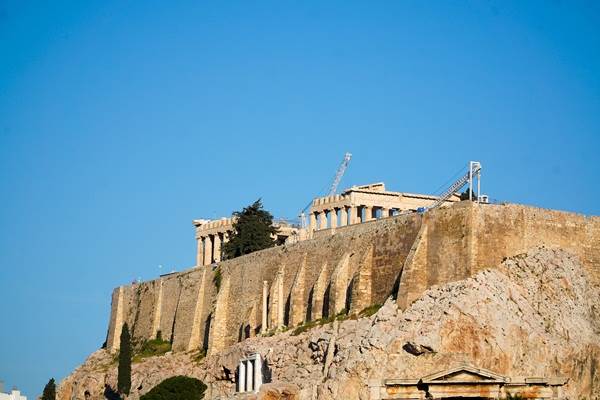 2. The Athenians are Back From Holidays
It's a common secret; Athens in August is a ghost town! Yes, the souvenir shops of Plaka and the attractions are bustling with tourists, but the local Athenian neighborhoods are entirely emptied out. As you wander around the silent streets, you'll see the hand-written notes of proprietors, taped on the doors, announcing the summer closing: "We are away on vacation. We'll open again Aug. 30."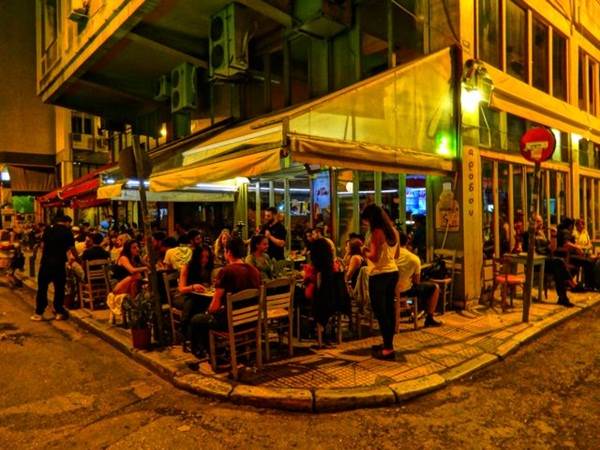 But, in September, when everyone's back from the giant exodus, city-life recommences and it is more welcoming than ever! Having recuperated from the holiday break, suntanned and relaxed, the locals feel like shiny happy people holding hands. With dozens of shows, events, and exhibitions held in the city, there's a treat for everyone here.
3. The Crowds are Lighter
Most travelers combine their visit to the islands with a stay in the Greek capital, which means that the summer season can be super busy in Athens. Although September is still pretty active, you'll find the crowds much lighter towards the end of the month as compared to the hectic period that lasts from May till August. Of course, ticket-lines to the Unesco World Heritage Site of the Acropolis can always be fairly long since its the city's most talked-about landmark, so book your skip-the-line ticket & audio tour combo in advance, just to be on the safe side!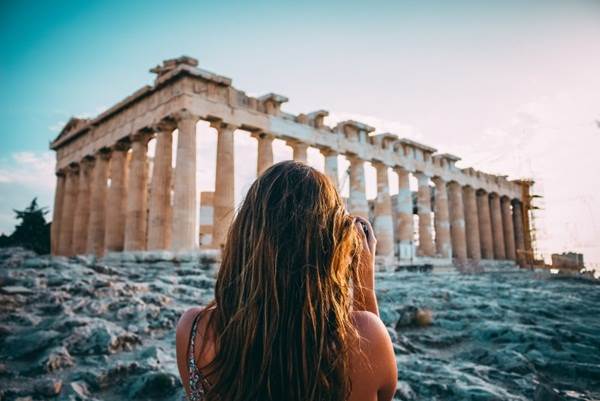 4. Prices are Lower
Lighter crowds come with deflated prices and more personalized service, which is a very good reason to opt for September. Prices for flights to Athens, hotels, and even luxury cruise lines are lower and you might also want to consider that September marks the beginning of the repositioning cruise season and you will find many sweet deals with relocation itineraries.
5. Free Entry to Sites & Museums
Bear in mind that travelers visiting Athens in September can have the opportunity to visit most sites and museums for free on September 27th (International Tourism Day) and during the last weekend of September (European Days of Cultural Heritage). To explore them at your own pace and learn useful insights, check out two here a great variety of tours for your smartphone!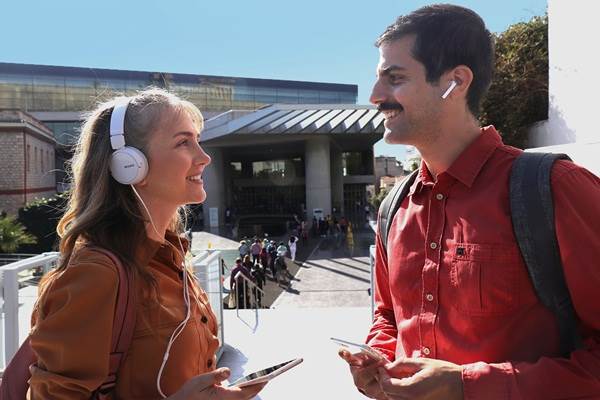 6. It's Still Beachtime
Not only will you enjoy city-life more, but you are also bound to fall in love with the beaches. The Riviera, stretching along the southern edge of Attica is always a great option for a fun day by the sea and sand. Water temperatures are better than ever as it is still pleasantly warm and the sea is much cleaner.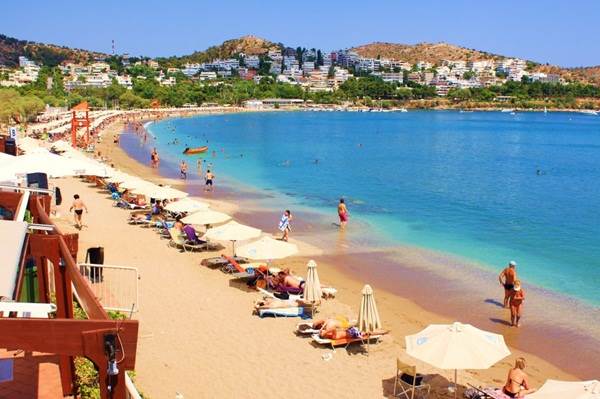 7. Tips for Trips
To make the most of your stay in Athens this season, you should also consider visiting the nearby Saronic Islands, which are in full swing during this time of the year.
The Armata festival in Spetses takes place annually at the beginning of September and attracts thousands of visitors who flock to the beautiful island to admire the local celebrations. They culminate with a re-enactment of the historical burning of an Ottoman flagship in the harbor, followed by an extravagant firework display.

Another must is the Aegina Fistiki fest. Aegina, the motherland of the yummiest pistachios in Greece and one of the most charming islands you'll find just a 1hour trip away from Athens, celebrates & promotes its PDO product with a joyous festival that has turned into one of our favorite September rituals.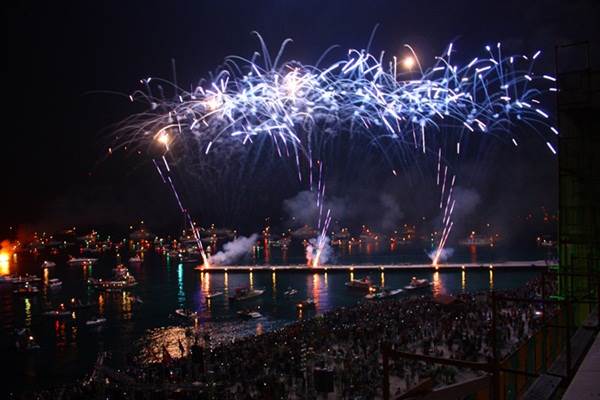 So, power up for winter with a trip to Athens and fill those batteries with the very best of holiday memories!