From Nafpaktos to Tzoumerka
At the end of 2017, a few months after the "Ionia Odos" motorway was opened to traffic by the company Nea Odos, the latter assigned to us the research and creation of 15 cultural routes for the cities from which the motorway passes through. The Ionia Motorway connects Antirio with Ioannina and is 196 km long.
Our first acquaintance with Nea Odos took place about two years ago when we took over the 6 cultural trips of P.A.Th.E. (Patras – Athens – Thessaloniki – Evzonon Motorway) created by Diazoma Association. This time, however, Nea Odos had envisioned something bigger and more difficult: to create a cultural route for every city from which the Ionia Motorway passes through.
Nea Odos has the innovation and flexibility of a startup company, with the difference that it also has the expertise and the manpower of a big company, something quite rare in Greece.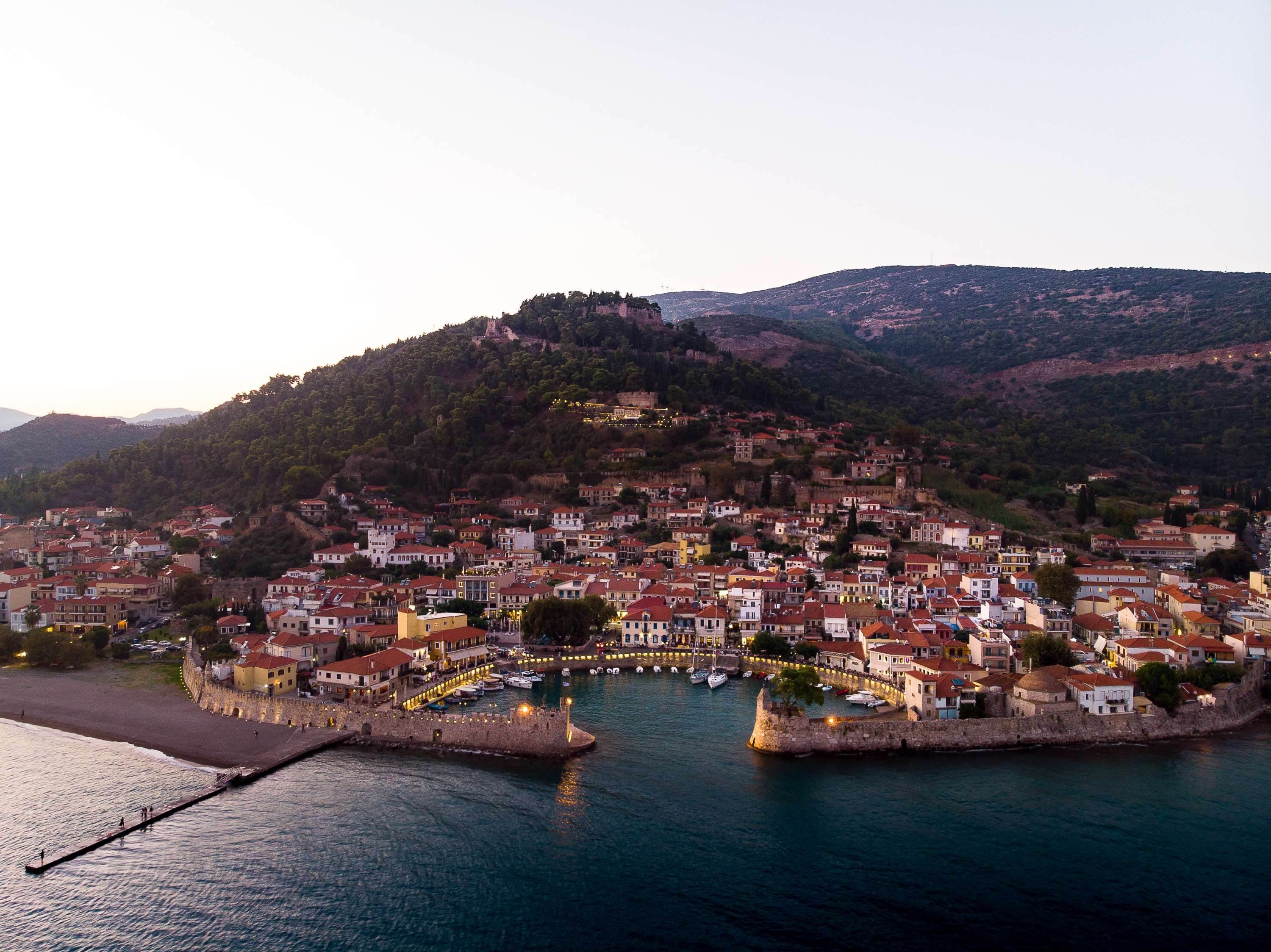 When we met and started talking about the project of the Ionia Motorway, I realized that this motorway is not just a thoroughfare for them, but their offspring, that will connect Epirus and Western Greece with the rest of the country. The main concern was to highlight the history of the cities and the cultural heritage of the wider region.
So, we decided to create 11 hiking and 4 road trips that will highlight more than 13 cities between Nafpaktos and Tzoumerka. These routes will present a total of 190 important monuments and sights through 480 stories about them.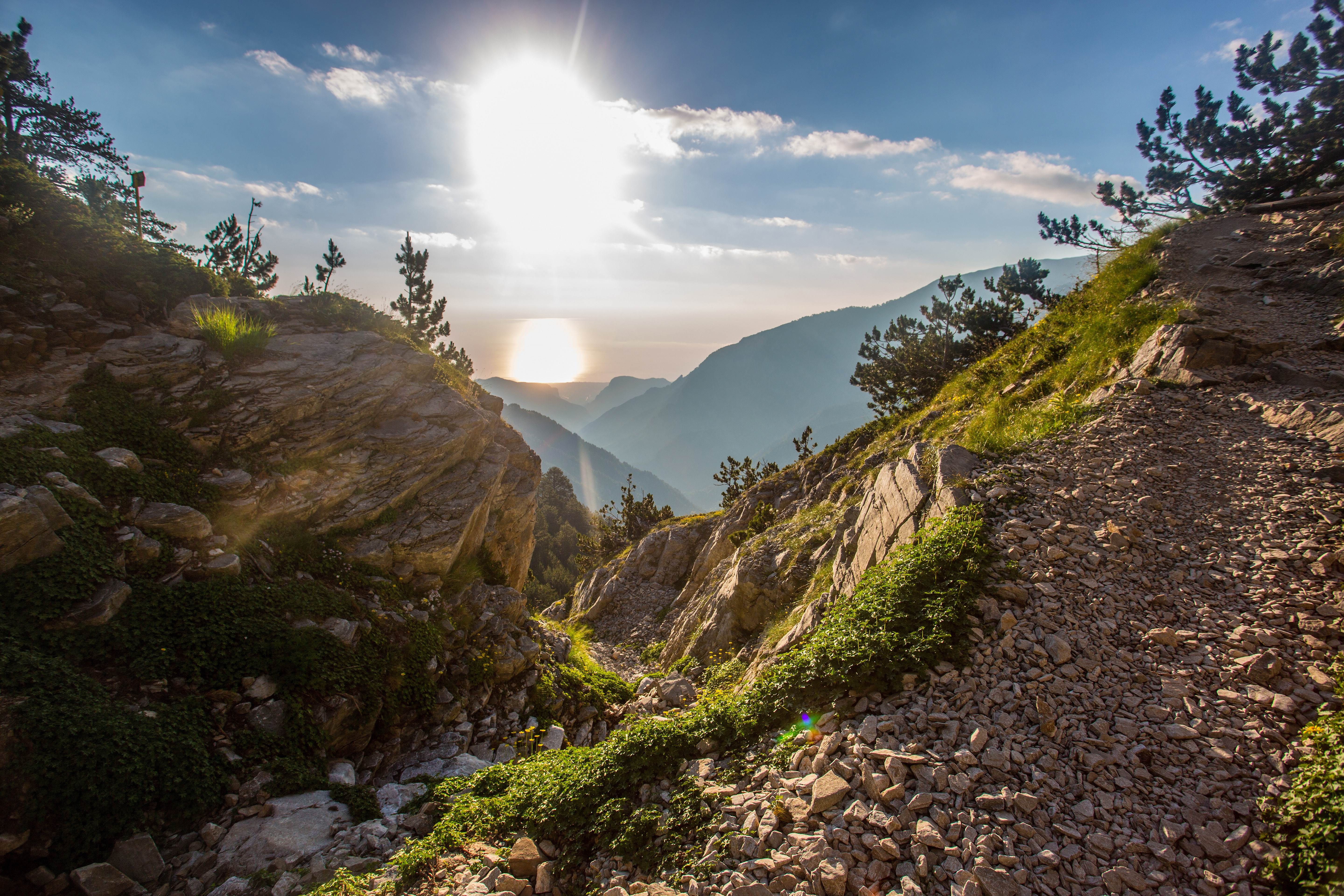 Clio Muse has the general supervision and is in charge of the routes. Part of the research and texts from the first 4 routes were created by the archaeologist Katerina Servi with the assignment of the Diazoma Association, with Clio Muse doing the final curation while the remaining 11 routes were created entirely by us.
Check out the full list of the hiking routes and the road trips that will soon be available on Clio Muse app!
Hiking routes
1. Nafpaktos
2. Missolonghi
3. Agrinio
4. Amfilochia
5. Vonitsa
6. Astakos
7. Preveza
8. Arta
9. Filippiada
10. Ioannina
11. Dodona
Road trips
1. Parga – Preveza
2. Ioannina – Tzoumerka
3. Messolonghi – Nafpaktos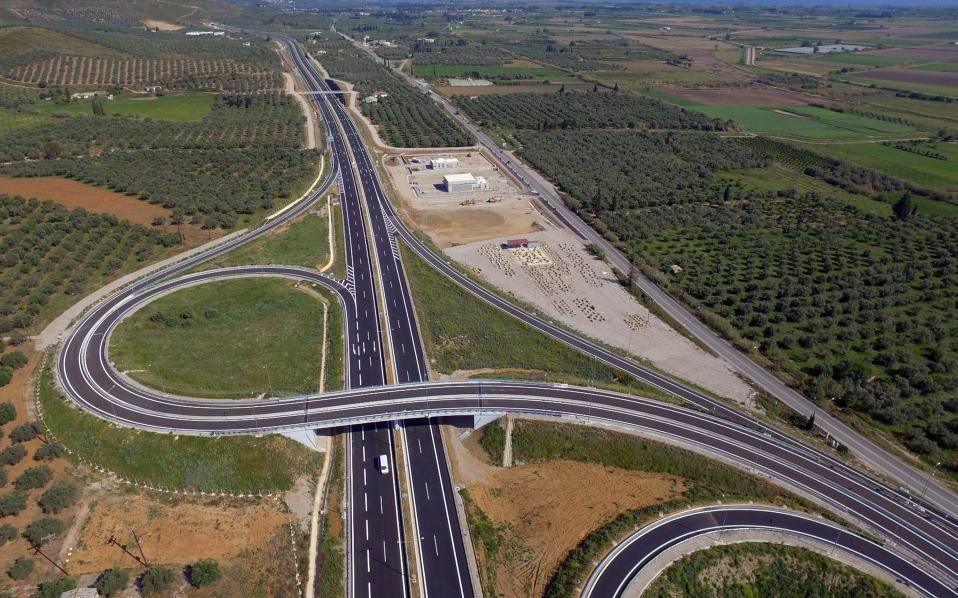 So far, the project is 80% completed and soon all the cultural routes will be launched!
At the stage of historical research on cultural routes, we discovered with regret that many of the areas we studied had zero online presence for their monuments and attractions.
Thus, the creation of these routes will mark the first remarkable presence of their monuments in the Greek and foreign tourist market.
Looking forward to it!