It was a sunny Sunday morning in Athens, and we were excited and ready to visit once again the most beautiful area of the city; Plaka. This part of the city is the ideal choice to enjoy your Sunday morning, especially at this time of the year when tourists do not flood the center of Athens.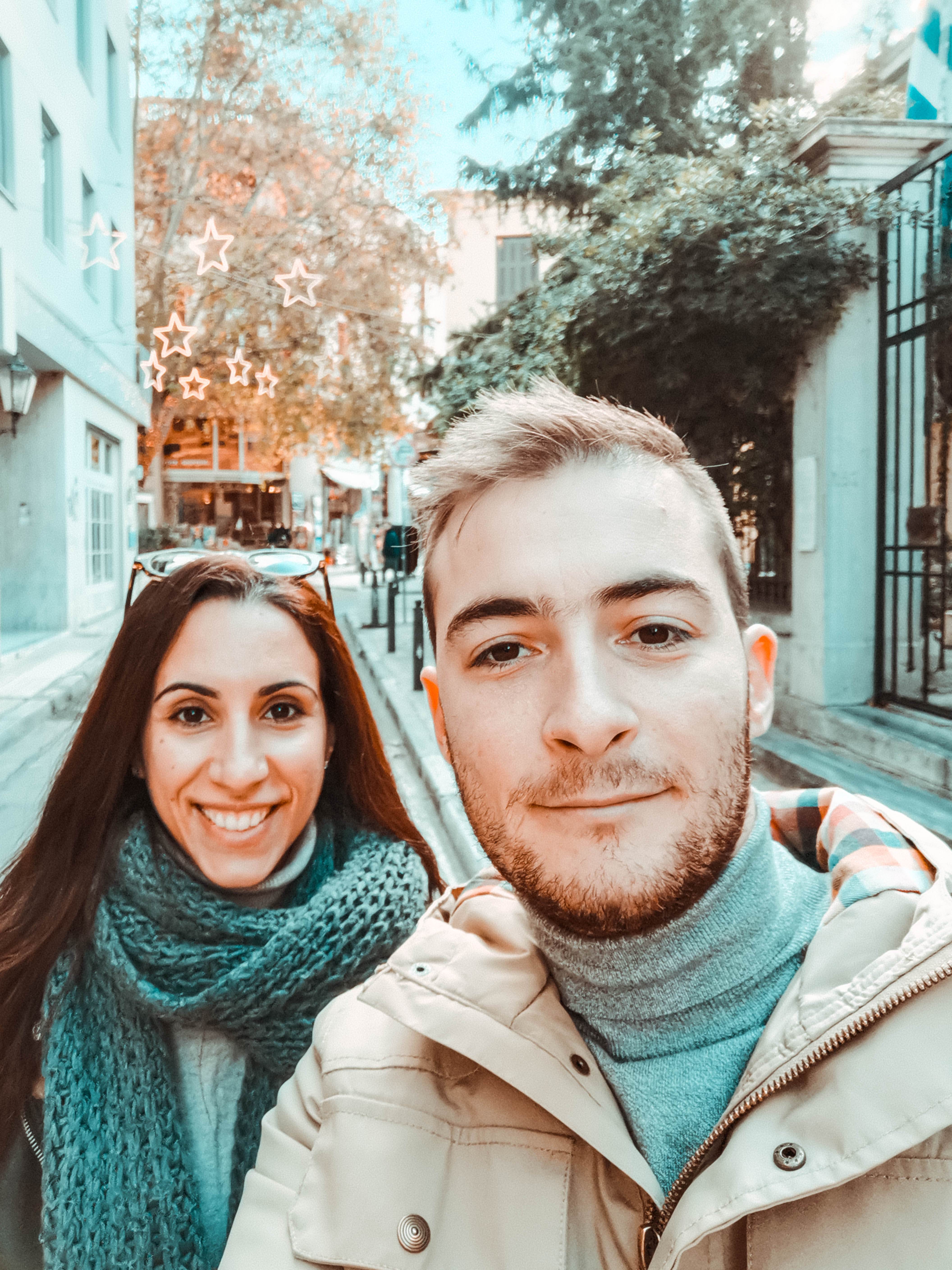 The guided tour "Insider's Plaka"
Our walk would be different this time. We wanted something different and we were determined to get to know a different side of Plakas' story. So, we downloaded the Clio Muse app and chose a unique tour named "Insider's Plaka". Starting from Tripodon Street and the Lysikratos Monument, we began to explore our favorite corner in Athens.
The tour of Plaka was extremely enjoyable and relaxing. All the exhibits were very close. The route was so well constructed that both as a visitor and an explorer we discovered the narrow streets one after the other. Ten exhibits accompanied by short stories to read and no more than 3-4 minutes each.
The journey ends at Psirri after a walk to Monastiraki Square where you will learn why it is named like that. Did you know that in Athens exists the last tower house of the Ottoman empire? Which was the relationship of Athenians with the baths and the hammams?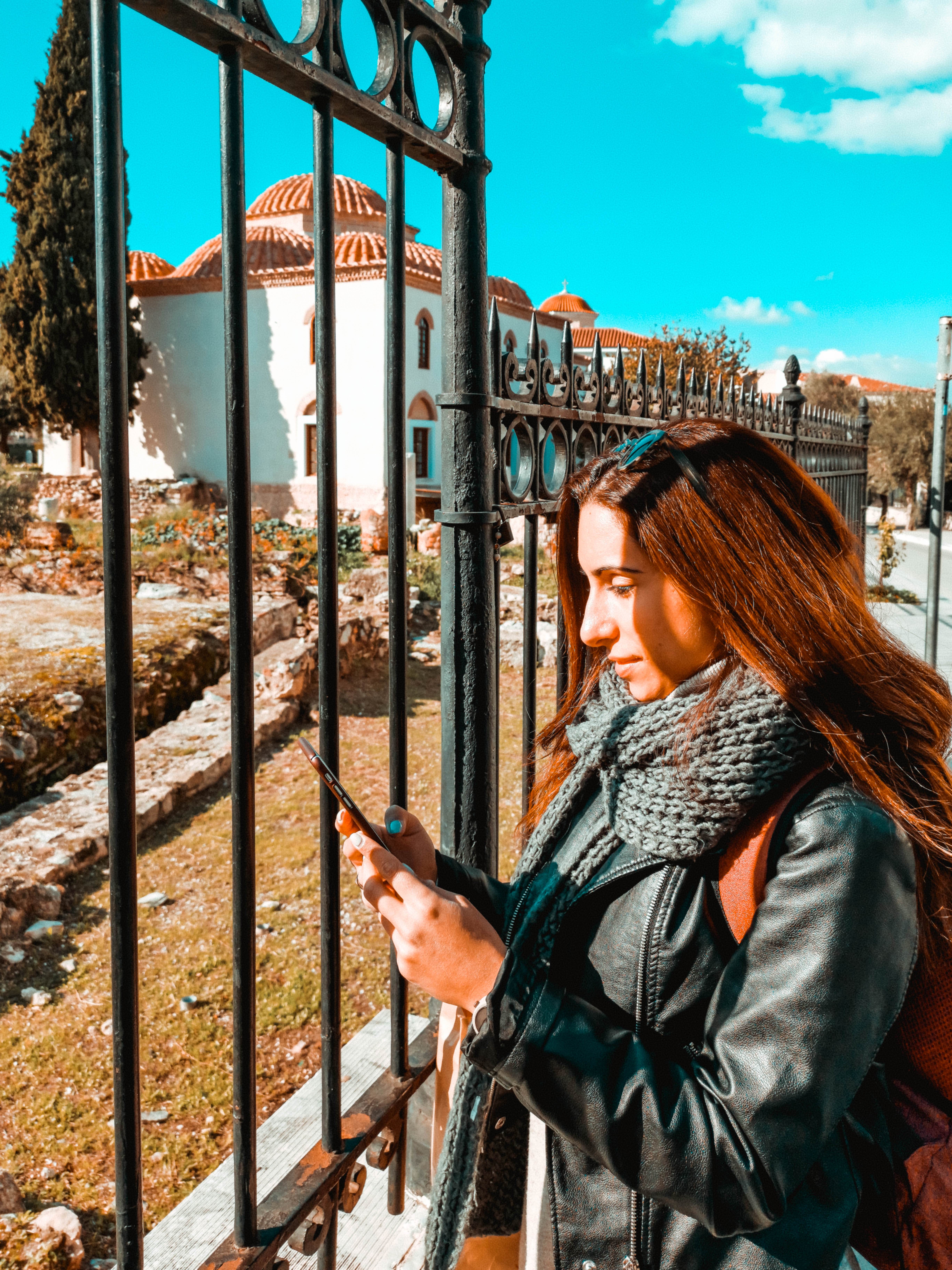 Why did you choose a digital guided tour?
As travelers, when we decide to get to know a country, a city, or even a small neighborhood, we massively gather all the information available. To be honest we are searching for all those elements that will make our day unique. A digital tour of Clio Muse app literally solves everything. Why;
#1 You have the chance to read it any time and wherever you want.
#2 We can stay as much as we want in every exhibit and do the tour at our own pace.
#3 We can go back, pass an exhibit that we don't like, take a coffee break and continue later. We are free to do everything we want with Clio Muse.
#4 Except for hearing a guided tour we have the opportunity to read the stories as many times as we want.
#5 We left the best for the end. You can use it OFFLINE!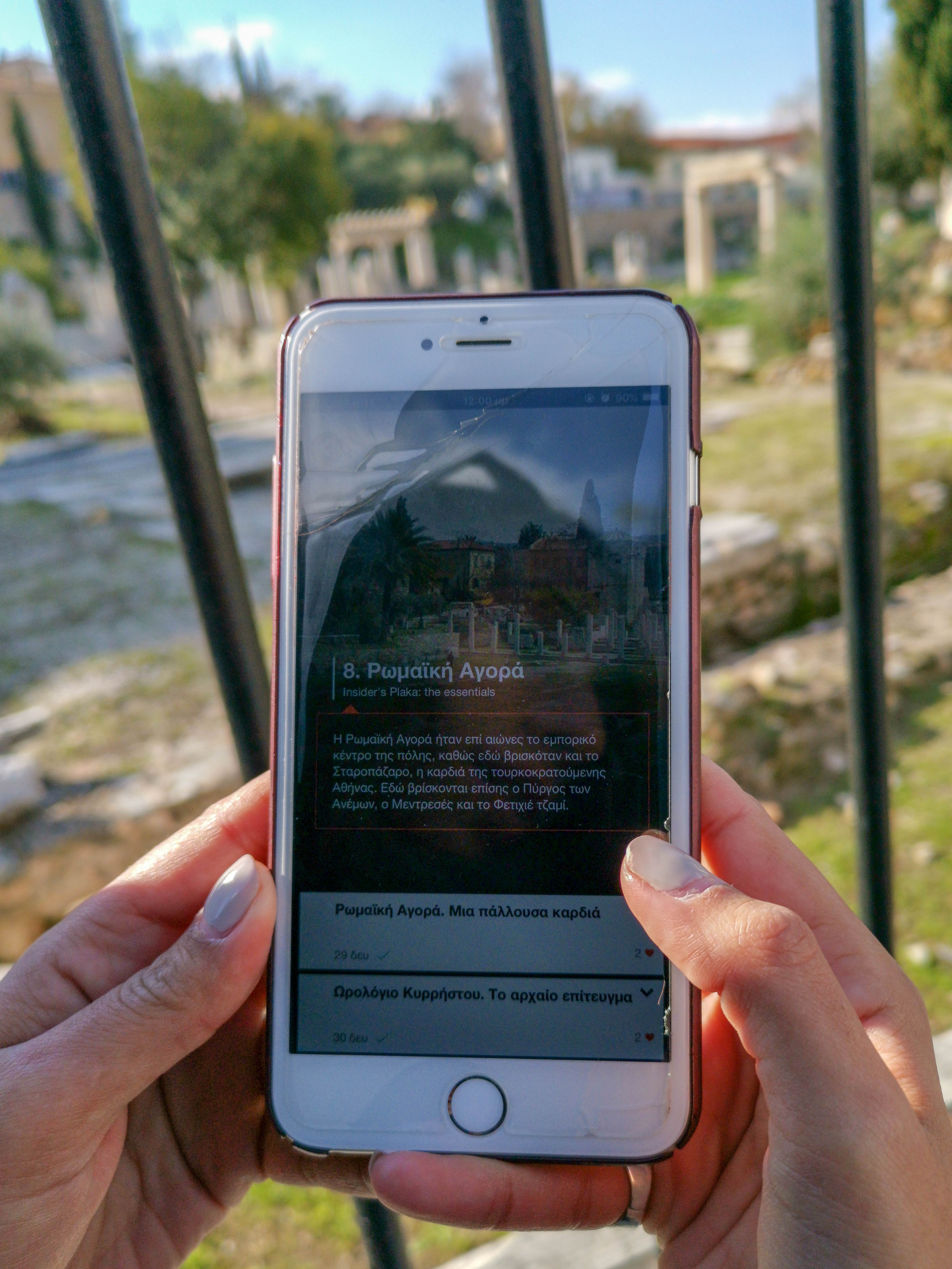 Clio Muse in Christmas mood in Athens
Since we are just a few days before Christmas and Athens is having its festivities, the Clio Muse team prepared the hottest Christmas Bundle. It is Christmas Combo time! We are already excited!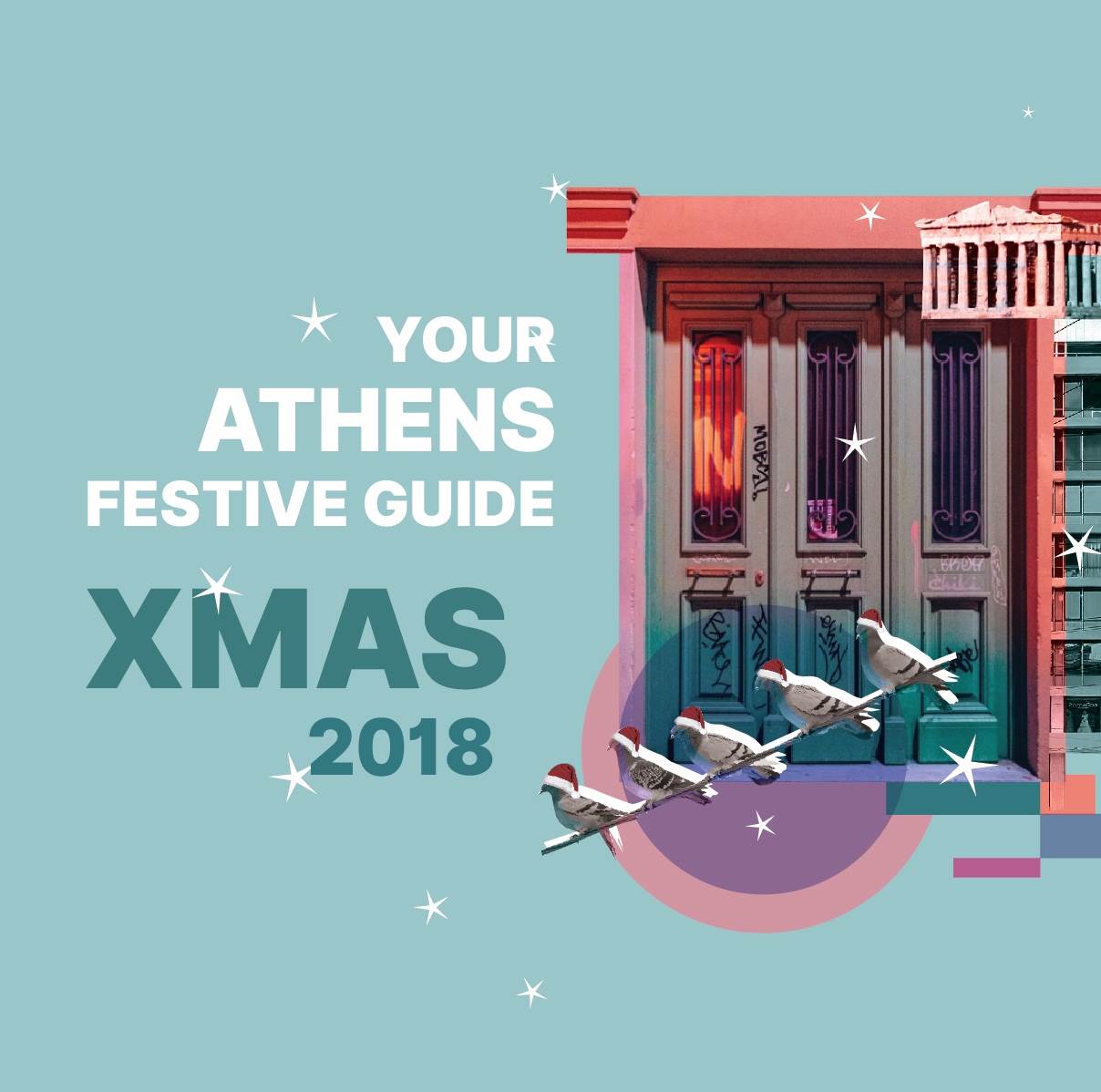 If you are already in Athens or you are thinking of visiting these days, we have the best choice for your entertainment and fun! Read the most incredible stories about Acropolis and the Temple of Olympian Zeus. But the gifts continue; Along with these two tours, you will get a tour guide with all local choices of Athens. And when we say a local guide, we mean all the hot spots of the city from shops to venues for outdoor activities.
If you love Athens as much as we do and you want to have the opportunity to discover it, tourology game is the best choice.
Our guided story "Insider's Plaka" was a sponsored tour from Clio Muse, and this article is a personal confession for the experience that we have had.